Sheila Crump Johnson
Introduction
Entrepreneur and philanthropist Sheila Crump Johnson established Salamander Market after she moved to Middleburg during the 1990s.
Images
Photograph of Sheila Crump Johnson, courtesy of Sheila Johnson.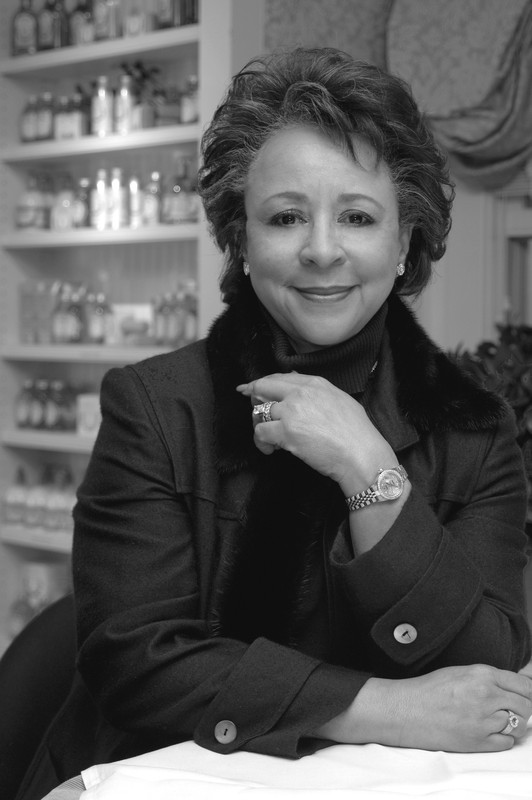 The Library of Virginia honored Sheila Crump Johnson as one of its Virginia Women in History in 2007.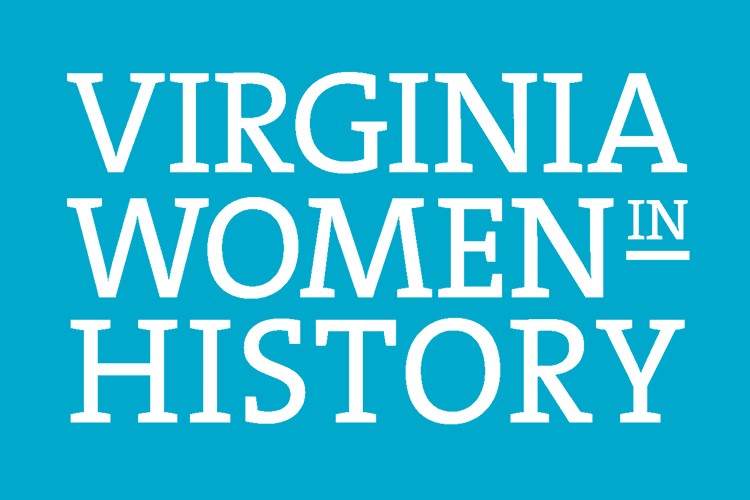 The Virginia Women in History Digital Trail is made possible by the Library of Virginia and American Evolution: Virginia to America, 1619–2019.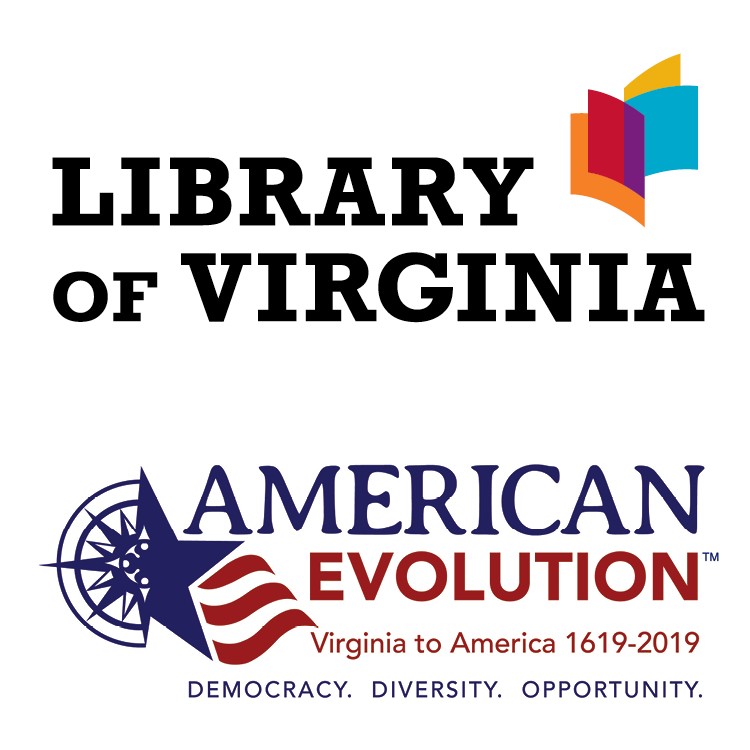 Backstory and Context
An innovative media executive and entrepreneur, Sheila Crump Johnson (born 1949) grew up in Maywood, Illinois. After receiving a bachelor's degree in music from the University of Illinois, she taught music and perfected her skill on the violin. As a cultural liaison to the Middle East for the U.S. Information Agency, she helped establish the National Music Conservatory of Jordan.
In 1980 Johnson cofounded Black Entertainment Television, the first station focused on the needs, interests, and culture of African Americans. In addition to initiating successful programming for adult audiences, she created Teen Summit, a weekly show that allowed teenagers to talk candidly about important issues in their lives. Since selling her interest in BET in 2000, Johnson has focused on numerous real estate and business opportunities near Salamander Farm, her 200-acre property in Middleburg. She is president of the Washington Mystics, a Women's National Basketball Association team, and also owns minority shares of the Washington Capitals and the Washington Wizards. She is a photographer and has designed a line of luxury linens.
Johnson has become one of the nation's most notable philanthropists, particularly in education and the arts. She has made major gifts to the United Negro College Fund, the Hill School in Middleburg, Howard University, the Levine School of Music, and the Parsons School of Design. In 2002 her generous contributions established the Sheila Crump Johnson Institute at the State University of New York at Morrisville, which supports diversity and character building for students and the college community. Johnson's leadership and her commitment to sharing the fruits of her success with others have brought her many honors, including recognition in 2006 by the
Dallas Morning News
as one of the nation's most distinguished women leaders.
Reprinted with permission of the Library of Virginia.
Additional Information