Mary Jeffrey Galt
Introduction
A resident of Norfolk at the time she helped organize the Association for the Preservation of Virginia Antiquities (later Preservation Virginia), Mary Jeffrey Galt lived with her family in a house that had been located where the York Street parking garage now stands.
Images
Photograph of Mary Jeffrey Galt, courtesy of the Virginia Historical Society.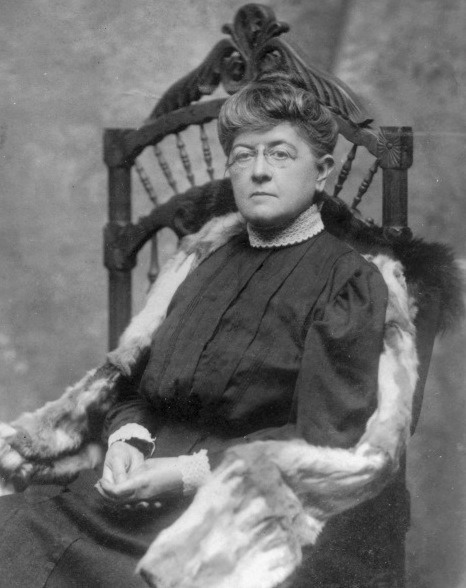 The Library of Virginia honored Mary Jeffrey Galt as one of its Virginia Women in History in 2007.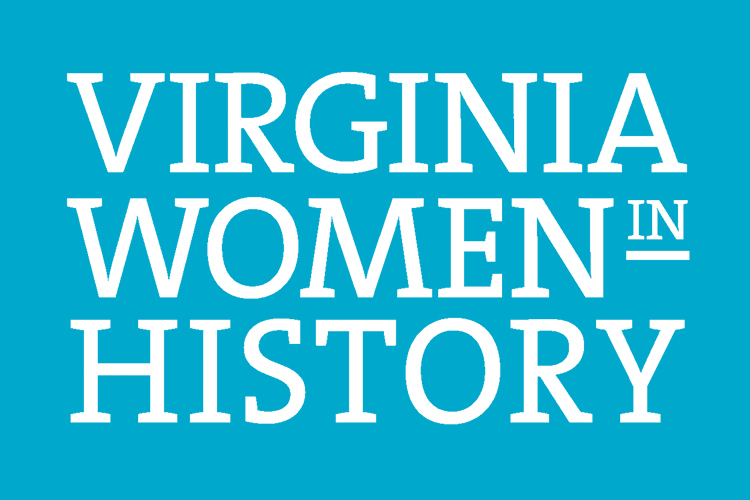 The Virginia Women in History Digital Trail is made possible by the Library of Virginia and American Evolution: Virginia to America, 1619–2019.
Backstory and Context
After her mother showed her an article in the
Southern Churchman
describing the poor condition of Powhatan's Chimney, a seventeenth century ruin in Gloucester County, Mary Jeffery Galt (September 26, 1844-June 30, 1922) determined to act to preserve Virginia's architectural heritage. In June 1888 she met informally with Barton Myers, mayor of Norfolk, to organize a preservation society similar to the Mount Vernon Ladies' Association. With encouragement from likeminded women, Galt and Cynthia Beverley Tucker Washington Coleman, of Williamsburg, formed the Association for the Preservation of Virginia Antiquities on January 4, 1889, "to restore and preserve the ancient historic buildings and tombs in the State of Virginia." Galt became a vice president of the organization.
Galt and the APVA's Norfolk Branch, established in 1889, focused their efforts on preserving Jamestown Island, the site of the first permanent English settlement in North America. Beginning in 1894 Galt oversaw the first archaeological work at the Jamestown church, the tower of which survived, and the surrounding churchyard. These first excavations, with Galt occasionally digging with her own hands, uncovered several foundations and graves. Galt took a progressive approach that emphasized the need for extensive research and minimal interference with the historic site other than to stabilize the tower. In 1902 Galt moved to New York City, where she lived with the children of her brother, a naval officer. She remained an honorary vice president of the APVA until her death in Newport News on June 30, 1922.
Reprinted with permission of the Library of Virginia.
Additional Information