Maybelle Addington Carter
Introduction
Born in the small Southwest Virginia town of Nickelsville in 1909, Maybelle Addington Carter grew up surrounded by traditional Appalachian folk music and learned to play the banjo, autoharp, and guitar. After marrying Ezra Carter in 1926, Maybelle formed a trio with her brother-in-law A.P. Carter and sister-in-law and first cousin Sara Carter called the Carter Family. One year later, the Carter Family was discovered in Bristol, TN when the group recorded its first record. The Carters shot to fame with their traditional "hillbilly music" and became known as the first country music stars. Maybelle later formed a group called Mother Maybelle and the Carter Sisters with her daughters Anita, Helen, and Valerie June (most famously known as June Carter Cash). Mother Maybelle Carter, as she became known during the height of her success, was a pioneering guitarist and a highly influential figure in the development of country music.
Images
Photograph of Maybelle Carter, courtesy of Bryant Label.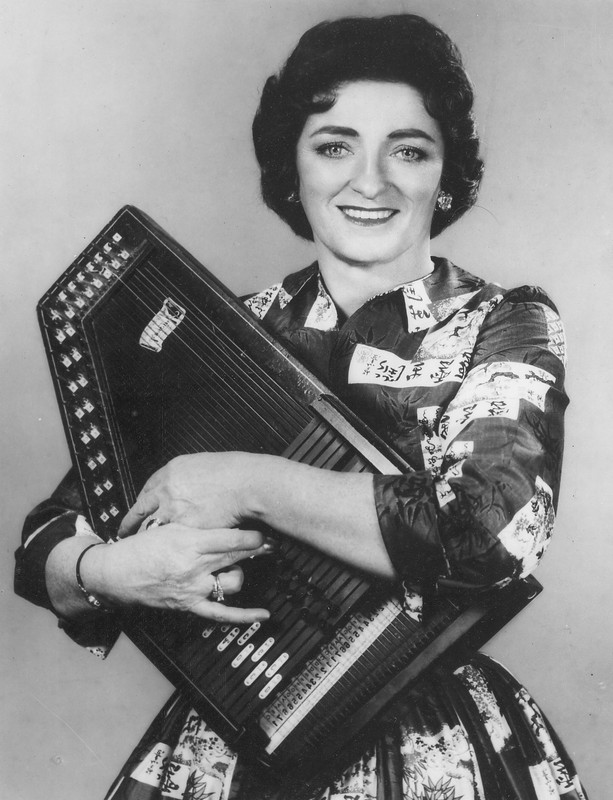 The Library of Virginia honored Maybelle Addington Carter as one of its Virginia Women in History in 2007.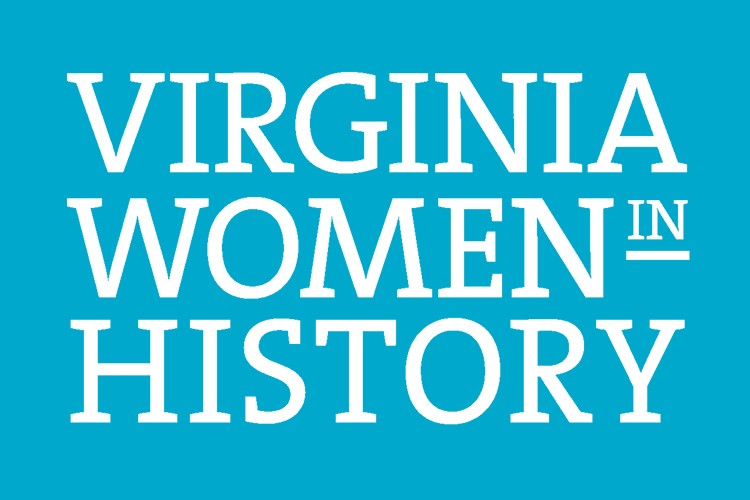 The Virginia Women in History Digital Trail is made possible by the Library of Virginia and American Evolution: Virginia to America, 1619–2019.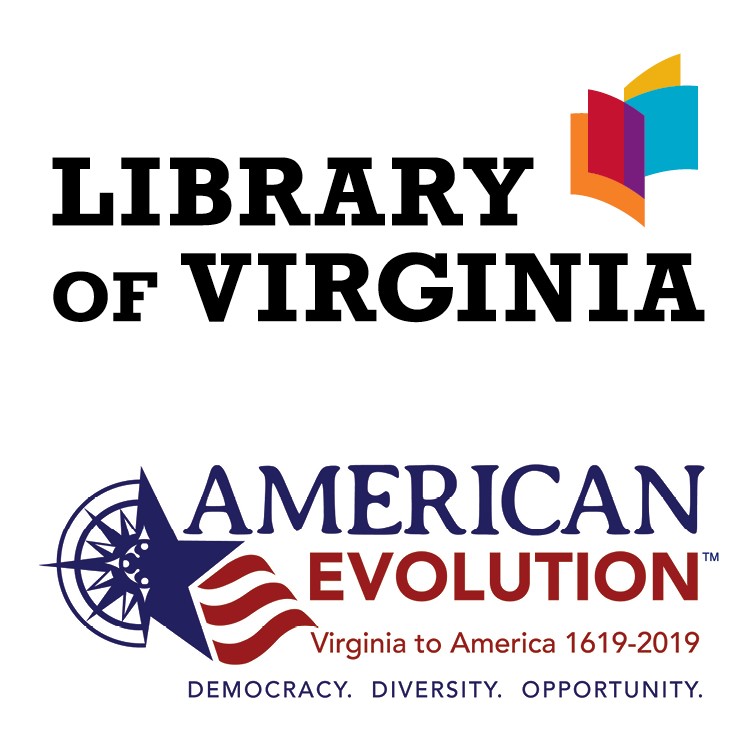 The Carter Family, from left to right: Maybelle Carter, A.P. Carter, and Sara Carter.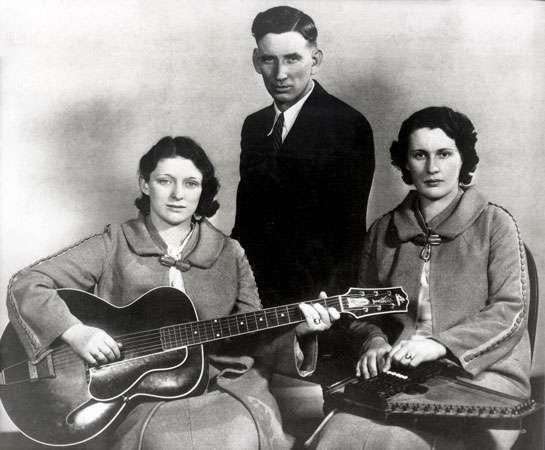 Mother Maybelle and the Carter Sisters. Front: Maybelle Carter. Back: Valerie June, Anita, and Helen Carter
Backstory and Context
Born in the Copper Creek community in Scott County, Maybelle Addington Carter (May 10, 1909-October 23, 1978) learned to play the banjo, guitar, and autoharp. She was an original member of the Carter Family, a trio that included her brother-in-law, Alvin Pleasant Delaney Carter, and her first cousin, Sara Elizabeth Dougherty Carter, who was also A. P. Carter's wife. The group performed locally at churches, schools, and social events. In 1927 the Carter Family traveled to Bristol to audition for the Victor Talking Machine Company and made several records. Invited to Victor's studios in Camden, New Jersey, for further sessions, the group eventually recorded hundreds of songs. The Carter Family's fame also derived from appearances on radio shows that could be heard across the country.
After the original Carter Family broke up in 1943, Maybelle Carter and her three daughters, Anita, Helen, and Valerie June, began performing on numerous radio stations, including Richmond's WRVA. By 1950 she had joined Nashville's Grand Ole Opry radio show. She became known as "Mother Maybelle" and later as the Mother of Country Music.
Carter mastered several guitar styles including Hawaiian slide guitar, but she is most famous for the "Carter scratch" or "Carter lick," a dynamic thumb-lead style that powered most of the Carter Family's recordings. During the folk music revival of the 1960s Carter often performed on the autoharp and reprised many of the Carter Family's classic tunes, such as "Wildwood Flower." Youthful folk music audiences embraced her and her music, and she appeared on the Nitty Gritty Dirt Band's classic Will the Circle Be Unbroken album. In 1970 the Carter Family was the first group inducted into the Country Music Hall of Fame.

Reprinted with permission of the Library of Virginia.

Sources
Ted Olson, "Carter, Maybelle Addington," in Dictionary of Virginia Biography, eds. Sara B. Bearss et al (Richmond: Library of Virginia, 2006),3:79-81.
Additional Information