102 Main Street
Introduction
SoMA (Synod of Mid-America) is a regional community organization consisting of six presbyteries, 427 congregations, and nearly 60,000 members. SoMA assists member presbyteries with educational support for new ministers, community resources, and executive leadership training for women and other minorities. The current structure was built circa 1880-1890. Fritz Kahm (first owner) was a Prussian immigrant who, at age nineteen, initially settled in St. Louis and eventually moved to Parkville. He operated a boot shop on the first floor while residing on the second floor with his family. Lond Randolph operated on the first floor, over forty years, "Super Cuts for Guys and Gals." Apartments were located on the second floor during those same years. In the early 1970s, Jan Gunn opened "Home Establishments." The second floor housed an attorney's office and a counseling center. In 1997, Gunn was awarded the State of Missouri Street Program Award for her preservation efforts regarding the building.
Images
Alonzo Randolph (owner of Super Cuts for Guys & Gals) at his retirement party in the 1970s.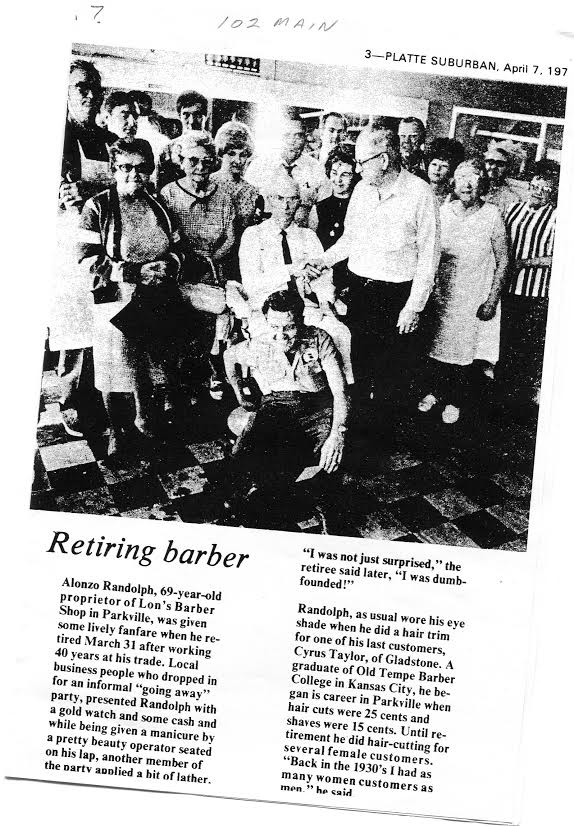 Alonzo Randolph trimming one of his (last) customer's hair before his retirement.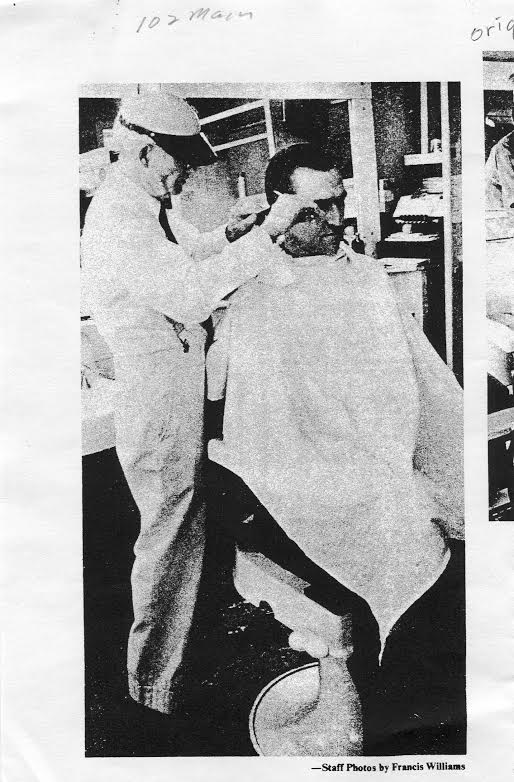 102 Main Street is the middle building in pink. This was before the building became known as SoMA.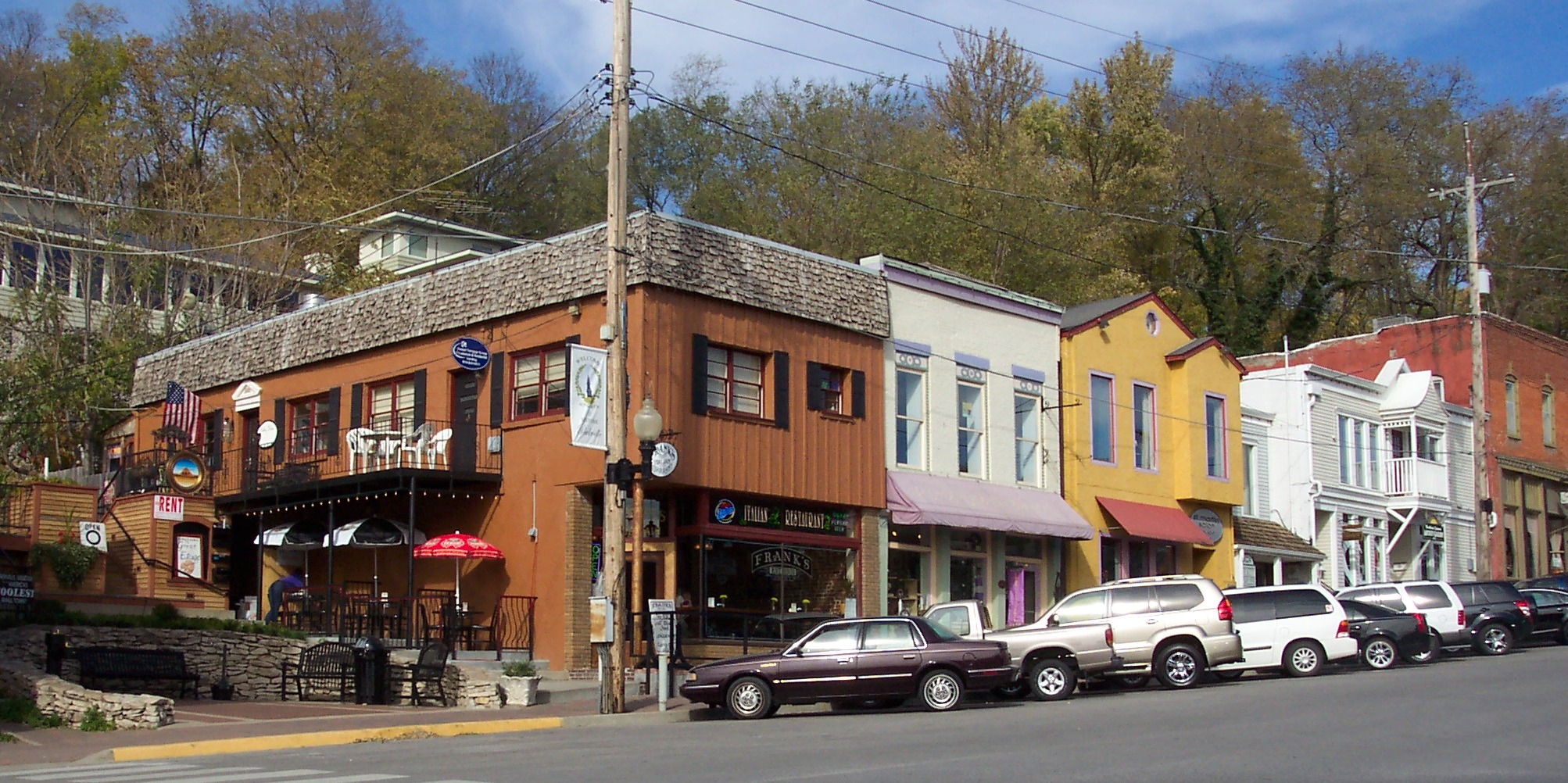 Former President Barrack Obama visiting downtown Parkville in 2014. 102 Main Street is the building on the right hand side. (Photo by Fox 4).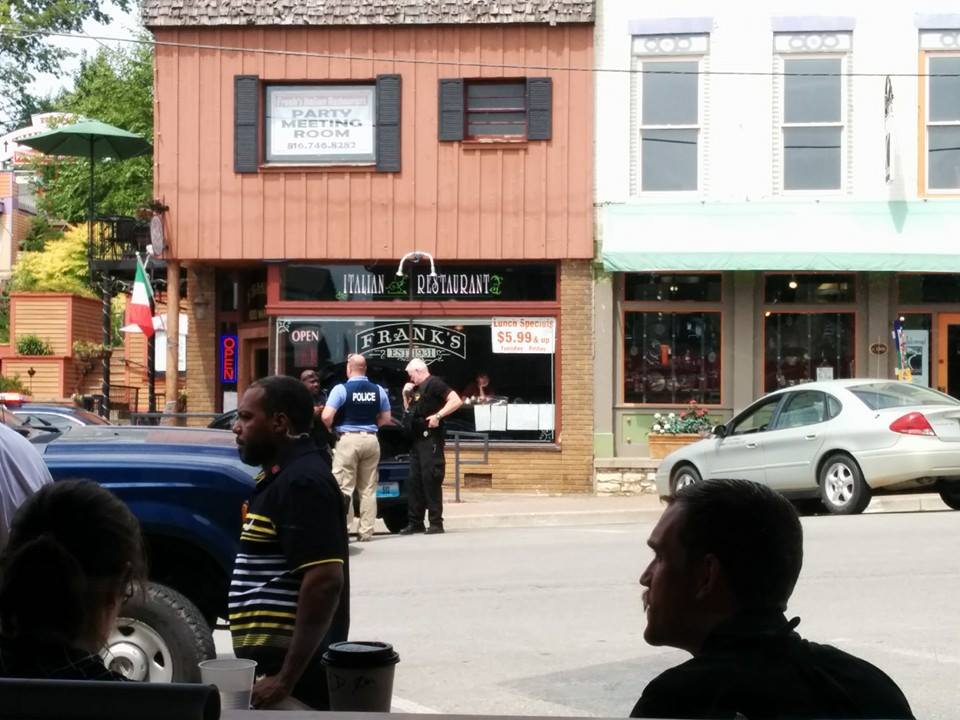 Exterior of the building.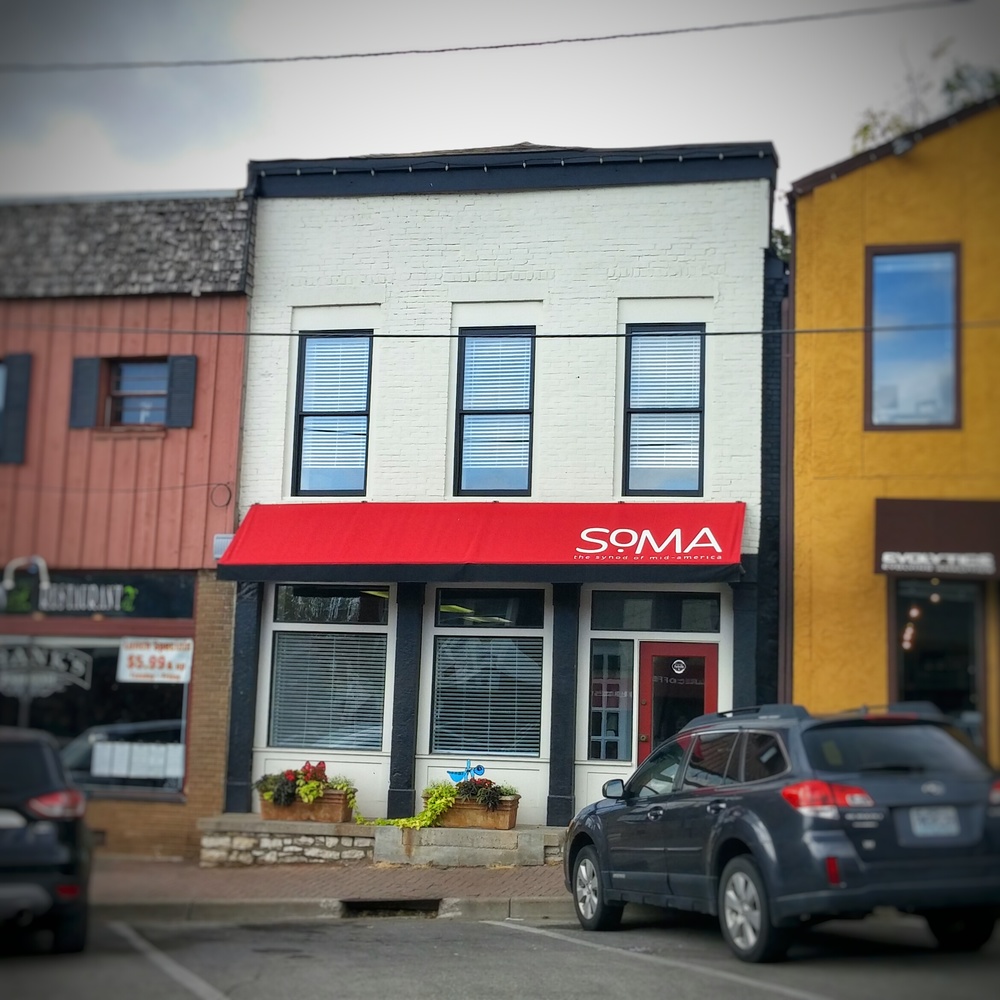 Backstory and Context
Sources
http://synodma.org/
Parkville Archive Box
http://fox4kc.com/2014/07/30/watch-live-president-leaves-kc/