Orpheum Theater (New Orleans)
Introduction
The Orpheum, also known was RKO Orpheum, was constructed in 1918 and was open for business as a place for vaudeville acts in 1921. Soon afterwards it became a movie theater and the purcahsed by Louisiana Philharmonic Orchestra. However, in recent years the theater has had issues with damage from Hurricane Katrina and handful of companies failing to restore and reopen it. Just a couple years ago, the theater reopened to the public.
Images
The auditorium as it looks today from balcony view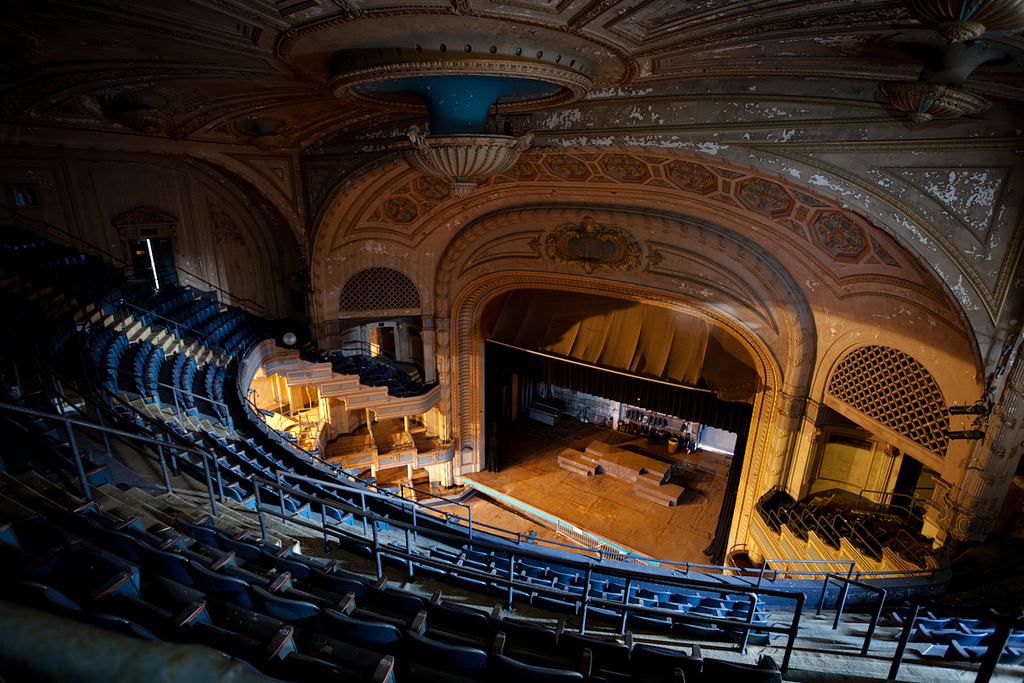 Interior of the main lobby/entrance in 1922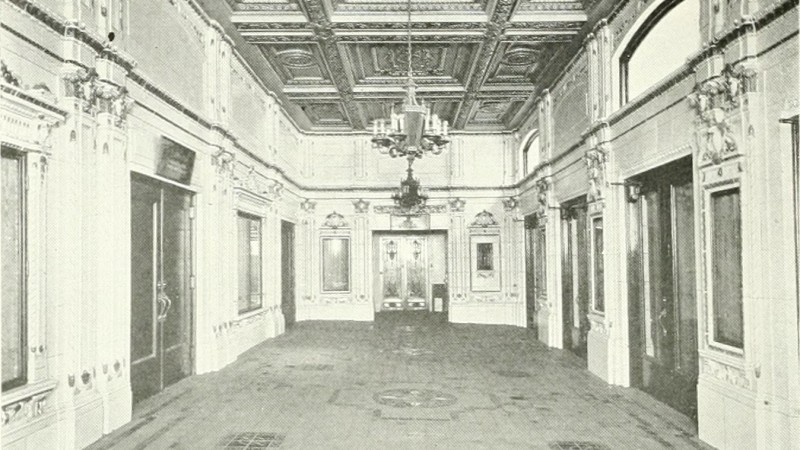 Undated street-view of people in line for tickets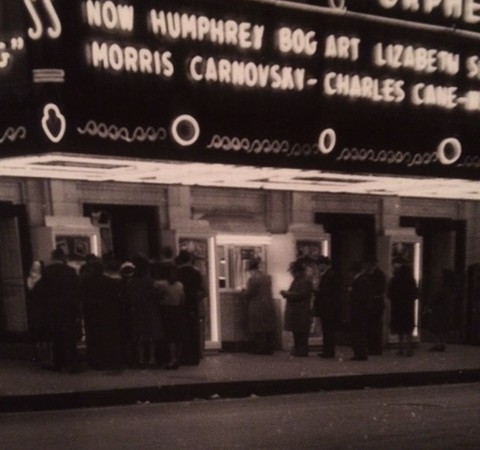 The auditorium in 1980 before the many renovation attempts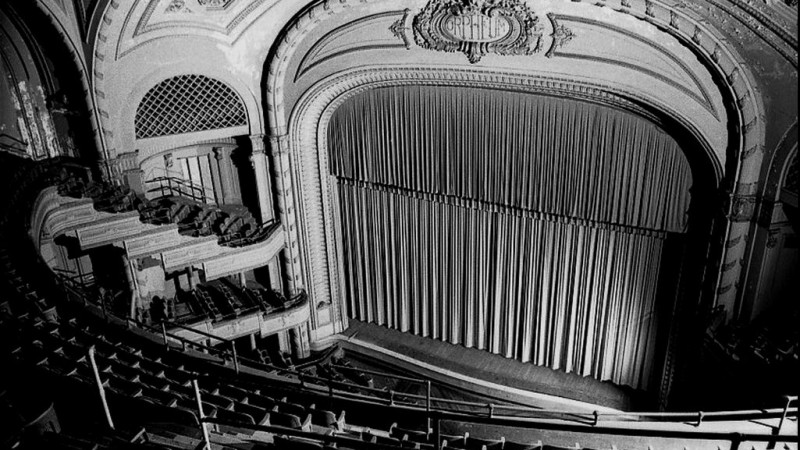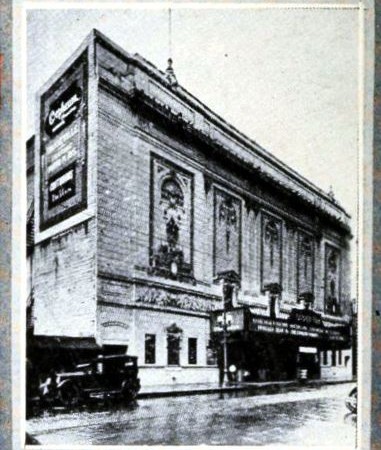 G. Albert Lansburg in 1915. The Orpheum's architect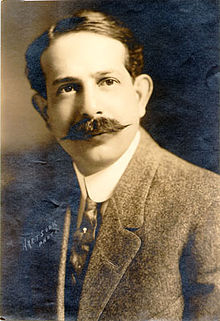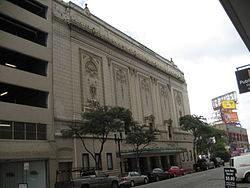 Backstory and Context
Also known as the RKO Orpheum, the New Orleans Orpheum was part of national Orpheum circuit intended to host vaudeville shows. The circuit's origins trace back to San Francisco when vaudeville impresario Gustav Walter opened the first 3,500-seat Orpheum Opera House in 1886, and immediately realized success. This inspired Walter and his partners to expand to Los Angeles, and eventually numerous locations throughout the U.S. by the 1920s, including New Orleans. As PBS notes in its series, American Masters, "Vaudeville was made of comedians, singers, plate-spinners, ventriloquists, dancers, musicians, acrobats, animal trainers, and anyone who could keep an audience's interest for more than three minutes. Beginning in the 1880s and through the 1920s, vaudeville was home to more than 25,000 performers, and was the most popular form of entertainment in America."1

G. Albert Lansburgh designed the 1,500-seat New Orleans Orpheum that was built in 1918 and opened for vaudeville in 1921. The New Orleans theater arrived as vaudeville began to give way to an ever increasingly popular movie industry, thus quickly transitioned into a movie house. In 1983, the Orpheum was scheduled for demolition, however the New Orleans Philharmonic Symphony Orchestra purchased it and spent $3 million renovating the building, which served as the orchestra's home until 1991, when it collapsed financially.2

The Louisiana Philharmonic Orchestra (LPO) stepped in and purchased the building. The LPO musicians enjoyed the auditorium for its acoustical purity resulting from its "vertical hall" construction intended to benefit vaudeville entertainers prior to the existence of amplifiers and electronics.3
Listed on the National Register of Historic Places in 1982, Hurricane Katrina severely damaged the Orpheum Theater. Ownership changed hands several times, but the theater was purchased in February 2014 by Dr. Eric George. Dr. George, who financed a $13 million renovation, handled by builder Roland Von Kurnatowski. The LPO returned and the theater reopened in August 2015; the LPO are today its principal resident.4
Sources
1 Public Broadcasting Stations, "Vaudeville: About Vaudeville," in the American Masters series,
pbs.org,
October 8, 1999, http://www.pbs.org/wnet/americanmasters/vaudeville-about-vaudeville/721/.
2 New Orleans
Times-Picayune
, July 7, 2006,

3 Chris Waddington, "LPO sets 2015-16 season opener at restored Orpheum Theater in New Orleans, Sept. 17," NOLA.com | The Times-Picayune (New Orleans), February 2, 2015, http://www.nola.com/music/index.ssf/2015/02/lpo_sets_2015-16_season_opener.html

4 Ibid.

Other sources:


"local physician to buy, reopen Orpheum Theater". The Gambit. January 18, 2014.

"LPO sets 2015-16 season opener at restored Orpheum Theater in New Orleans, Sept. 17". nola.com/Times-Picayune. February 2, 2015.
Additional Information