Congregation Ahavath Chesed
Introduction
Congregation Ahavath Chesed is Florida's second oldest Jewish congregation. A Reform synagogue, it was founded in 1867 though not officially chartered until 1882. It has a community of 700 members who are active in the community. The congregation offers adult classes in Hebrew and religious subjects as well as programs for children. It also operates a religious school and an archives, which houses records of the congregation and of local Jewish history. These items include books, manuscripts, photographs, and audio and video tapes. The congregation has held annual Thanksgiving interfaith services since 1917.
Images
Congregation Ahavath Chesed is the second oldest congregation in Florida.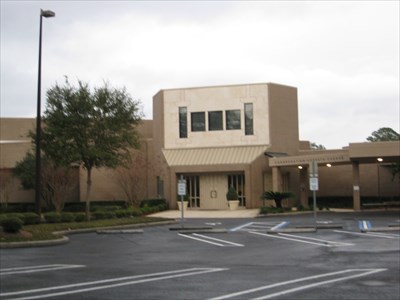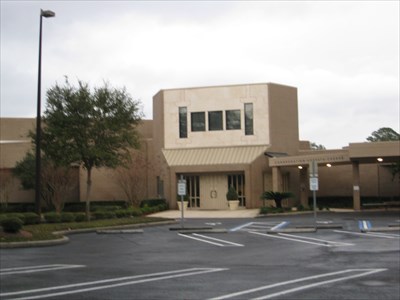 Backstory and Context
Congregation Ahavath Chesed has called several locations home since its founding. The first synagogue (it's not clear when it was built) burned down in the
the great fire of Jacksonville in 1901 but was rebuilt. A new, larger one was built in 1910 on Laura and Ashley Streets. It bought another building in 1927 to use as a religious community center. Sadly, a fired destroyed this one, and the congregation's records within it, in 1940. The congregation built a new synagogue in 1950 and then in 1979, where it currently is located. Interestingly, the rabbi who joined the congregation in 1946, Sidney Lefkowitz, was the first rabbi to give services in Germany (in 1944) after Hitler rose to power.
Sources
"History." Congregation Ahavath Chesed. Accessed February 8, 2017. http://www.thetemplejacksonville.org/home/aboutus/history.
Additional Information