Islamic Society of Milwaukee
Introduction
The Islamic Society of Milwaukee (ISM) is the primary cultural for the Muslim community in the city. It was founded in 1976 as the Islamic Association of Greater Milwaukee. It serves a community of about 15,000 Muslims from around world and owns and operates three mosques: one at this location; ISM East, located next to the University of Wisconsin-Milwaukee campus; and ISM West, located in the western suburb of Brookfield (there are other mosques in the city which to which members of the community also attend for worship and social gatherings). ISM is affiliated with four interfaith organizations in the city: the Interfaith Council of Greater Milwaukee; Common Ground; Milwaukee Inner-City Congregations Allied for Hope; and the Southeastern Milwaukee Interfaith Covenant Community.
Images
The main ISM building is located on the city's south side. Photo: Doors Open Milwaukee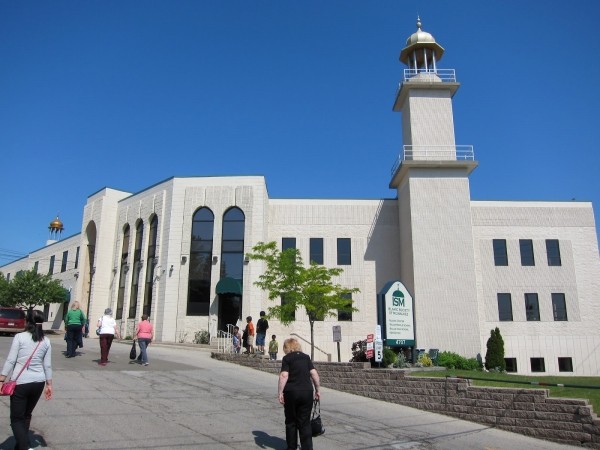 ISM West. Photo: www.brookfieldnow.com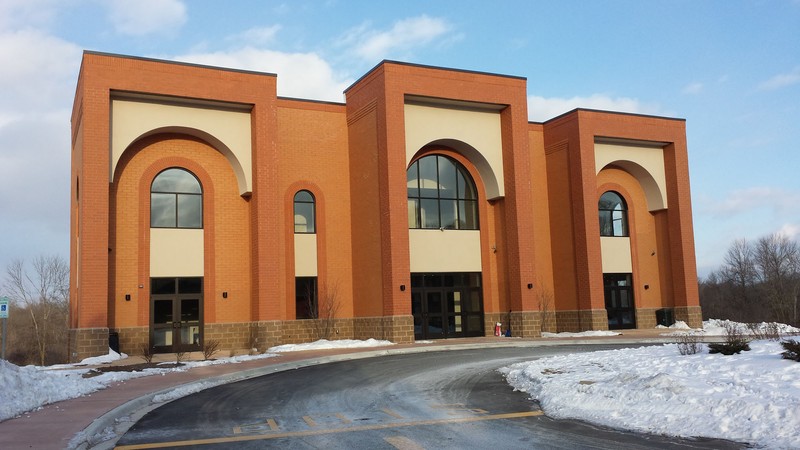 Interior view of ISM East next to the University of Wisconsin-Milwaukee campus. Photo: ISM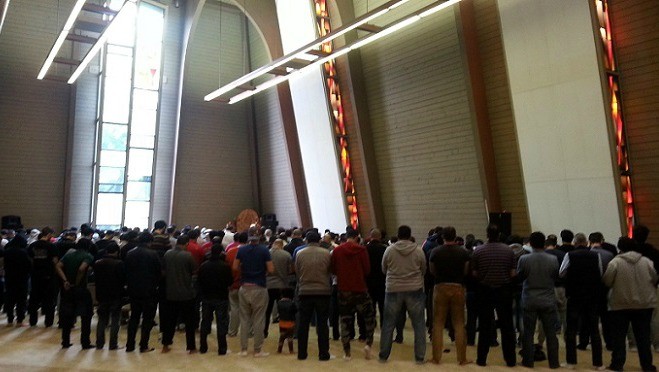 Backstory and Context
It wasn't until the 1950s that an established Muslim presence appeared in Milwaukee. To be sure, Muslims had been living in the city previously but this was generally temporary, such as when attending college. The first Muslim organization in the city was the Muslim Student Association at the University of Wisconsin-Milwaukee, which formed between 1970-1972. As noted above, ISM formed in 1976 and later changed its name to the Islamic Foundation of Greater Milwaukee in 1979. It is not clear when the current name was adopted. During the coming decades, ISM has grown, opening an Islamic school (Salaam School) and expanding the existing building on Layton Avenue. ISM acquired the ISM building 2015 and also built ISM West that year as well.
Sources
"ISM History." Islamic Society of Milwaukee. Accessed January 30, 2017. http://www.ismonline.org/history.html.
Additional Information