Islamic Center of America
Introduction
The largest mosque in the United States, the Islamic Center of America was completed in 2005. The mosque serves a congregation that was established in 1962 and remains the oldest mosque serving Shia Muslims in the United States. The congregation dates back to 1948 when the Muslim community of Dearborn and Detroit was still quite small. With Imam Mohamad Jawad Chirri serving as the spiritual leader of the community, and with the financial backing and support of several important world leaders, the community grew rapidly in the 1960s. Dearborn is now well-known for its large and active Shia community.
Images
Islamic Center of America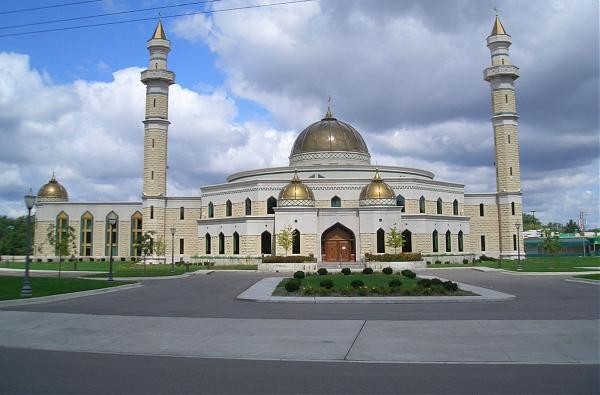 Sources
"New Dearborn mosque to be the nation's largest." The Michigan Daily(University of Michigan), January 07, 2004.


Additional Information