Nathan Goff Jr. House
Introduction
The Nathan Goff Jr. House was built between 1880 and 1883, and belonged to a prominent figure in Clarksburg and the state of West Virginia. Nathan Goff Jr. was the United States District Attorney for West Virginia from 1868 to 1883. He was also the son of Waldo Goff, the owner of the famous local Waldomore home. Nathan Goff Jr. was also responsible for creating the Waldo hotel, named after his father. The Nathan Goff Jf. House was an emblematic example of the Second Empire architectural style. The Goff home was listed on the National Register of Historic Places in 1976, but was delisted in 1994 following the home's 1993 demolition.
Images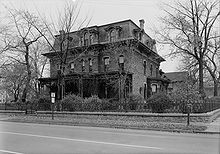 The house was demolished in 1993.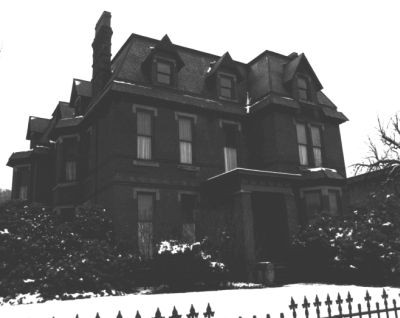 Nathan Goff Jr. was responsible for developing architecture in downtown Clarksburg.

The site of the house today.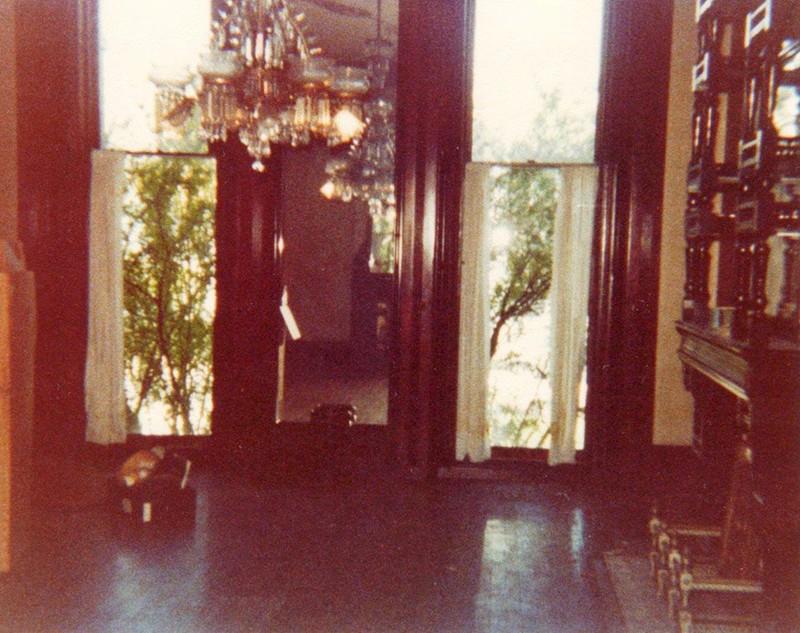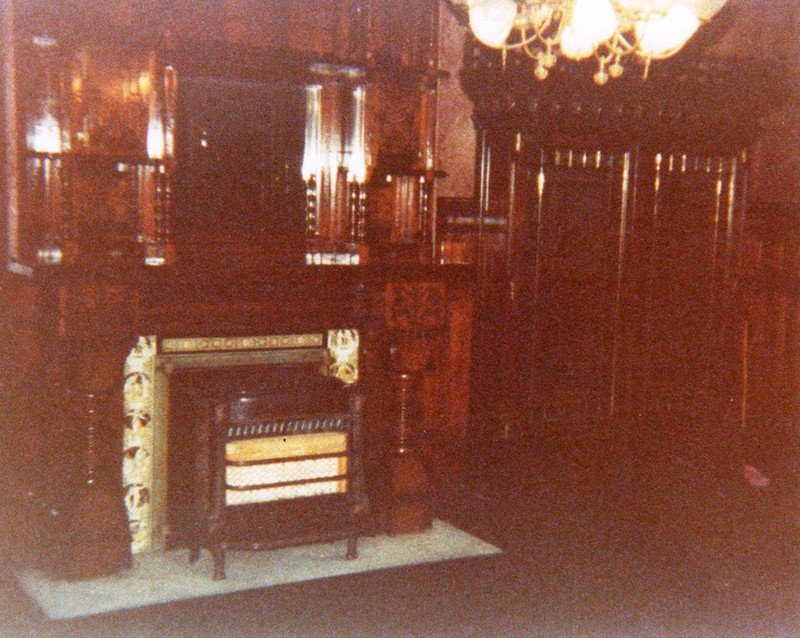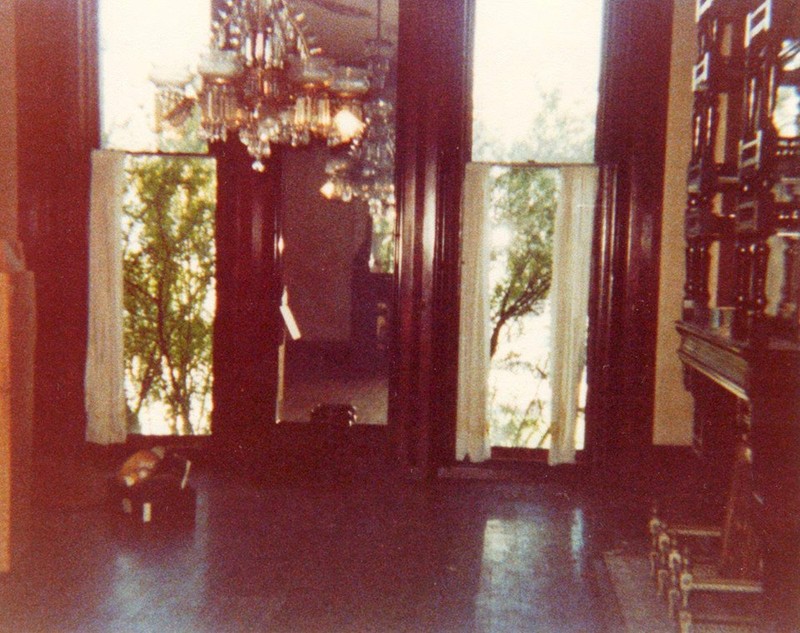 Backstory and Context
Major Nathan Goff Jr. was the third child of Waldo P. Goff and Harriet Louise Moore Goff. The young man grew up in Clarksburg before entering military service. He was discharged from the military in September of 1864. Goff then attended law school at Cooper Institute in New York in October of 1864. However, he left in December the same year without graduating. Goff instead applied for a license to practice law. The Circuit Court of Harrison County approved Goff's admission, and Goff began practicing law in Harrison and the adjoining counties in March of 1865. In his first years of practice, Goff gained clients and experience thanks to his family's popularity in the community. On November 7th, 1865, Nathan Goff Jr. married Laura E. Despard, who welcomed the couple's first child in September of 1866.
Goff joined his father in law's practice soon after his marriage to Laura, and attempted to gain public office in August of 1866. The Harrison County Union Republican convention chose Goff and Solomon S. Fleming as candidates for the West Virginia House of Delegates. Goff, along with the rest of the Union ticket, won on October 25, 1866, and was in Wheeling for the opening of the legislature on January 15, 1867. Goff was the youngest delegate in attendance. Goff was then appointed as the United States District Attorney for West Virginia by President Andrew Johnson in November of 1868, and was reappointed in 1872, 1876, and 1880. During this time he continued to manage his private law firm.
Goff purchased property on the West Main Street in 1880 with the intent to build a family home. Sloan and Balderson, architects from Philadelphia who had also designed the Odd Fellows Building in Clarksburg, designed Goff's new home according to his instructions. The exterior of the home is in a Second Empire style. This was characterized by brick walls, vertically oriented windows, and most importantly, a steeply gabled mansard roof. The structure was built with local materials. Some materials, such as a furnace and bathroom equipment, were brought in from other areas due to them being unavailable in Clarksburg. The original cost of the house, completed in 1883, was $10,000. The first floor consisted of a large drawing room, a library, an office, a dining room, and a kitchen. The second floor contained four large bedrooms and two bathrooms. One of the four bedrooms was deemed the McKinley Room since President McKinley, whose wife attended finishing school with Laura Goff, stayed there on occasion. The attic of the house contained servants' quarters, and also housed the water tank. The house was completed and surrounded by a cast-iron fence.
After Laura's death in October of 1918, Goff divided his time between Clarksburg, Washington D.C., and New York City. While on a trip to Lake Placid, NY, Goff was injured and suffered a partial paralysis but healed within two months. While recovering in his home, Goff's son and a nurse, Katherine Penney, stayed to care for him. Goff and Penney wed in Brooklyn in August, the same month that he recovered. After Goff's death in 1920, his estate was divided among his wife and two sons. The Nathan Goff Jr. home symbolized the wealth and power of one of Clarksburg's most important citizens. The structure was listed in the National Register of Historic Places in 1976. Unfortunately, the building was demolished in 1993 and delisted from the register shortly thereafter. 
Sources
Chambers, S Allen. Clarksburg, SAH Archipedia. January 1st 2012. Accessed March 30th 2021. https://sah-archipedia.org/essays/WV-01-0007-0005-0001.
Leroy, Pauline G.. Clarksburg: A Bicentennial Album 1785-1985. Clarksburg, WV. Clarksburg Bicentennial Committee, 1986.
Pitts, Phillip R. Nathan Goff Jr. House, National Register of Historic Places. May 12th 1976. Accessed March 30th 2021. http://www.wvculture.org/shpo/nr/pdf/harrison/76001936.pdf.
Additional Information