Huey P. Long Mansion
Introduction
Built in the 1920s, this stately home is the last remaining residence owned by Louisiana Governor and U.S. Senator, Huey P. Long (1893-1938). The house is privately owned today but it can be easily seen from the road. It is a good example of late 19th and early 20th century architecture. Long only lived here from 1832, after his term as governor, until 1938 when he was assassinated. The house was added to the National Register of Historic Places in 1980.
Images
The Huey P. Long Mansion was built in the 1920s.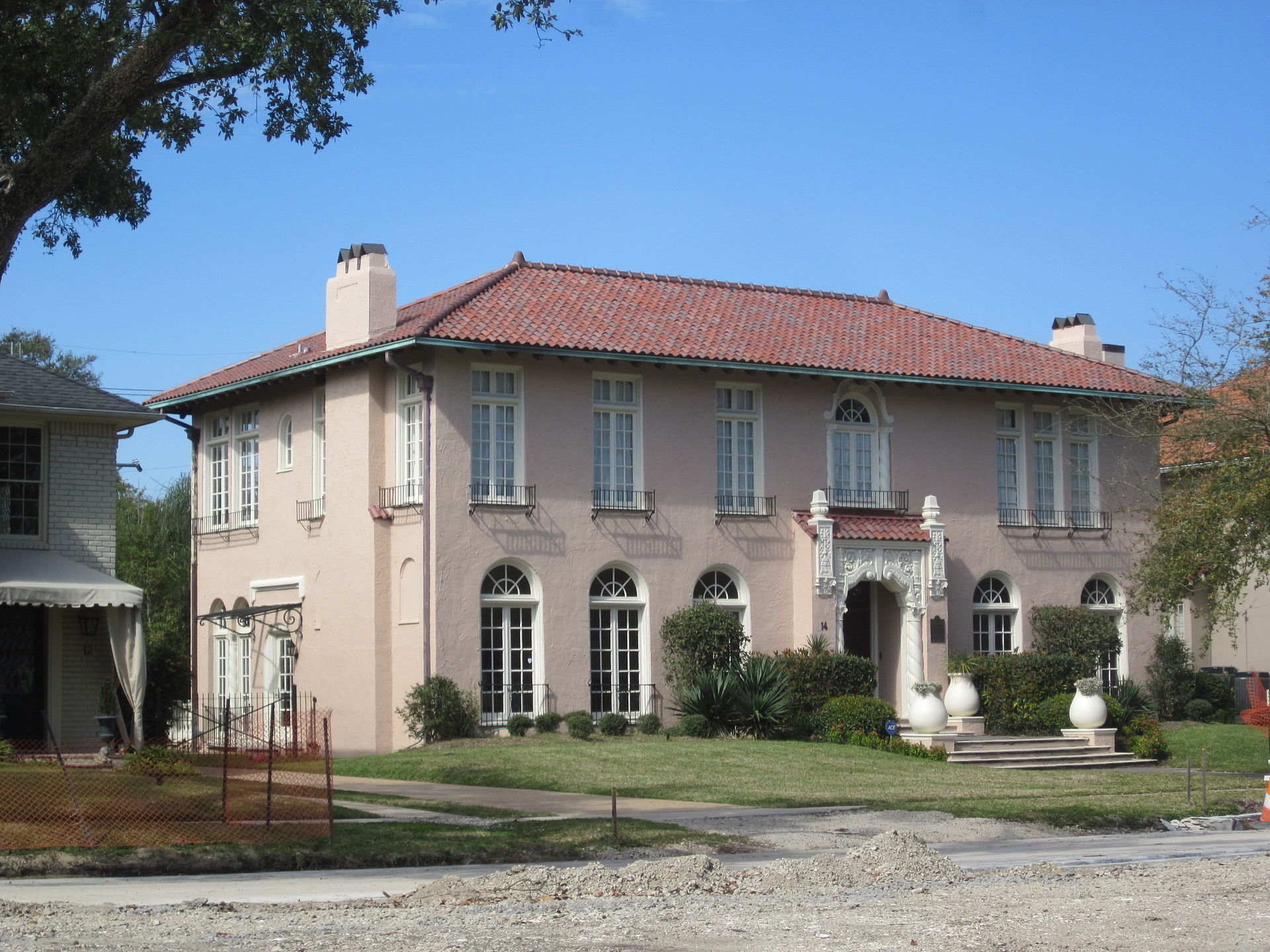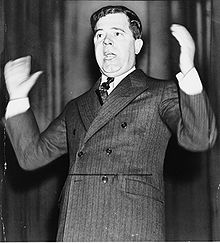 Backstory and Context
Long, a champion of the common and populism, was a controversial figure in Louisiana and the rest of the country. He was ardently against big banks and rich elites. He favored and implemented redistributive government programs—an effort he called "Share Our Wealth"—such as building roads and bridges, expanding educational opportunities, and improving access to healthcare. Not only did he strongly believe in these causes, he was very vocal about them. As governor, was able to consolidate his power to prevent pushback from his political opponents. He survived several assassination attempts and beefed up his personal security. Tragically, he was still shot on September 8 in the state capitol building and died two days later of his wounds.
Sources
"Huey P. Long Mansion." National Register of Historic Places Database: Louisiana Office of Cultural Development, Division of Historic Preservation. 1980. http://www.crt.state.la.us/dataprojects/hp/nhl/attachments/Parish36/Scans/36055001.pdf.
*Note: This document was either written for or taken from the National Register of Historic Places Nomination Form, which has not been digitized as of 2017.

"Life & Times — Introduction." Hueylong.com. Accessed January 23, 2017. http://www.hueylong.com/life-times/index.php.

Photos: Wikimedia Commons