Arabella Station
Introduction
Now a Whole Food's store, Arabella Station was once an important streetcar station on Magazine Street. It was built in 1894 for the New Orleans Traction Company, which began the operation of electric powered streetcars in the city that year. The building is an excellent example of a steel and brick architecture from the later 19th century and has remained largely unchanged. At its peak in 1922, the streetcar system featured 725 miles of track throughout the city. The system is much smaller today but is still an important means of transportation for residents and tourists alike. The station was added to the National Register of Historic Places in 1996. The station sits on property that was a carbarn for a companies that operated mule-drawn streetcars beginning in 1864.
Images
This part of the station, on the southern side, serves as a parking lot for the store.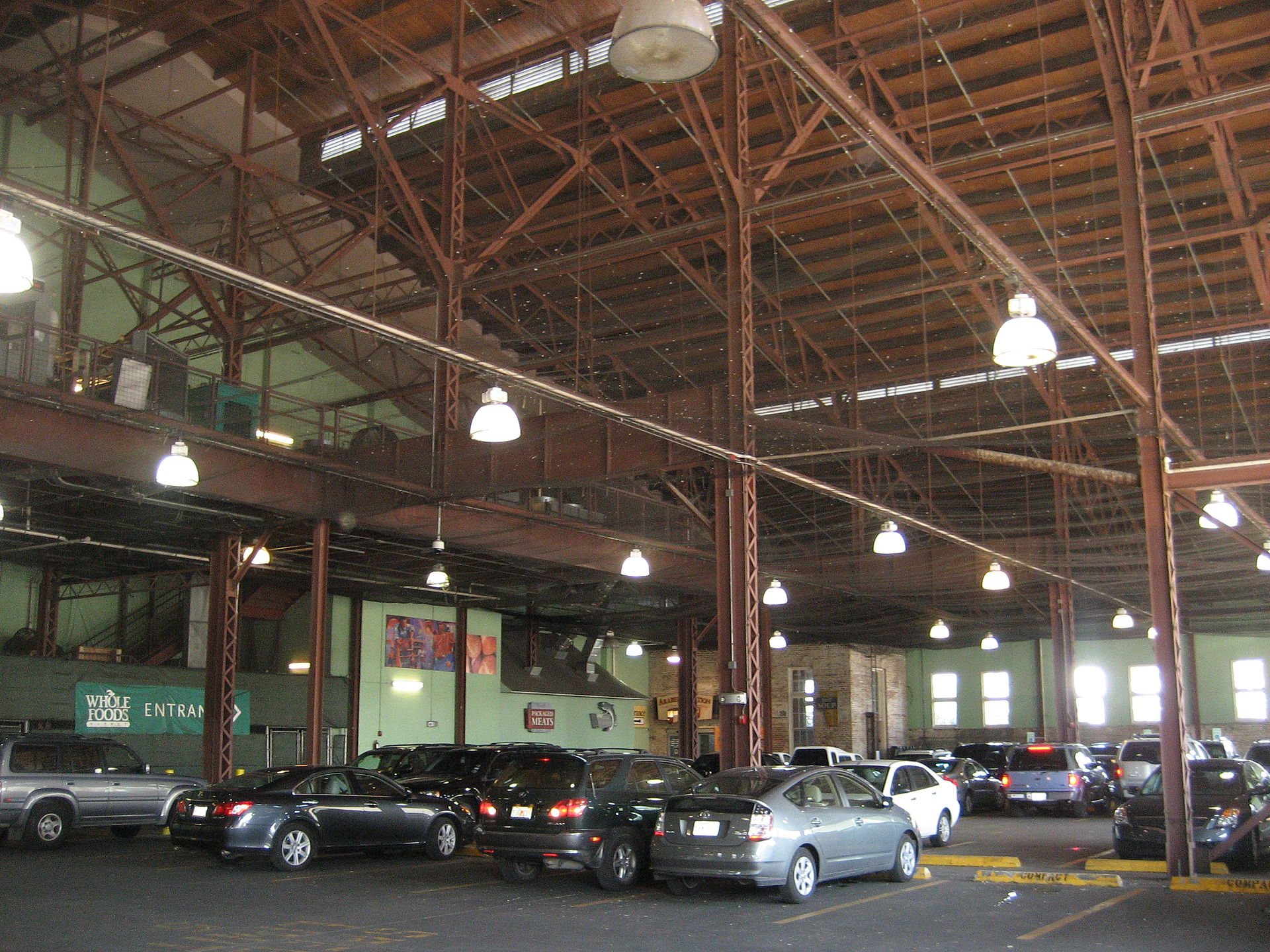 Sources
"Arabella Station." National Register of Historic Places Database:
Louisiana Office of Cultural Development, Division of Historic Preservation.
http://www.crt.state.la.us/dataprojects/hp/nhl/attachments/Parish36/Scans/36003001.pdf.
*Note: This document was either written for or taken from the National Register of Historic Places Nomination Form, which has not been digitized as of 2017.
Photo courtesy Wikimedia Commons