John-Geline MacDonald Bowman
Introduction
While living at 1904 Hanover Avenue early in the 1920s, John-Geline MacDonald Bowman began managing the Expert Letter Writing Company, a direct-mail advertising firm that eventually grew to be one of the largest in the South.
Images
John-Geline MacDonald Bowman, photograph courtesy of the Richmond Times-Dispatch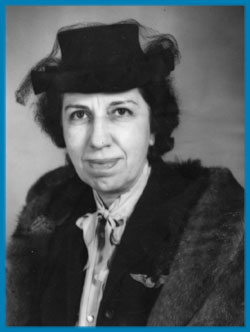 The Library of Virginia honored John-Geline MacDonald Bowman as one of its Virginia Women in History in 2006.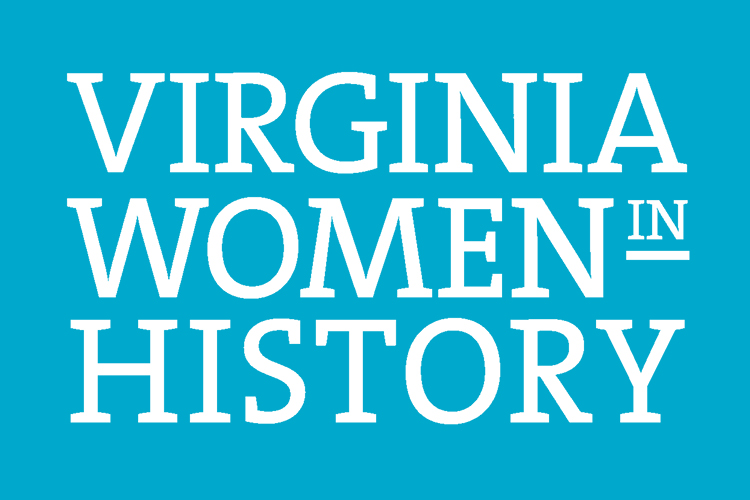 The Virginia Women in History Digital Trail is made possible by the Library of Virginia and American Evolution: Virginia to America, 1619–2019.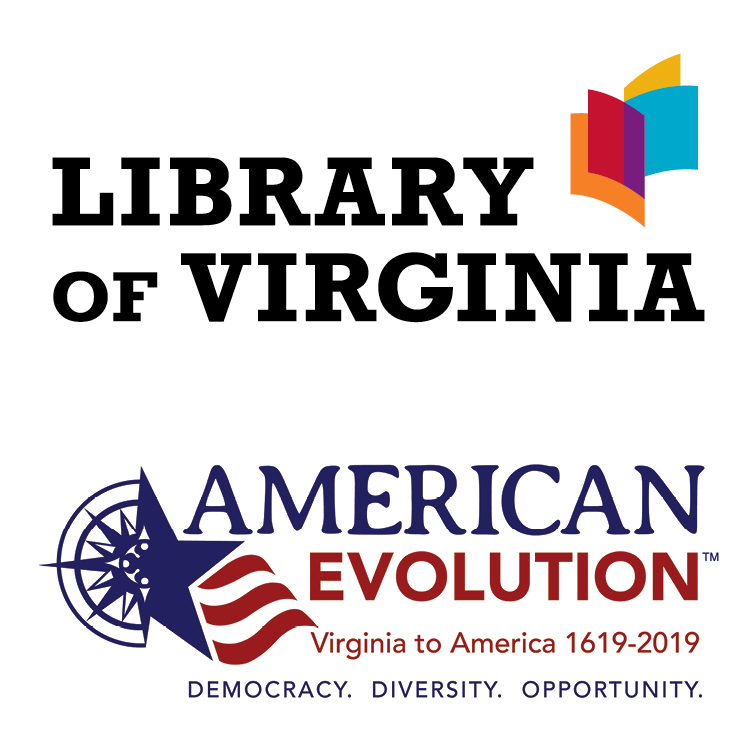 Backstory and Context
A prominent business executive herself, John-Geline MacDonald Bowman (30 March 1890-14 April 1946) helped establish business and professional organizations for Virginia women. She was born in Atlanta, Georgia. After the death of her father, she and her mother moved to Richmond. In 1913 she married a Richmond businessman, Jacob Killian Bowman. Educated at the Academy of the Holy Cross, in Washington, D.C., she helped found the Virginia Bureau of Vocations for Women in 1914 and was a founder of the Business Women's Club of Richmond. In 1923, the year before she gave birth to twins, Bowman purchased the Expert Letter Writing Company, which produced advertising products to attract female customers to banks and other businesses. She owned and managed the company for the rest of her life and made it one of the largest such companies in the South.
In 1919 Bowman was a founding member and from 1920 to 1923 president of the Virginia Federation of Business and Professional Women's Clubs, and she served as president of the Richmond affiliate from 1926 to 1928. In 1931 and 1933 she was elected president of the National Federation of Business and Professional Women's Clubs. During the Great Depression she used her position as federation president to oppose a plan to restrict employment of married women by the federal government. Bowman was also a member of the Southern Woman's Educational Alliance and supported increased opportunities for young women to obtain advanced education at William and Mary and other public colleges and universities. A talented public speaker, she took part during both World Wars in campaigns to sell war bonds, and during the 1930s she campaigned for the Democratic Party. Her daughter, Geline Bowman Williams, served as mayor of Richmond from 1988 to 1990.
Reprinted with permission of the Library of Virginia.
Sources
Suzanne H. Freeman and John T. Kneebone, "Bowman, John-Geline MacDonald," in Dictionary of Virginia Biography (Richmond, Va.: Library of Virginia, 2001), 2:153-155.
Additional Information