Katherine Harwood Waller Barrett
Introduction
Social reformer and Stafford County native Kate Waller Barrett devoted her life to providing needed medical care, shelter, education, and training for unmarried mothers and their children. She is buried at Aquia Church, where her husband had served as rector.
Images
Katherine Waller Barrett photograph, published in Fourteen Years' Work Among "Erring Girls" as Conducted by the National Florence Crittenton Mission… (1897), courtesy of the Library of Virginia.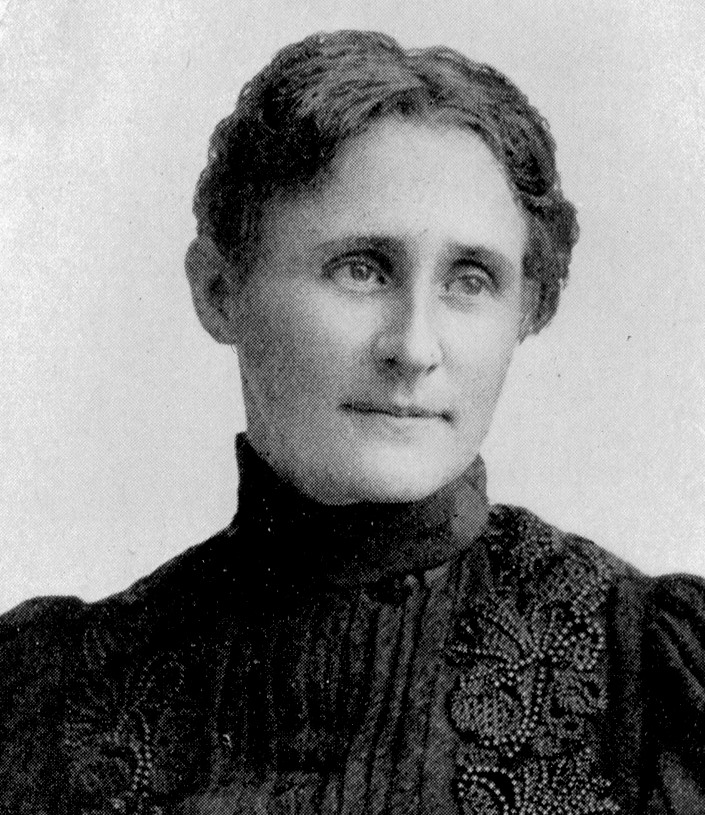 Barrett was born at Clifton (no longer standing), her parents' home in Stafford County, photograph by Frances Benjamin Johnson, courtesy of the Library of Congress.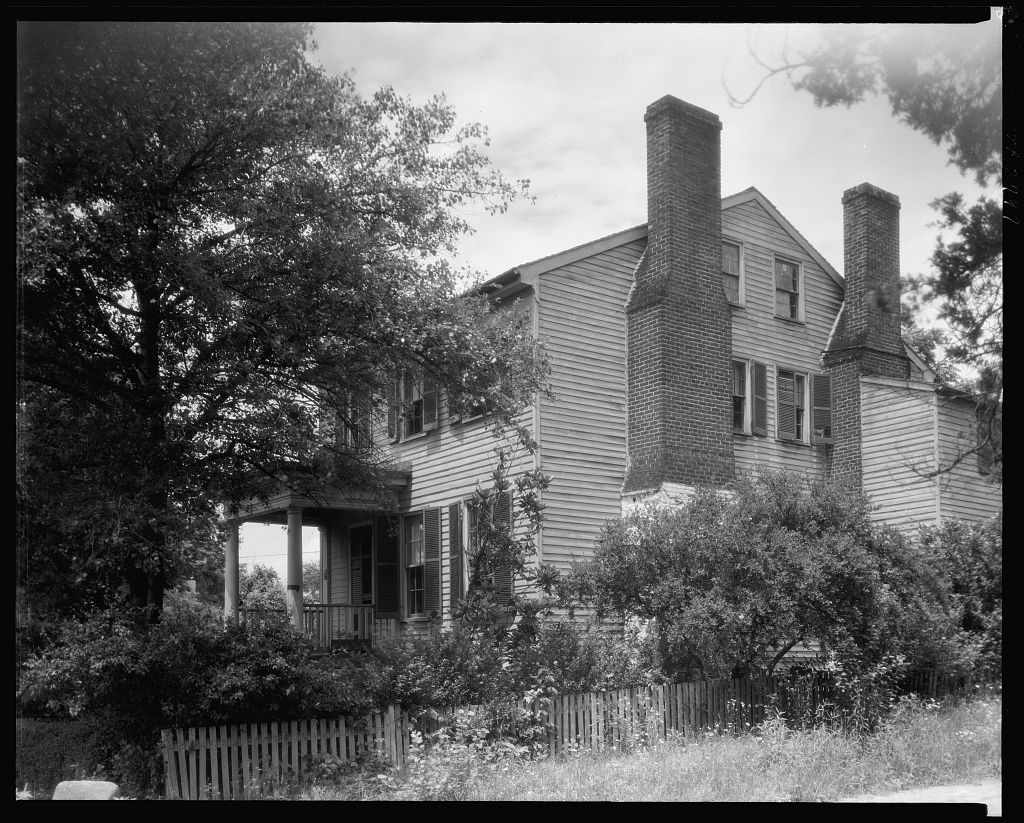 The Library of Virginia honored Katherine Harwood Waller Barrett as one of its Virginia Women in History in 2006.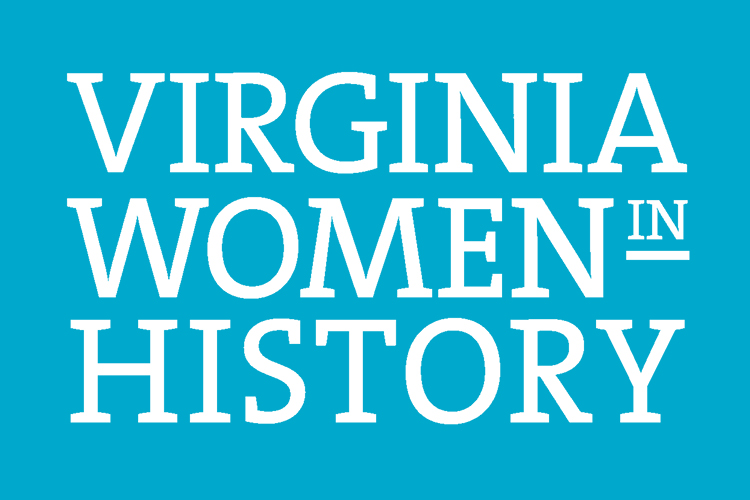 The Virginia Women in History Digital Trail is made possible by the Library of Virginia and American Evolution: Virginia to America, 1619–2019.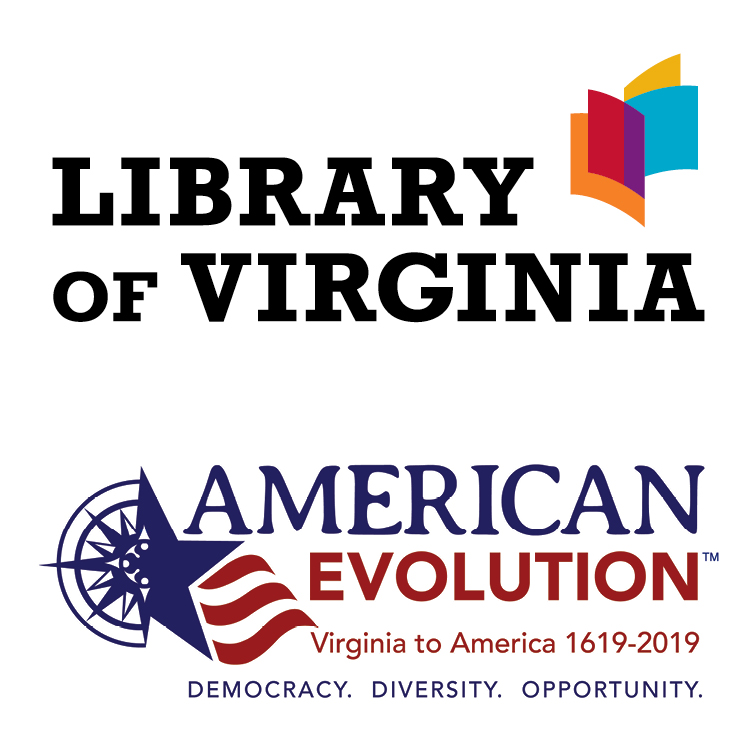 Backstory and Context
Soon after her marriage to Robert S. Barrett, an Episcopal minister, Katherine Harwood Waller Barrett (ca. 1857-23 February 1925) began caring for unmarried mothers and their children who were often treated as outcasts and had few opportunities to obtain medical care, occupational assistance, or a good education. Born in Falmouth, Stafford County, Kate Waller Barrett earned a medical degree in 1892 while living in Georgia, and after she moved to northern Virginia in 1896, she took part in founding the National Florence Crittenton Mission, the first philanthropic institution chartered by Congress, to care for unmarried mothers and their children.
First as vice president and then as president until her death in 1925, Barrett directed the national network of affiliated Crittenton mission homes and wrote and traveled throughout the world to raise money and promote good child care and other issues relating to women's health and employment. Barrett was an honorary vice president of the Equal Suffrage League of Virginia, a charter member of the Virginia League of Women Voters, and a member of the board of visitors of the College of William and Mary. She took an active role in Democratic Party politics in order to advance her work on behalf of women's issues. She was president of the National Council of Women in 1911 and in 1919 was appointed by President Woodrow Wilson as an observer to the Versailles Peace Congress. After her death, the governor of Virginia ordered the flag on the State Capitol to be lowered to half-staff, the first time a woman had ever been so honored.
Reprinted with permission of the Library of Virginia.
Sources
Diane McVittie Reukauf, "Barrett, Katherine Harwood Waller," in Dictionary of Virginia Biography, ed. by John T. Kneebone et al, (Richmond, Va.: Library of Virginia, 1998), 1:360-362.
Additional Information