James H. Dillard House
Introduction
This handsome neo-classical home was once the residence of James H. Dillard, one of the country's most prominent proponents of African American education during the late 19th and early 20th century period. A National Historic Landmark, the date of construction is not known but Dillard lived here from 1894 to 1913. Dillard was hired as a professor of Latin at Tulane University in 1891 and was elected Dean of Arts and Sciences in 1894. For the next several decades he would become heavily involved in advancing educational opportunities for African Americans, such as his work managing two foundations that provided funds to educational programs (one was a program that paid the salaries of teachers who taught African American children in rural areas). Today, the house is privately owned but can be viewed from the street.
Images
The James H. Dillard House was built sometime in the 19th century.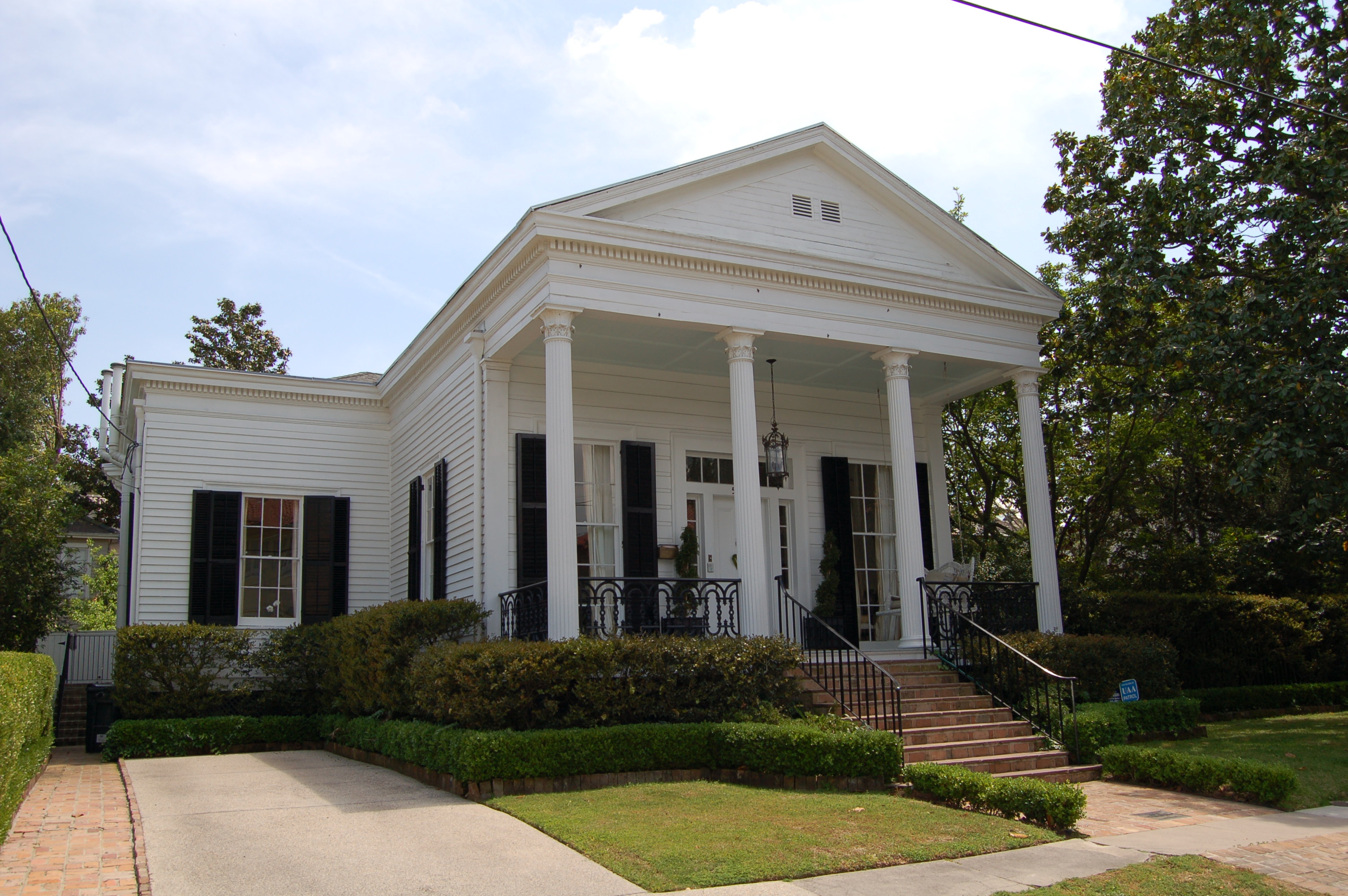 James Hardy Dillard (1856-1940)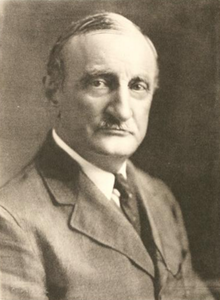 Backstory and Context
Dillard was born in Virginia to a wealthy plantation family in 1856. As such, family was a strong proponent of the Southern way of life which of course included the institution of slavery. Despite his upbringing and to his credit, Dillard did not agree with the South's enmity towards Black Americans. He completed his graduate studies at Washington and Lee University, where he studied math and law (he had already received traditional education in latin). He was going to work in law but decided education was a better fit. He worked as an education administrator and teacher for ten years in various places including Washington University (in St. Louis) and New England. It wasn't until he was hired by Tulane in 1891 that he began to work to improve the education for African Americans.

Dillard began with the simple step of shaking hands with Blacks and also forming relationships with white teachers who taught Black children (both were taboo subjects). He would eventually take on the role of directing the two funds mentioned in the overview. He also became involved with many other initiatives promoting education for African Americans (see the links for more information). He moved to Charlottesville, Virginia in the 1930s and died in his sleep in 1940. He continued to be involved in his educational pursuits for Black education during these last years.
Sources
"J. H. Dillard (1856–1940)." Encyclopedia Virginia. Accessed January 17, 2017. http://www.encyclopediaVirginia.org/Dillard_James_Hardy_1856-1940.

Sheire, James. "James H. Dillard House." National Park Service - National Register of Historic Places. December 2, 1974. https://focus.nps.gov/GetAsset?assetID=94cf049b-3691-481c-bf76-613ef619af2c.