Laura and Mary Clay Graves
Introduction
Author-Uploaded Audio
Laura and Mary Barr Clay were the daughters of Kentucky abolitionist Cassius Clay who was the cousin of famed Kentucky Senator Henry Clay. The women were major advocates for women's suffrage both in Kentucky and nationally, though the sisters were against the enfranchisement of Black women. Both of the Clay women worked closely with the movement's leaders, including Susan B. Anthony. Laura Clay was a delegate for the 1920 Democratic National Convention and was even included in a list of potential nominees. Both women are buried in the Lexington Cemetery in Section J, Lot 6.
Images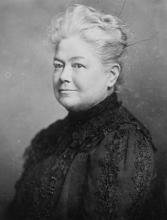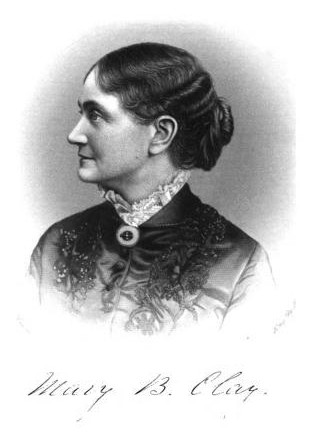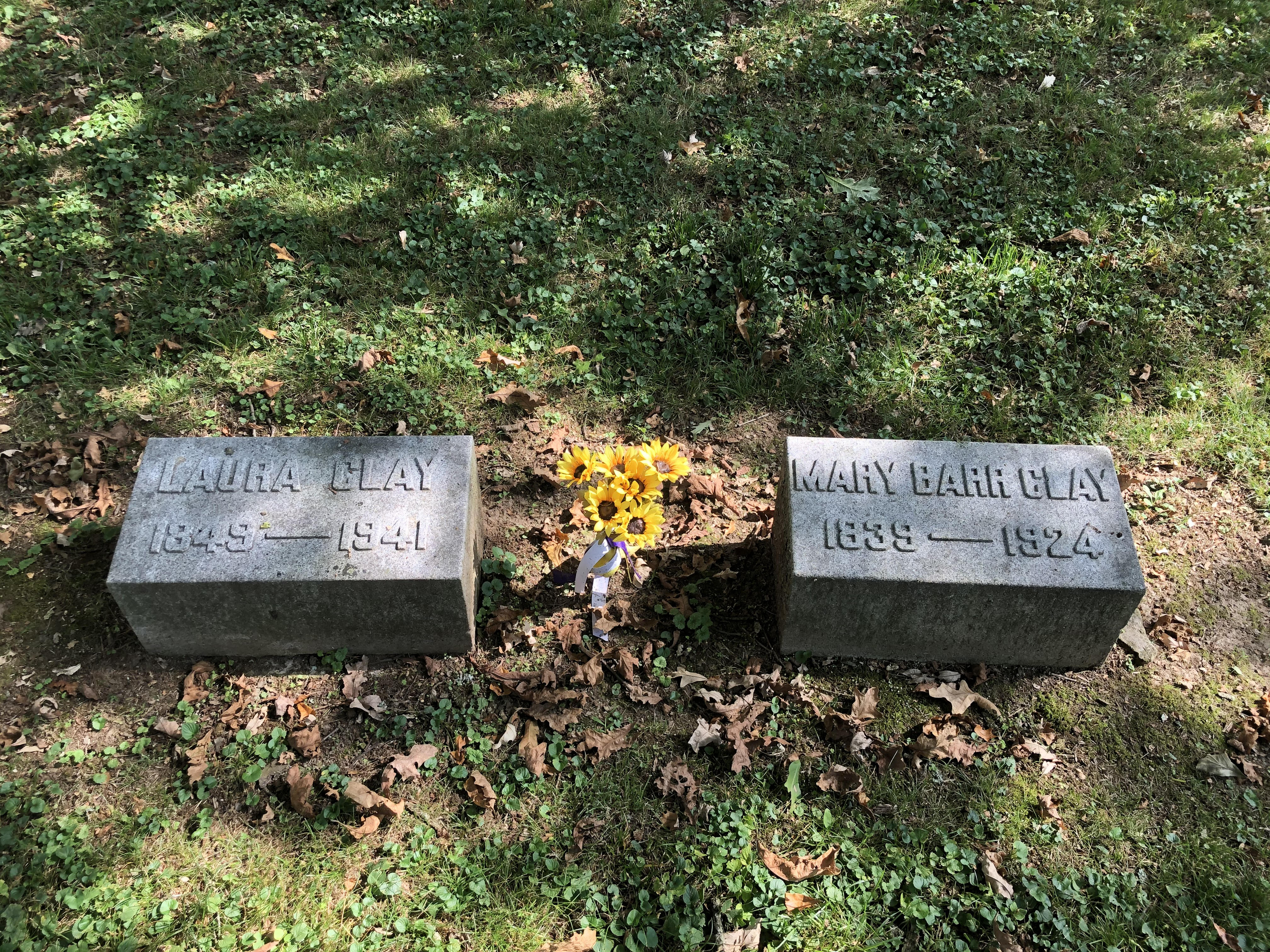 Backstory and Context
Author-Uploaded Audio
Laura Clay and her eldest sister Mary Barr Clay were a part of the Women's Suffrage movement. Their father, Cassius M. Clay, had been a prominent abolitionist in Kentucky and served as President Lincoln's ambassador to Russia. Their mother, Mary Jane Warfield Clay, pushed for her daughters to be given quality education. The women both became activists like their father after seeing the lack of protections women have under the law when their parents divorced.  
Mary Barr Clay traveled to St. Louis in 1879 as a delegate to the National Woman Suffrage Association. It was here that Clay was able to persuade Susan B. Anthony to visit Kentucky. During this visit, Anthony gave her famous "Women Want Bread, Not the Ballot!" speech which she had given across the country. Clay would go on to become the American Women Suffrage Association's president in 1883. It was Mary who first connected her younger sister Laura with the Women's Suffrage movement.  
Laura Clay was an outspoken advocate for both women's suffrage and states' rights. Clay also was outspoken about her belief that suffrage should be extended only to white women. Despite conflicts with other leaders of the movement, Clay rose to prominence and held a number of positions including being the first president of the Equal Rights Association and founder of the Fayette County Democratic Club. Clay most notably served as a delegate for 1920 Democratic National Convention where she would be among those considered for nomination for President of the United States. Though Clay was not able to secure the party's nomination, this was a notable accomplishment during the first election where women would be able to vote.  
Sources
Kentucky Suffragists, Kentucky Woman Suffrage Project. Accessed September 27th 2020. http://www.kentuckywomansuffrageproject.org/gallery-of-suffragists/.
Laura Clay, Smithsonian. Accessed September 27th 2020. https://www.si.edu/object/laura-clay:npg_NPG.95.55.
Notable People, Lexington Cemetery. Accessed September 27th 2020. https://www.lexcem.org/notable-people/?id=160.
Roe, Amy. Laura Clay (1849 – 1941), Explore Kentucky History. Accessed September 27th 2020. https://explorekyhistory.ky.gov/items/show/332.
Image Sources
https://explorekyhistory.ky.gov/items/show/332

History of Woman Suffrage (Volume III)

Victoria Endres, Sept-2020

Additional Information