Ernest Hemingway House
Introduction
This museum and historic site was home to Ernest Hemingway from 1931 to 1939, although he retained title to the home until he died. The house was one of the first on the island to be fitted with indoor plumbing, and also featured the first swimming pool in Key West. More importantly, this is the house where Hemingway wrote some of his most important works such "The Snows of Kilimanjaro," "The Short Happy Life of Francis Macomber," "To Have And Have Not," and "Green Hills of Africa. The museum provides guided tours of the home and the grounds every fifteen minutes between nine to five.
Images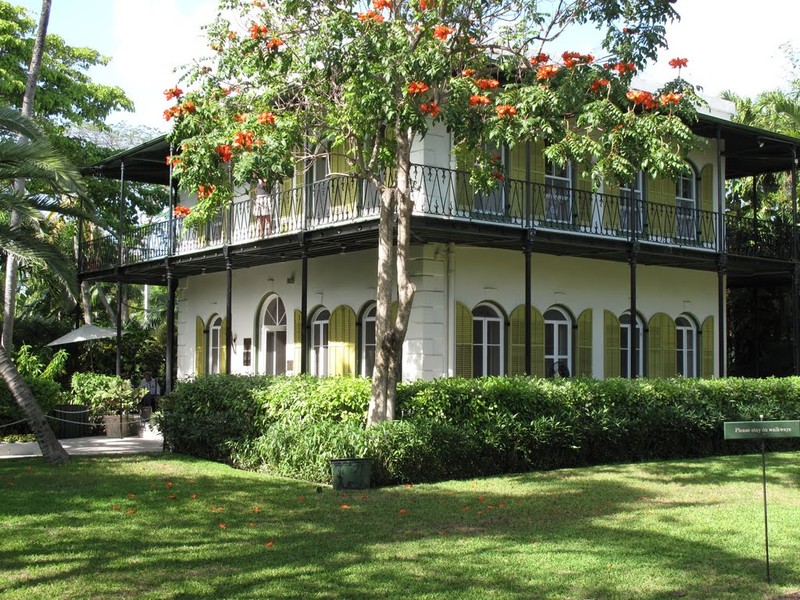 Inside a room of the Hemingway House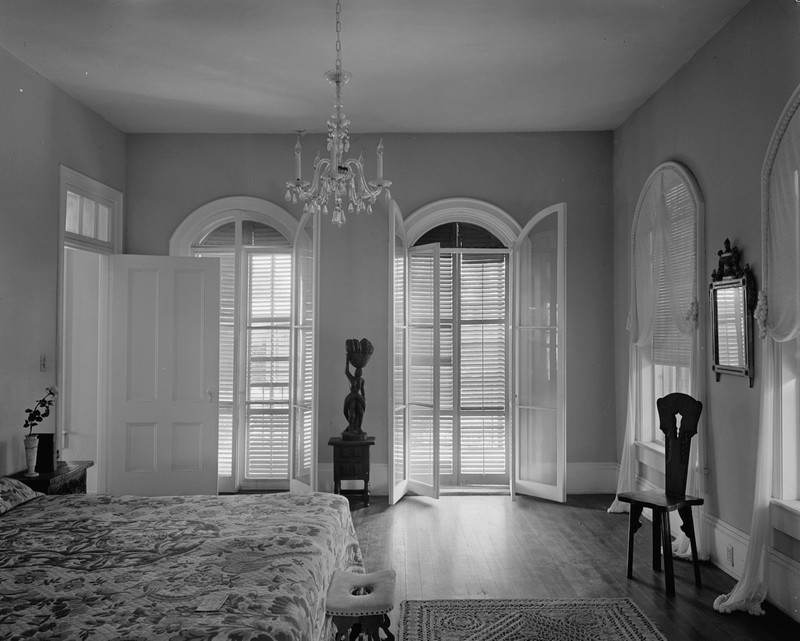 Backstory and Context
The home was also the first on the island to have an upstairs bathroom with running water. The cost of the pool initially concerned Hemingway. When he returned to find that his wife was spending thousands of dollars to build the pool, Hemingway reported that he took a penny from his pocket and cast it into the cement remarking "Well, you might as well have my last cent." Visitors can see this penny today, as it remains embedded in the concrete surrounding the pool.
Another favorite among visitors are the cats that live near the home and museum, that are reportedly descendants of the Hemingway family cats.
Sources
http://www.panoramio.com/photo/49422239 http://www.tomorrowstarted.com/2011/09/ernest-hemingway-and-jean-patchett-by-clifford-coffin/.html/ernest-hemingway-house-4
Additional Information