Colorado School for the Deaf and Blind
Introduction
Located one mile from Nikola Tesla's famous laboratory, the Colorado School for the Deaf and Blind was constructed in 1874. The city;s founder, General William Palmer, was instrumental in giving the school's founder, Jonathan Kennedy, a land-grant for the school. To this day the school continues to serve Colorado's deaf and blind children until they reach the age of 21. The school did suffer from allegations of assault on some children, but new management and rededication to its original purposes, has saved the school from that dark chapter.
Images
Colorado School for the Deaf and Blind as it looks today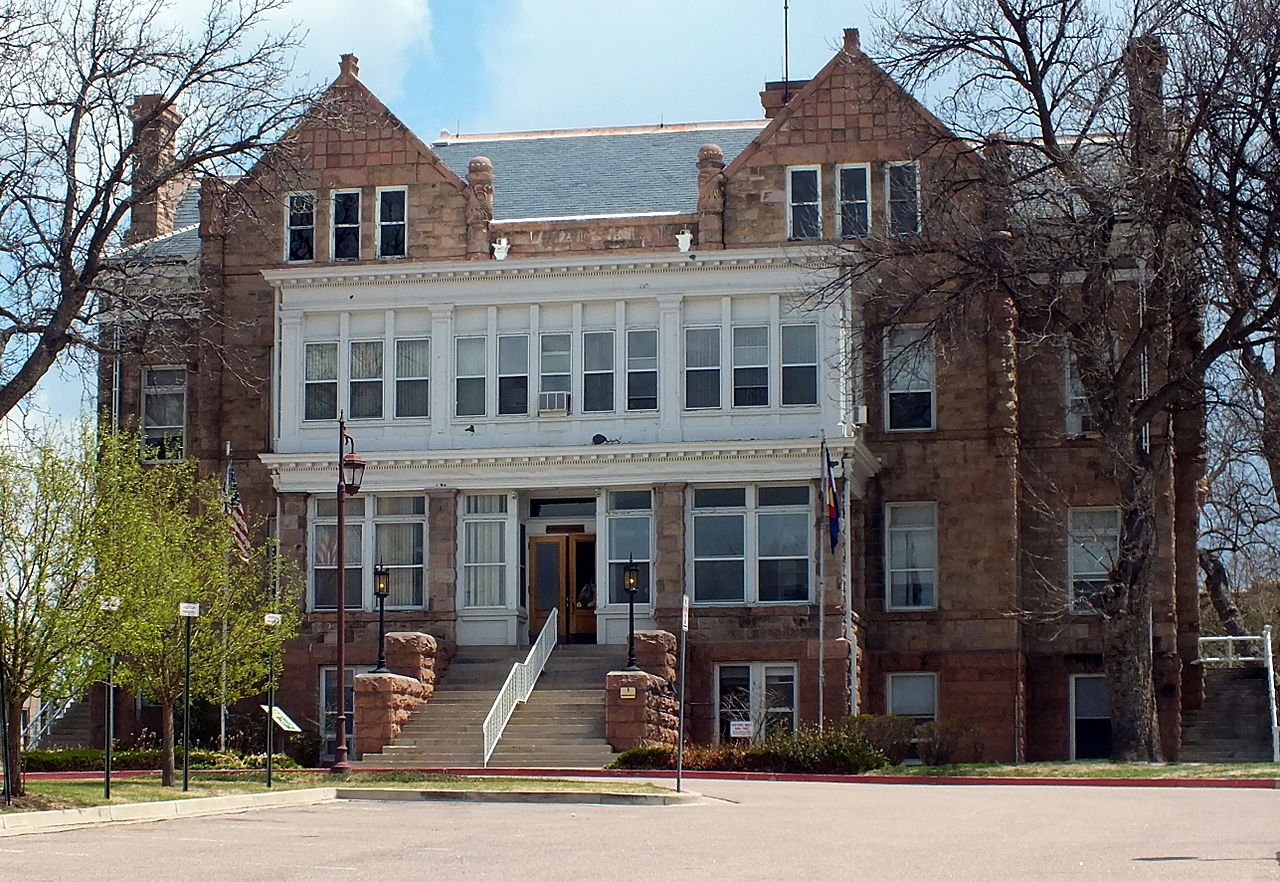 Colorado School for the Deaf and Blind circa 1906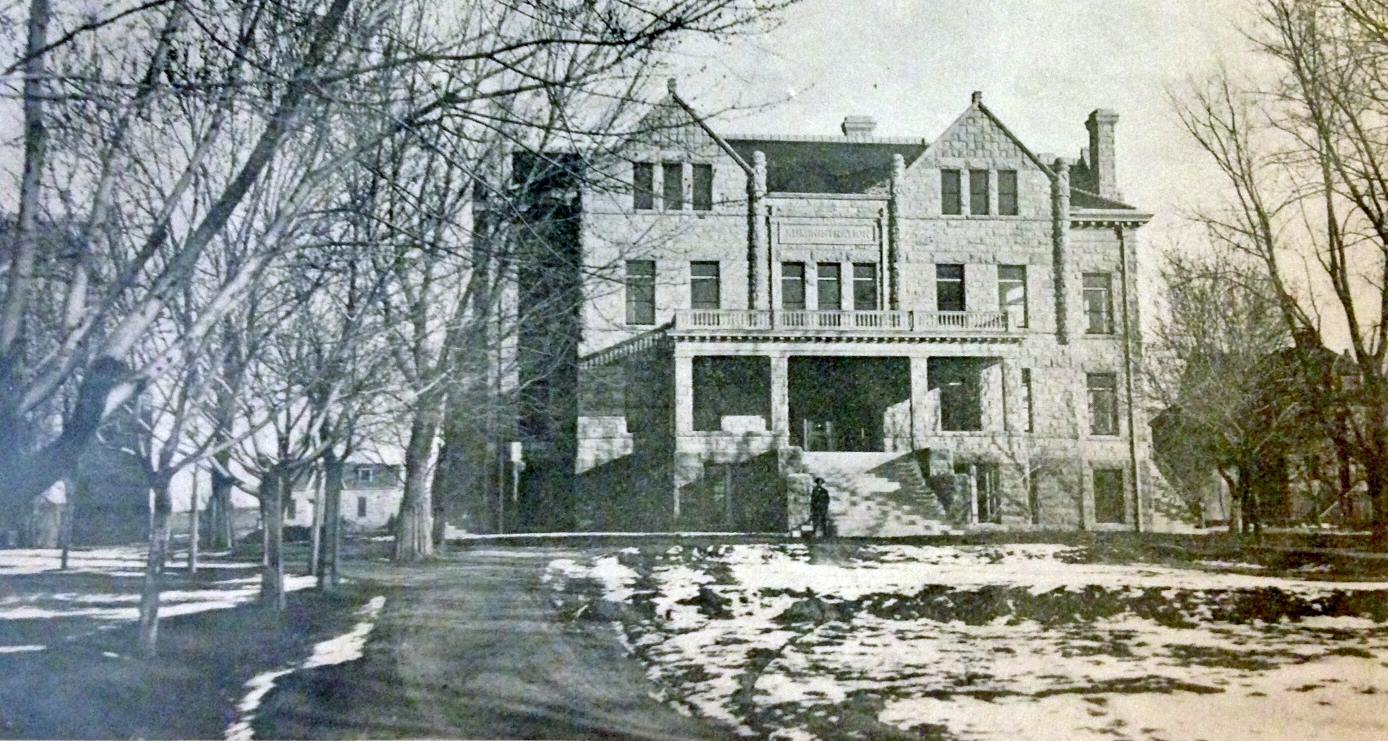 Colorado School for the Deaf and Blind students at play in 1927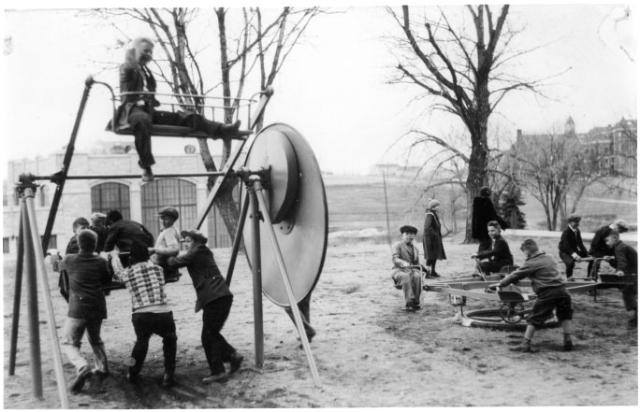 Jonathan Kennedy and his large family in front of the school soon after it opened. Jonathan is possibly the older gentleman seated front row, second from left.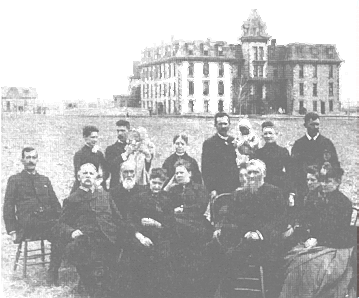 Backstory and Context
The Colorado School for the Deaf and Blind (CSDB) is a K-12 residential school, located on Knob Hill, one mile east of downtown Colorado Springs, Colorado, near the famous laboratory of Nikola Tesla. The school was founded in 1874 as The Colorado Institute for the Education of Mutes by Jonathan R. Kennedy, who had previously been steward at the Kansas State School For the Deaf. The school began in a rented house in downtown Colorado Springs with seven students, three of whom were Kennedy's own children. One of his children, Emma, later married another student, Frank H. Chaney, and they became the parents of the actor Lon Chaney. Colorado Springs' founder William Jackson Palmer was the land-grantor of several institutions in Colorado Springs, including the Colorado School for the Deaf and Blind.
CSDB were the 2004 National Champions in the Deaf Academic Bowl. CSDB serves students and their families who are deaf, blind, or both. CSDB also coordinates the Colorado Home Intervention Program (CHIP) that serves deaf and hard of hearing students from birth to three years old within their home. CSDB provides outreach services to support students, families, and school districts throughout Colorado.
Sources
Gannon, Jack. 1981.
Deaf Heritage–A Narrative History of Deaf America
, Silver Spring, MD: National Association of the Deaf, p. 42-43 (PDF)(PDF
)
Additional Information