1912 Congregational Church
Introduction
A new brick Congregational Church was dedicated in 1912. Classes and drama productions of the Normal School were held in the church after the school fire of April 24, 1912.
Images
Congregational Church 1912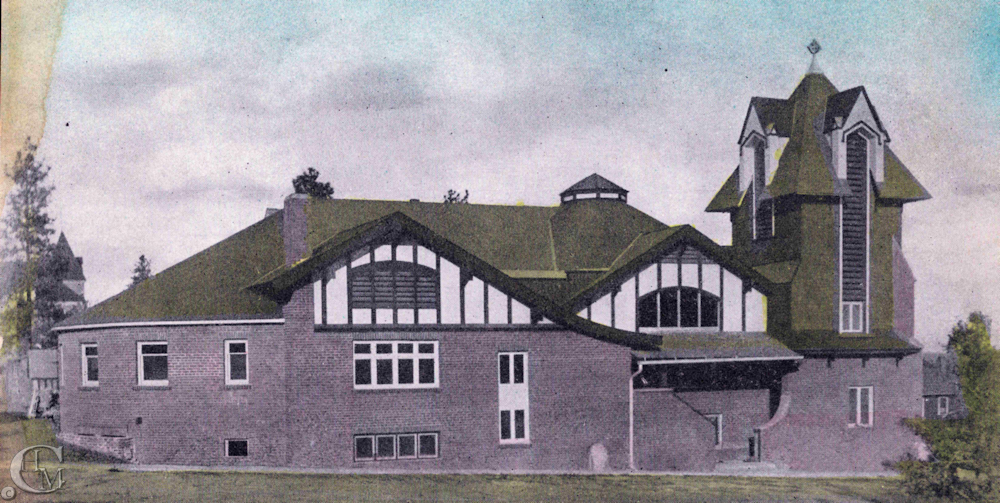 Sanctuary of the new church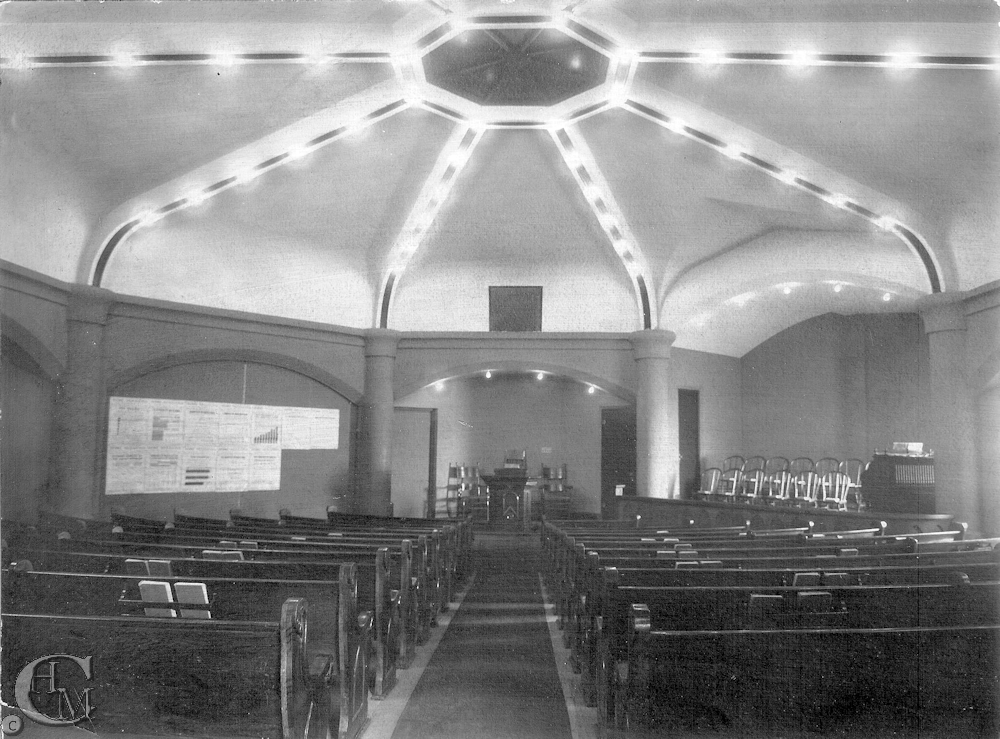 Normal School drama productions were held in the church, as well as some classes from 1912 to 1915.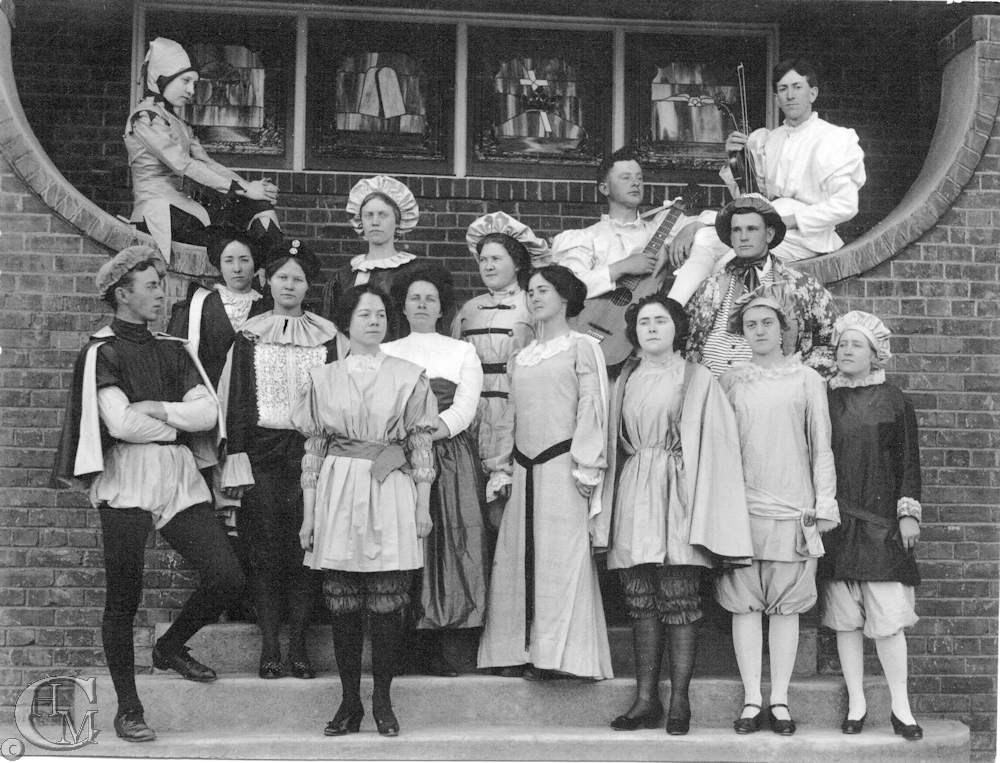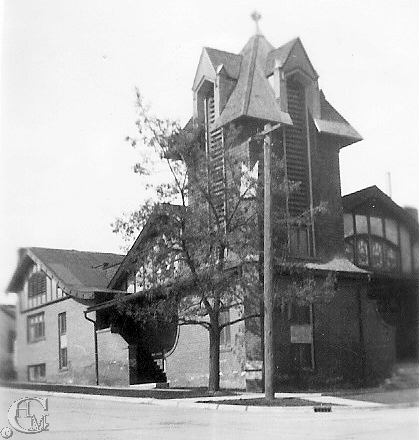 Backstory and Context
As the congregation grew, the little 1881 wooden church no longer met members' needs.
A new, brick, Congregational church was dedicated at 405 F Street, next to the old wooden structure, on January 14, 1912 under the Rev. Francis O. Wyatt. This new building had a basement with rooms for Sunday school and activities, as well as a beautiful curved sanctuary and offices.
After the second Normal School fire on April 1912, some classes were held in the church, as well as drama productions until the new Normal administration building opened in 1915.
In 1957, the Congregationalists merged with the United Church of Christ. They continued in the building until 1971 when the sanctuary of a new church was completed on north 6th Street. The old building was used by newly formed protestant congregations and other organizations for another three decades. The old church was demolished to make room for a student focused apartment building.
Sources
History of the Congregational/United Church of Christ of Cheney; self-published
Additional Information