LSU Museum of Natural Science
Introduction
Established in 1936, the LSU Museum of Natural Science is one of the country's preeminent natural science and cultural history institutions. It is both a research center and museum. Located in Foster Hall, it houses a collection of 2.5 million specimens, making it one of the largest in the country. Within the museum's holdings is the third largest university-based collection of birds in the world, and the largest collection of DNA samples in the world. The university's natural science faculty is well respected and the graduate program attracts students from all over the world. Numerous exhibits in the museum delve into the following four disciplines: anthropology, archaeology, paleontology, and zoology. Mammal, birds, reptiles, amphibians, fossils, dinosaur bones, and human artifacts are all on display. Highlights include the fossil bones of a mastodon and a cast of an allosaurus skull.
Images
Foster Hall, where the museum is located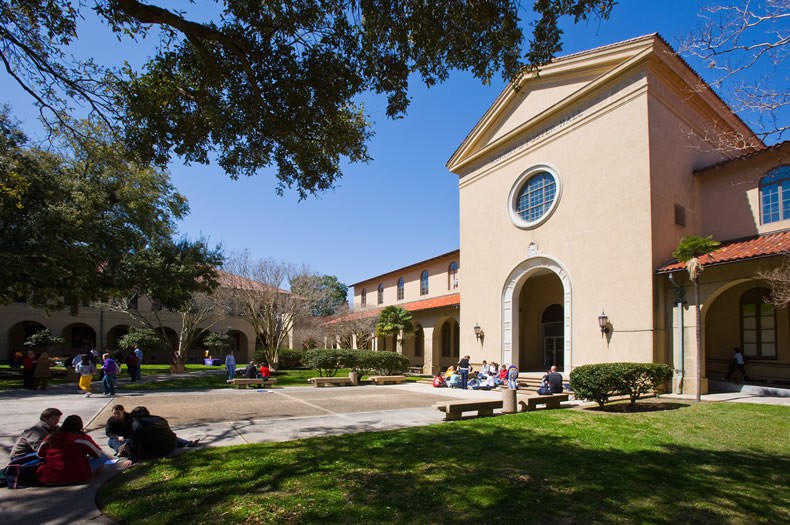 Backstory and Context
Though the museum was founded in 1936, it wasn't until 1955 that it opened its first exhibit in Foster Hall, where it has been ever since. The person largely responsible for the museum's establishment was professor of zoology, Dr. George H. Lowery.
Sources
"About LSU Museum of Natural Science." LSU Museum of Natural Science. Accessed December 23, 2016. http://www.lsu.edu/mns/about/about-mission.php.
Additional Information