Sioux City Railroad Museum
Introduction
Established by the Sioux City Railroad Association in 1984, the Sioux City Railroad Museum is dedicated to preserving and promoting the city's railroad history. The museum is located at the former Chicago, Milwaukee, St. Paul and Pacific Railway (commonly referred to simply as the Milwaukee Road) complex, which was the company's second largest repair and maintenance facility. Since 1995, the association has been leading the efforts to revive the complex and operating the museum. In recent years the association has been undergoing a several phase process to restore some of the buildings at the site to provide more exhibit and programming space. Currently, two buildings are open to the public: the Blacksmith/machine shop building, which houses a fully restored and operational 1911 Corliss Steam Engine and showcases industrial steam operations. The other is the Civil and Railroad Engineering Exhibit Center.
Images
Aerial view of the museum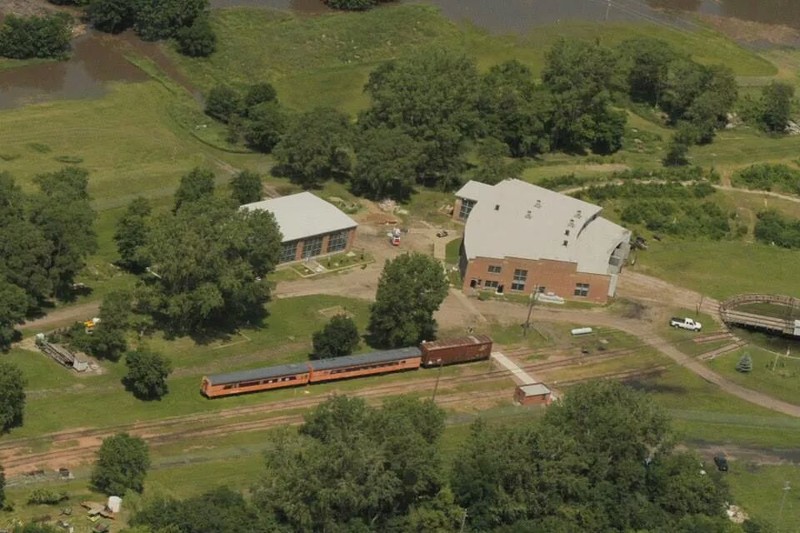 The Blacksmith/machine shop in 2010 before restoration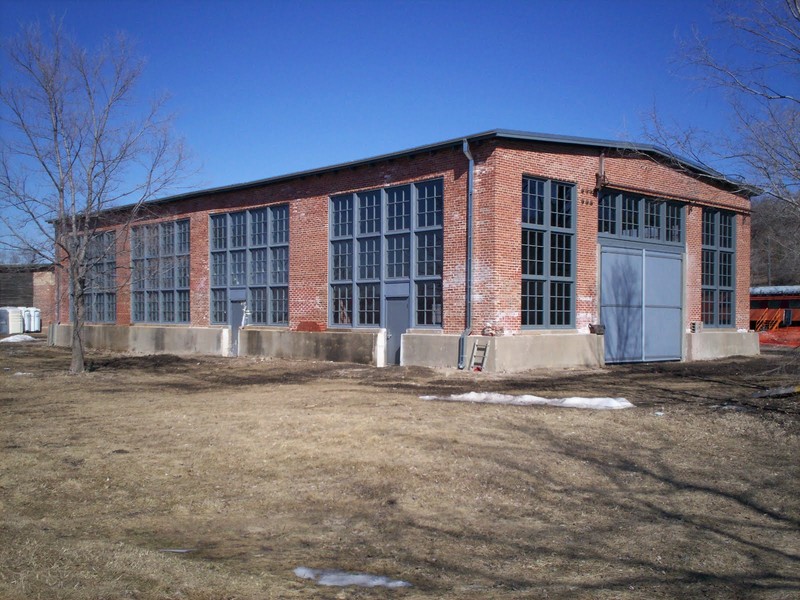 An old photo of the complex, with the roundhouse at the top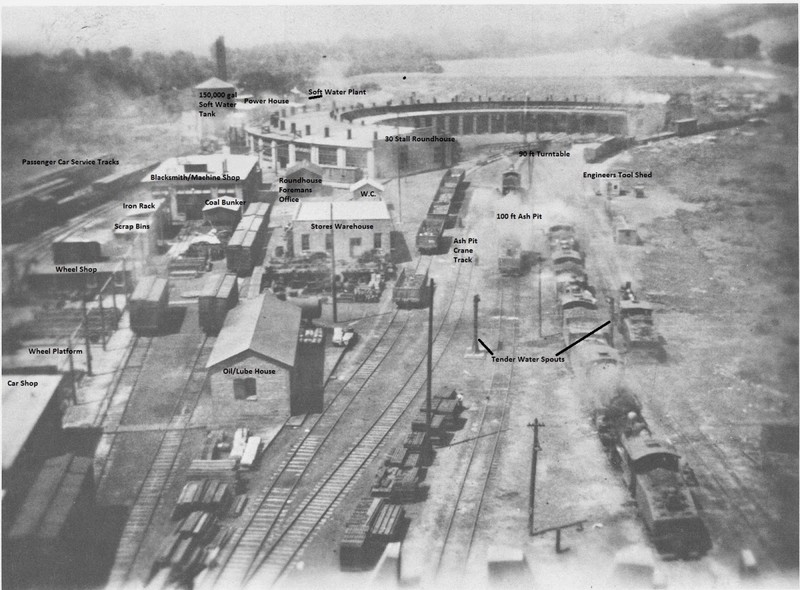 The logo for the proposed historic district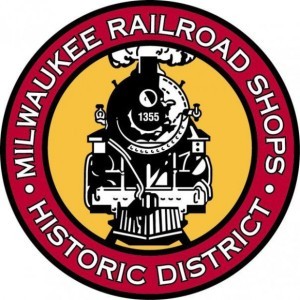 Backstory and Context
The Milwaukee Road was founded in 1917 in Milwaukee, where its headquarters were located. The complex in Sioux City at its peak was located on 50 acres, and had 10 miles of track, 25 buildings including a 30 stall roundhouse and many other support buildings. The highest number of workers at one time was 586.

As the use of cars and truck freight service increased the railroad industry began to decline. Eventually, the Milwaukee Road filed for bankruptcy in 1980 and closed the Sioux City facility a year later. Thankfully, the city awarded the association a grant to buy the property with the goal of restoring its buildings and preserving its history for future generations. In 2015, the association submitted a nomination form to the National Park Service to add the complex to the National Register of Historic Places. As of late 2016 this designation is yet to be determined.
Sources
"History." Sioux City Railroad Museum. Accessed December 14, 2016. http://siouxcityrailroadmuseum.org/history.
Additional Information