Copper Queen Hotel
Introduction
The Copper Queen Hotel holds the distinction of being Arizona's longest continuously operated hotel. The Copper Queen was constructed from 1898 to 1902 by the Phelps Dodge Corporation to serve as lodging for investors and dignitaries visiting its nearby copper mine. Two famous visitors of the hotel were American President, Teddy Roosevelt, and Hollywood legend, John Wayne. The Copper Queen is allegedly haunted and has been featured on at least two the paranormal investigation shows; the 3rd season of Ghost Hunters and the 6th season of Ghost Adventures
Images
Copper Queen as it looks today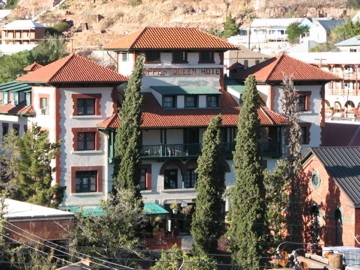 Lobby and staircase of the hotel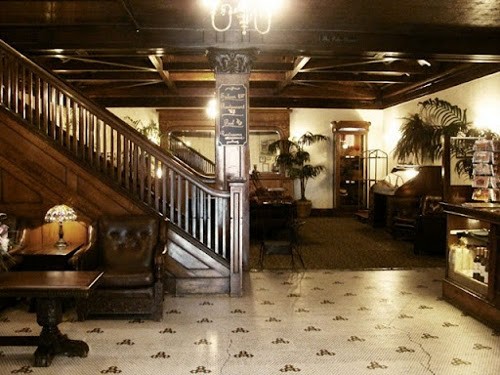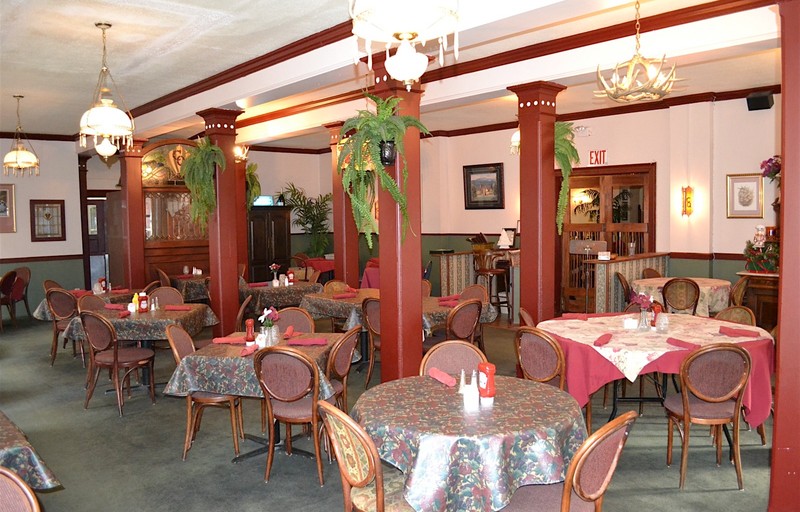 Crew of Ghost Adventures when filming at the hotel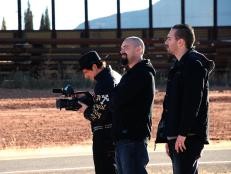 Backstory and Context
The Copper Queen Hotel was built in the late 1800s by the Phelps Dodge Mining Company to host the increasing number of dignitaries and investors visiting this booming mining town. While construction began in 1898, the hotel was not completed until four years later in 1902.
The project was difficult because Phelps Dodge had to blast away and clear a large portion of the mountainside in order for building to begin. Although the most modern materials were used, it did not lessen the difficulty of each task. In order for concrete to be mixed, water had to be pumped up the hill from the mercantile, what is now called Copper Queen Plaza, on Main Street. The walls were constructed to be nearly two feet thick, which helps keep the hotel cool during the summer months.
Once the Hotel was completed, it became one of the modern hotels in the American West. Its most notable design flourish was the mosaic tile from Italy installed throughout the lobby, a feature that can still be seen today. The cathedral ceiling in the Palm Room was fitted with Tiffany glass. Nobody knows when it came down or what happened to it. There was an open-air hallway behind two large windows along the southeast wall that acted as air conditioning for that era. The front desk was fabricated out of Tiger Oak and surrounded with a wrought iron security cage. The unique safe behind the desk was once used at the Copper Mine until it became too small for the company payroll, which Phelps Dodge cleverly always paid in cash, to ensure that the money quickly came back to them when the employees splurged on goods and drinks.
Although the Copper Queen Hotel has maintained the ambiance of the Victorian era Old West, it has been renovated with modern day conveniences to make your stay more comfortable.
Sources
Lacey, Marc (August 22, 2010). "A Hotel Where Some Guests Have Been Dead for Years". New York Times

. Retrieved 2010-08-23

. But not visitors to the Copper Queen Hotel, a rustic old place that is considered Arizona's longest continuously operated hotel.
"History and Legend". Copper Queen Hotel

.

The Copper Queen Hotel, started in 1898 and completed in 1902, was the product of a booming mining camp called Bisbee. ...
Additional Information