Amelia Earhart makes an emergency landing
Introduction
Farmers and ranchers, while outside working in tiny McNeal, heard the buzzing of an aircraft gradually become louder and louder. When the plane landed on a "runway," really a lone dirt road acting as the town's airport, these spectators were in for a shock on that September day in 1928. Coming out of the cockpit was legendary Amelia Earhart. On her way to Los Angeles for an air meet, she was running low on fuel and was hungry. Seeing a town from above, she landed there to obtain repairs and food. She spent time with the townsfolk and thanked them for their hospitality. The people of McNeal still, in some form, celebrate Earhart's surprise visit.
Images
Amelia Earhart in front of her biplane in McNeal. Photo courtesy of Bisbee Mining & Historical Museum.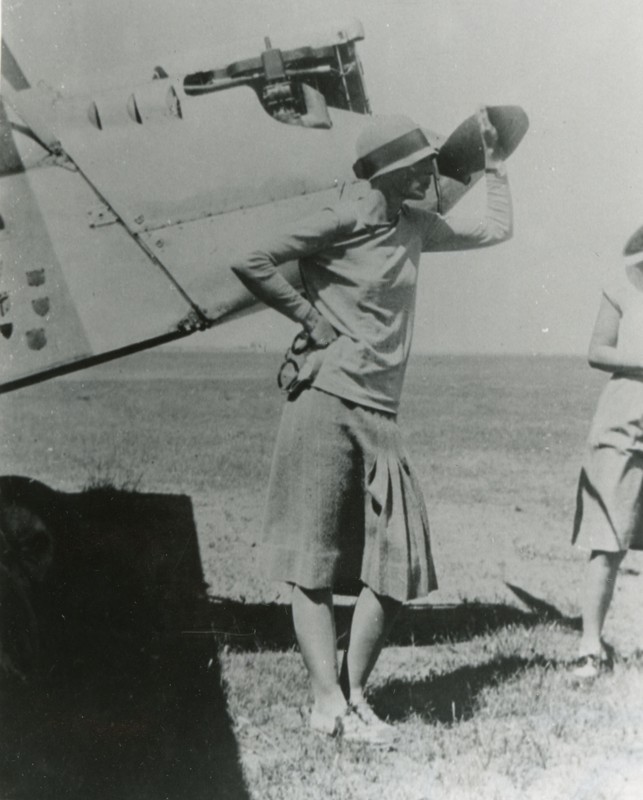 Amelia Earhart is seen to the right of her biplane. A couple locals are seen helping her out and seeing to her plane. Photo courtesy Bisbee Mining and Historical Museum.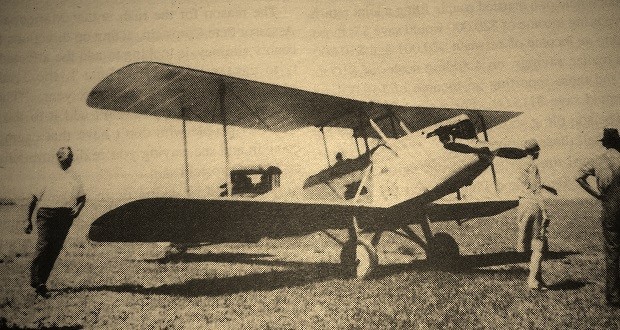 Earhart around the time of her 1932 solo flight across the Atlantic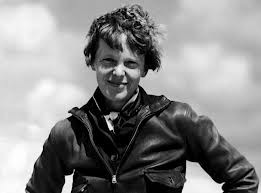 September 13, 1928 article from the Oregonian newspaper about Earhart's Arizona landings.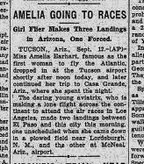 Backstory and Context
Three months previous to this surprise landing, Earhart had just become the first woman to fly across the Atlantic (with an air crew), one year after Charles Lindbergh was the first person to do so. A month later, she was the first woman to fly solo across North America and back. Amelia Earhart was now a legend. In September, she was flying to Los Angeles to attend an air meet. She wanted to avoid publicity on her way west, so she chose an out of the way route that would take her across the Southwest.

While flying over southern Arizona on September 12, 1928, Earhart's plane, a French Avro-Avian bi-plane, was dangerously low on fuel and she would not be able to make it at least Tucson. Looking for a place to land that could offer fuel, she spotted a tiny town and its crude airport. Surprising locals, she landed. Although she landed safely, the crude runway ended up puncturing her tires.

Right away, after some photos obviously, the men of the town began repairing and refueling her plane. As this took place, a hungry Amelia Earhart had dinner with members of the towns Ladies Aid society. She left a $1 donation and memories for the society. Once fed, she spent some time with the locals, praising them and declaring she was falling in love with the Southwest. After the three hour delay, she took off and headed for Tucson and landed in Los Angeles soon after. This trip would become a first, it is reported, since she completed a solo journey across the continental United States.

She would fly solo, a first for her and for women, across the Atlantic in 1932. In 1937 she would attempt to fly solo around the world, only to be lost and never heard from again. Although she is gone, the town of McNeal never forgets Earhart or her surprise landing.


Additional Information