Senator Walter Lowrie House
Introduction
Built by Butler County's only U.S. Senator in 1828, the Walter Lowrie House is now home to the Offices of the Butler County Historical Society, a gift shop, research library, and a period museum. The house is a wonderful example of early Western Pennsylvania vernacular architecture and was added to the National Register of Historic Places in 1979 due to its historical and architectural significance. The house is open for public tours at various times throughout the year. Please call ahead for hours and to schedule a group tour.
Images
The Senator Walter Lowrie House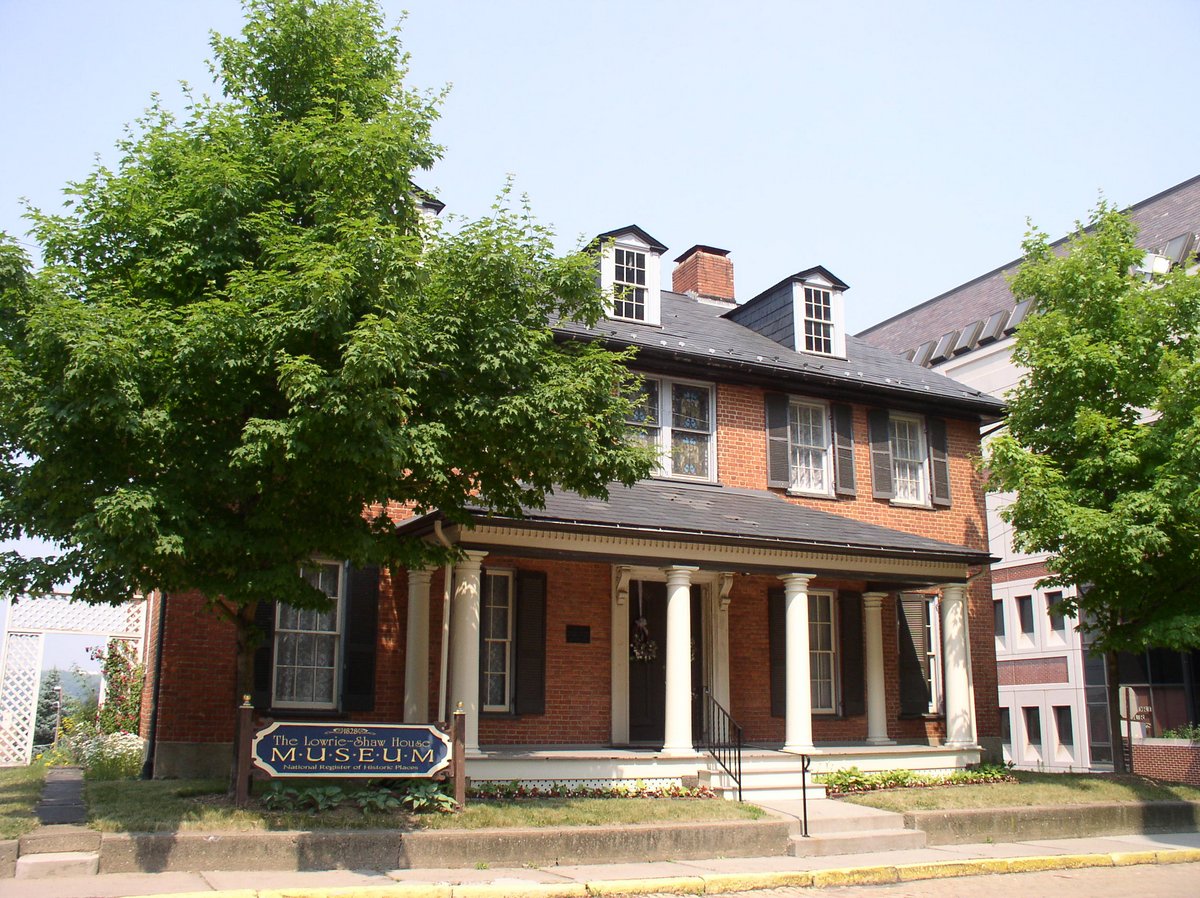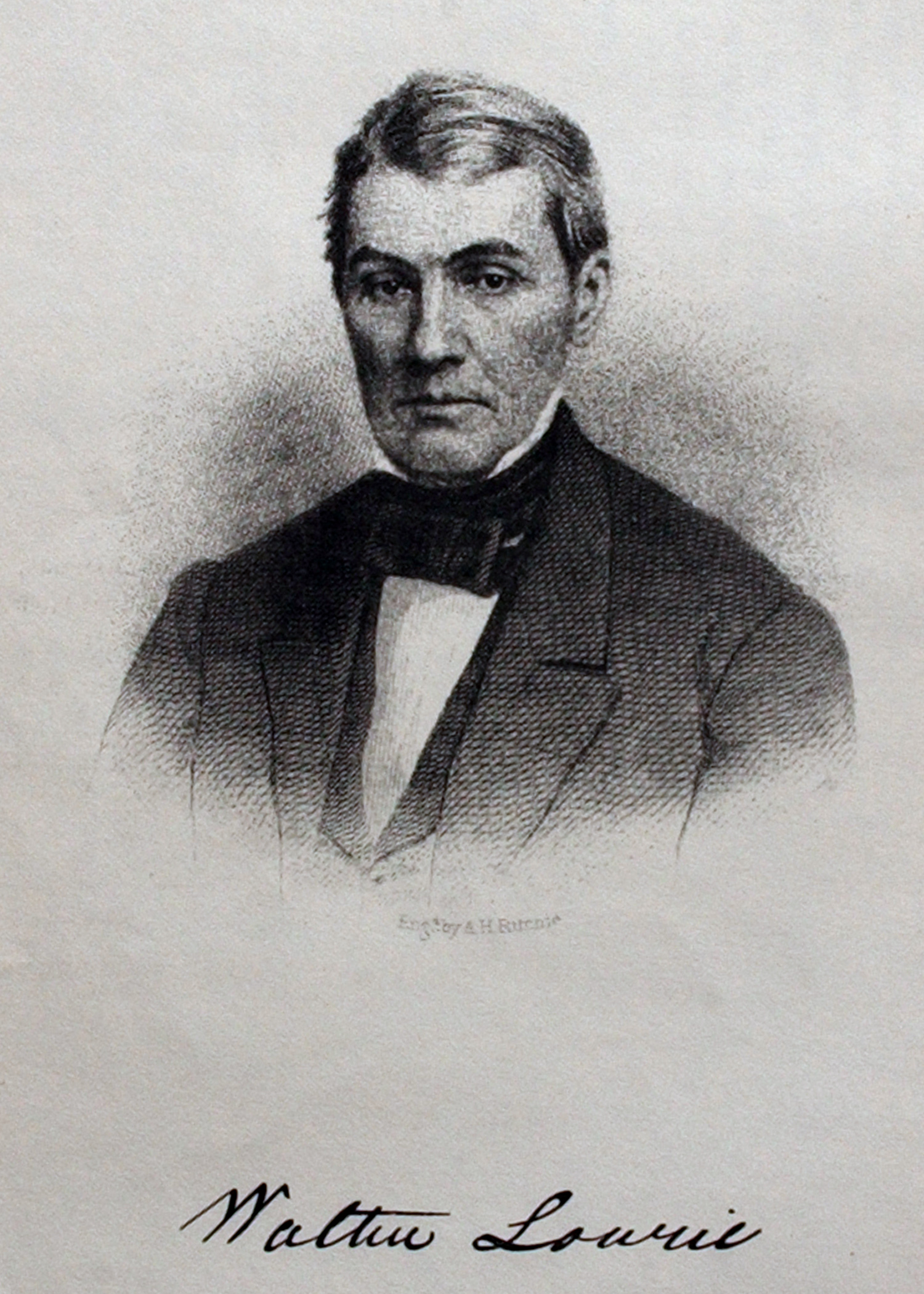 A Civil War era drum on display at the Lowrie House.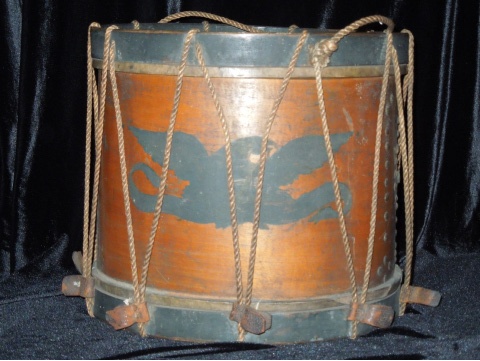 Backstory and Context
Walter Lowrie, the home's builder and original occupant, had a long and distinguished career of public service at the local, state and federal level. He served in both houses of the Pennsylvania legislature before being selected by that same legislature to serve in the U.S. Senate. He served one term (1819-1825). During his term, he founded the Congressional Temperance Society and was the originator of the Congressional Prayer Meeting. He was then elected as secretary of the U.S. Senate in 1825 and served in that office until 1836. A religious man, Lowrie spent the rest of his life as the secretary of the Presbyterian Board of Foreign Missions until his death in 1868.
Lowrie sold his home to a local lawyer named George Smith in 1836 who, in turn, sold it to Charles Sullivan in 1839. The historic house was then bequeathed to the Butler Historical Society in 1986 by Isabelle Shaw, a descendent of Charles Sullivan. The 2.5-story home then went through a series of renovations and was eventually restored to its 19th century grandeur by the Society. The Society added period furnishings and personal items and replaced the home's wall-to-wall carpeting. It now presents a window into the life of a well-to-do family living in 19th century Western Pennsylvania.
Sources
"Senator Walter Lowrie House." Butler County Historical Society." Accessed November 28, 2016. http://www.butlerhistory.com/senator-walter-lowrie-house/
"Walter Lowrie, Secretary of the Senate, 1825-1836." United States Senate. Accessed November 28, 2016. http://www.senate.gov/artandhistory/history/common/generic/SOS_Walter_Lowrie.htm
Hubner, Thurman. "Walter Lowrie (1784-1863), Educator, United States Senator and Secretary of the Senate." The Western Pennsylvania Historical Magazine. Fall 1956. Accessed November 28, 2016. https://journals.psu.edu/wph/article/download/2526/2359
Additional Information