Colorado Model Railroad Museum
Introduction
Called the "finest model railroad I've ever seen" by the editor of the Model Railroader magazine, the Colorado Model Railroad Museum features an impressive 5,500 square foot display on which 2,500 train cars ride on 20.5 scale miles (1,353 feet). Construction began in 2005 and took five years to complete. Towns, a port, bridges, mountains, a lumbering operation and other scenes are depicted. Tens of thousands of fir, deciduous and aspen trees are dispersed throughout the display. In addition, there are 600 railroad related objects on display, including an actual Colorado and Southern wooden Caboose.
Images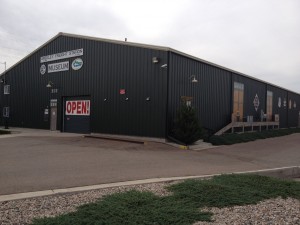 View of the entire display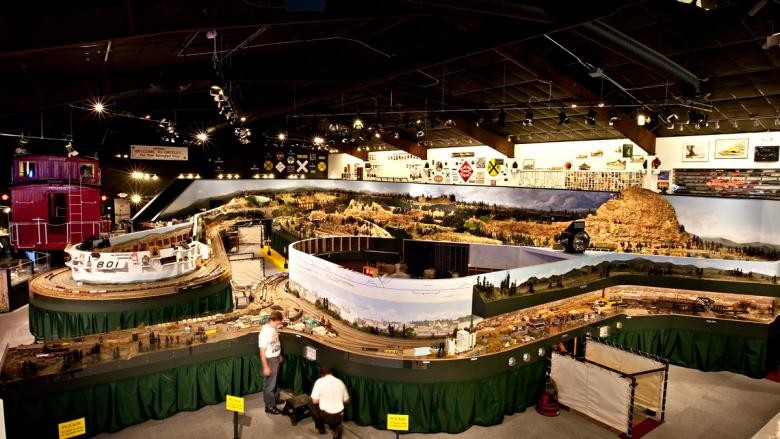 Sources
"Museum Info." Colorado Model Railroad Museum. Accessed November 22, 2016. http://cmrm.org/museuminfo.html.
Additional Information