Ruth Allen White Dormitory, Eastern Carolina University
Introduction
This dormitory was constructed in 1969 and named in honor of Ruth Allen White, a faculty member and administrator at East Carolina University for thirty-two years. White served as the Dean of Women from 1950-1959.
Images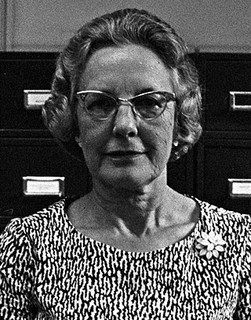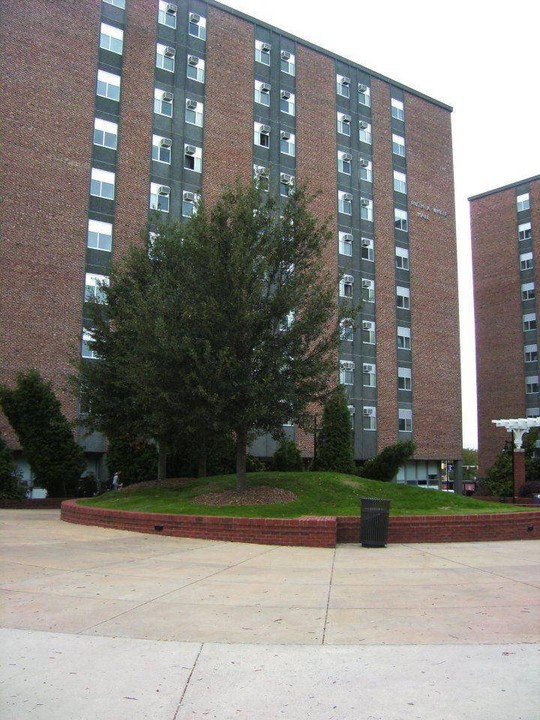 Backstory and Context
Ruth Allen White was born on November 17, 1903 in the small town of Colerain, North Carolina in Bertie county. She graduated high school in 1923 and enrolled into East Carolina Teachers College. She ended up completing the normal course of study in two years. When on campus she become a member of the Poe Society, the Athletic Association, track team, and the baseball club. Her entire career was spent in the education field as she working in the Roanoke Chowan Public School system. Later she came back to ECU to peruse a master's degree.
Upon her return, she began working as a dormitory counselor for Fleming Hall. In 1951, she became the Dean of Women which is a title that she held until her retirement from the university, as the Dean of Women she was responsible for dealing with women's affairs on campus and make sure women were properly involved in campus events. She also held memberships in the North Carolina Education Association, American Association of University Women, and National Association of University Women. During her time as Dean of Women on campus she saw that four larger women's dorms were built on campus in the mid-1960's. Miss White retired from the University after thirty-two years of service.

On November 9, 1969, another women's dorm was constructed. It was ten stories tall and it was built in honor of Ruth Allen White's retirement. The university decided to dedicate this dormitory in honor of Miss White as she was retiring from the position of Dean of Women. In the 1980's the dorm was changed and was no longer a women's dorm and became a coed dorm.
Sources
East Carolina University. "Digital Collections at ECU." http://www.studygs.net/citation/chicago.htm (accessed Nov 8, 2016)
Ruth White ECU, Career at ECU 1937-1969, Box W, folder 1, East Carolina University Archives and special collections, ECU library.