Summit Players Theatre
Introduction
This Classical Revival structure was completed in 1924 and originally housed the city hall, library, court, police station, jail, and municipal auditorium. A notable feature of the multipurpose building was its lobby- a three-story atrium illuminated by skylights and surrounded by open galleries. The building is now home to the Summit Players Theatre and is part of the Bluefield Area Arts Center.
Images
This city-owned Arts Center is an adaptive reuse of Bluefield's Old Municipal Building.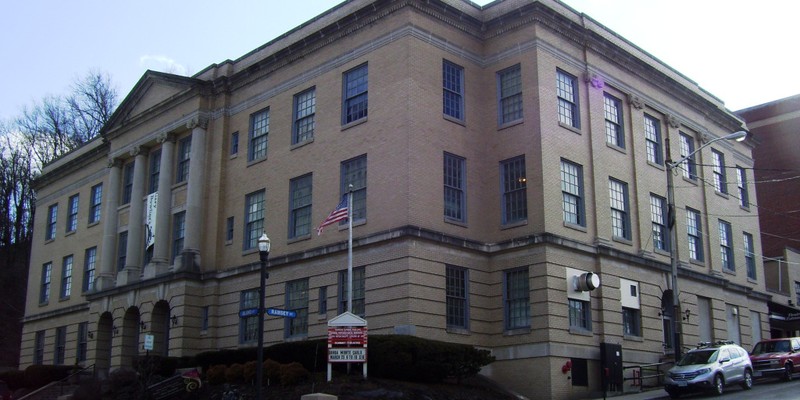 Backstory and Context
After a new, larger government facility was built in the mid-1970s, the city planned to demolish the Old Municipal Building. However, a preservation effort by local residents succeeded, and the building took on new life as an arts-oriented facility operated by a nonprofit. Through fundraising and effort, Summit Players moved into the structure in 1980 and has been hosting plays and workshops regularly there in the years since. The theater space also holds community events and serves as a rental venue.
Additional Information