Star Theatre
Introduction
Originally constructed in 1916 as a car storage garage, this brick structure was renovated in 1928 and operated as the Berkeley Theater in 1928. The movie theater underwent a major renovation in 1949 and was part of the Alpine theatre chain at that time. The 1949 renovation included the installation of its iconic marquee that truly "lights up" the downtown every weekend. The building was vacant for a number of years in the 1970s, but a local family worked to renovate and reopen the historic theater. The owners kept the original interior and exterior intact and operated the movie house as the Star Theatre from 1977 to their retirement in 2019.
Images
This building is over a century old and has served as a movie theater since the 1920s.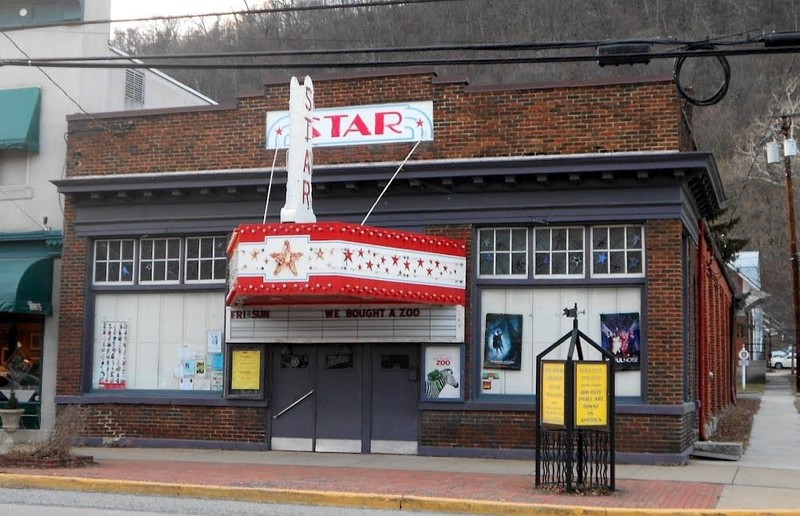 Backstory and Context
The new owners are equally dedicated to preserving the historic integrity of this single screen, neighborhood movie house features one film that changes each weekend. One of the favorite attractions is popcorn with real butter, made in a 1949 Manley popcorn machine. Today's concession room, with the feel of a 1940s parlor, served as the town's telephone exchange from 1937 to 1967.
Additional Information