Roncalli High School
Introduction
Roncalli High School was founded in 1965 by the people of ten Catholic parishes in the Manitowoc and Two Rivers area. It was named for the late Angelo Giuseppi Roncalli (Pope John XXIII), who symbolized values such as community, openness, and receptiveness to change. Roncalli manifests these ideals along with the teachings of Christ and of the Catholic Church. Since its founding, the school has grown and expanded to suit the needs of the Lakeshore area in both community and religious education. Roncalli is a four-year Catholic secondary school. It is accredited by AdvancEd and the National Catholic Education Association. Roncalli believes in the education of the whole person, including the need for personal, spiritual, intellectual, social, and physical development. Roncalli is an active faith community with common goals. It is committed to the families of students and regards them as partners in its effort to assist the students in achieving their fullest potential
Images
Roncalli construction completed. 1966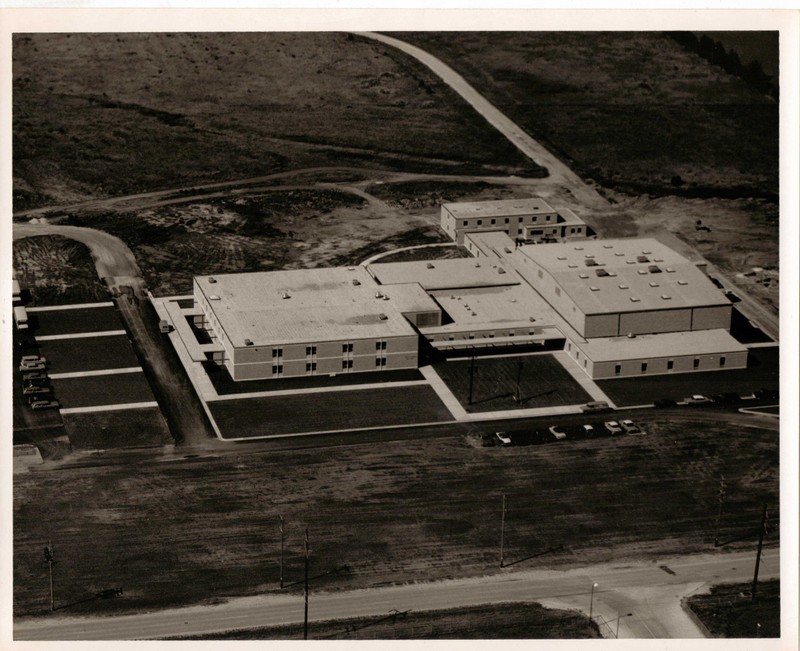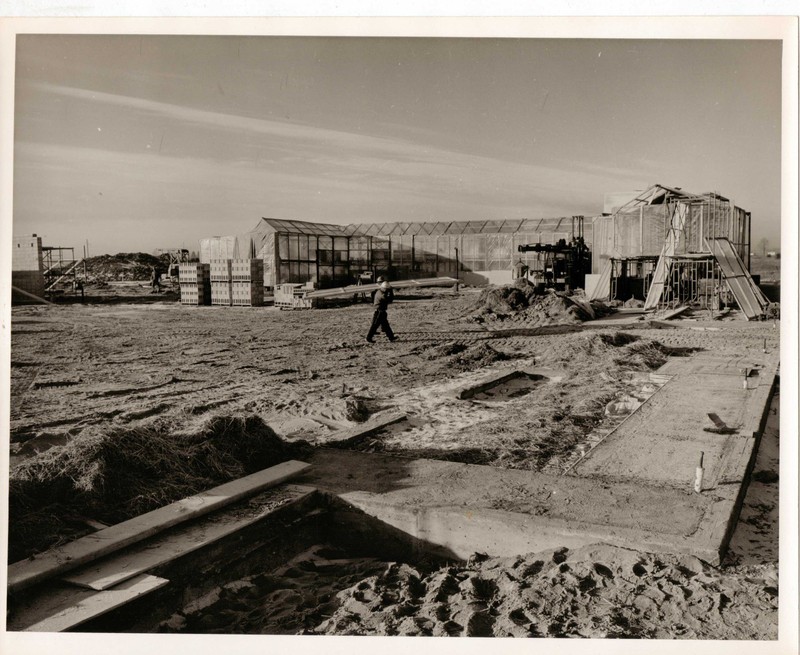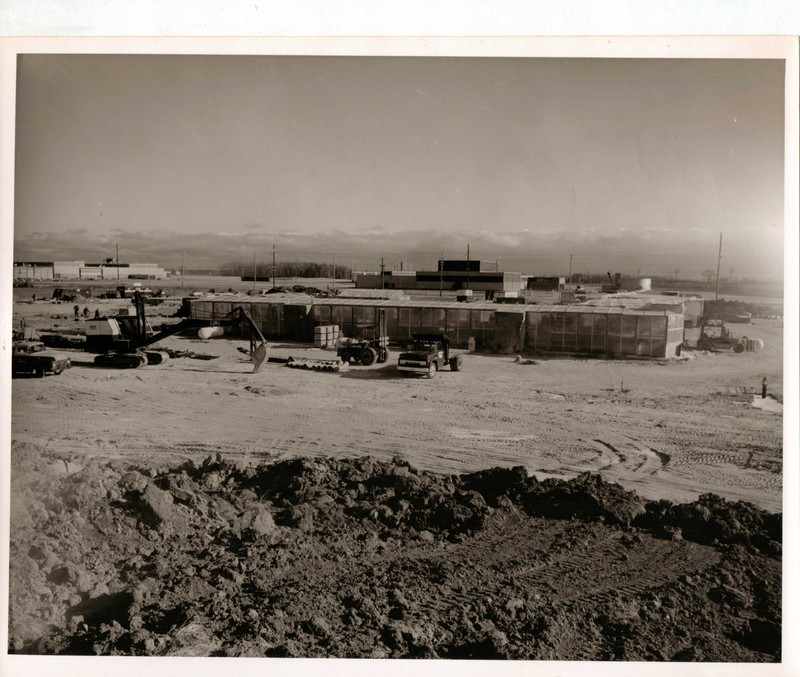 Backstory and Context
The Roncalli logo is a symbol of community. Each arm of the Roncalli logo is a stylized version of the international symbol of a person.
Roncalli is a community made up of four major groups: students, parents, faculty and parishes. Each of the arms of the cross represents one of these groups.
The arms are joined to indicate Roncalli's desire to form a strong community bond. The bonding shows the interdependence needed for a personalized education. The cross that these groups form expresses our Catholic/Christian philosophy, beliefs and heritage.