Collis P. Huntington Railroad Historical Society Indoor Railroad Museum
Introduction
The Collis P. Huntington Railroad Historical Society has a display of railroad artifacts, including lanterns, conductor uniforms, posters and more. A late 1800s-era hand car is on display as well. It was built for the C&O Railroad and featured in the movie Matewan, filmed in Thurmond, West Virginia. The Collis P. Huntington Chapter of the National Railroad Historical Society was founded in 1959 and maintains a library along with indoor-outdoor museums. The outdoor museum is located at 14th Street West and Memorial Boulevard in Huntington, and is open by appointment.
Images
Passenger cars sit across the street from the CPH Indoor Museum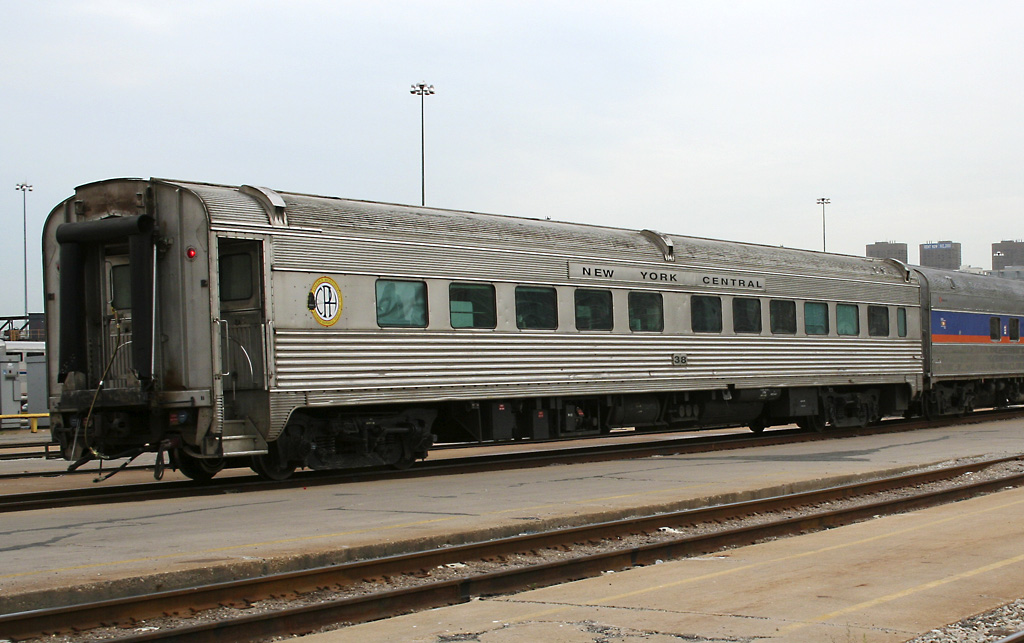 The C&O 1308 located at the outdoor museum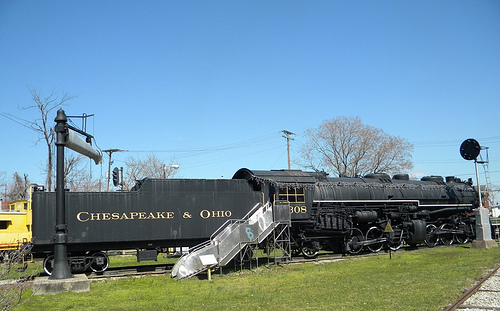 CPH holds model train shows annually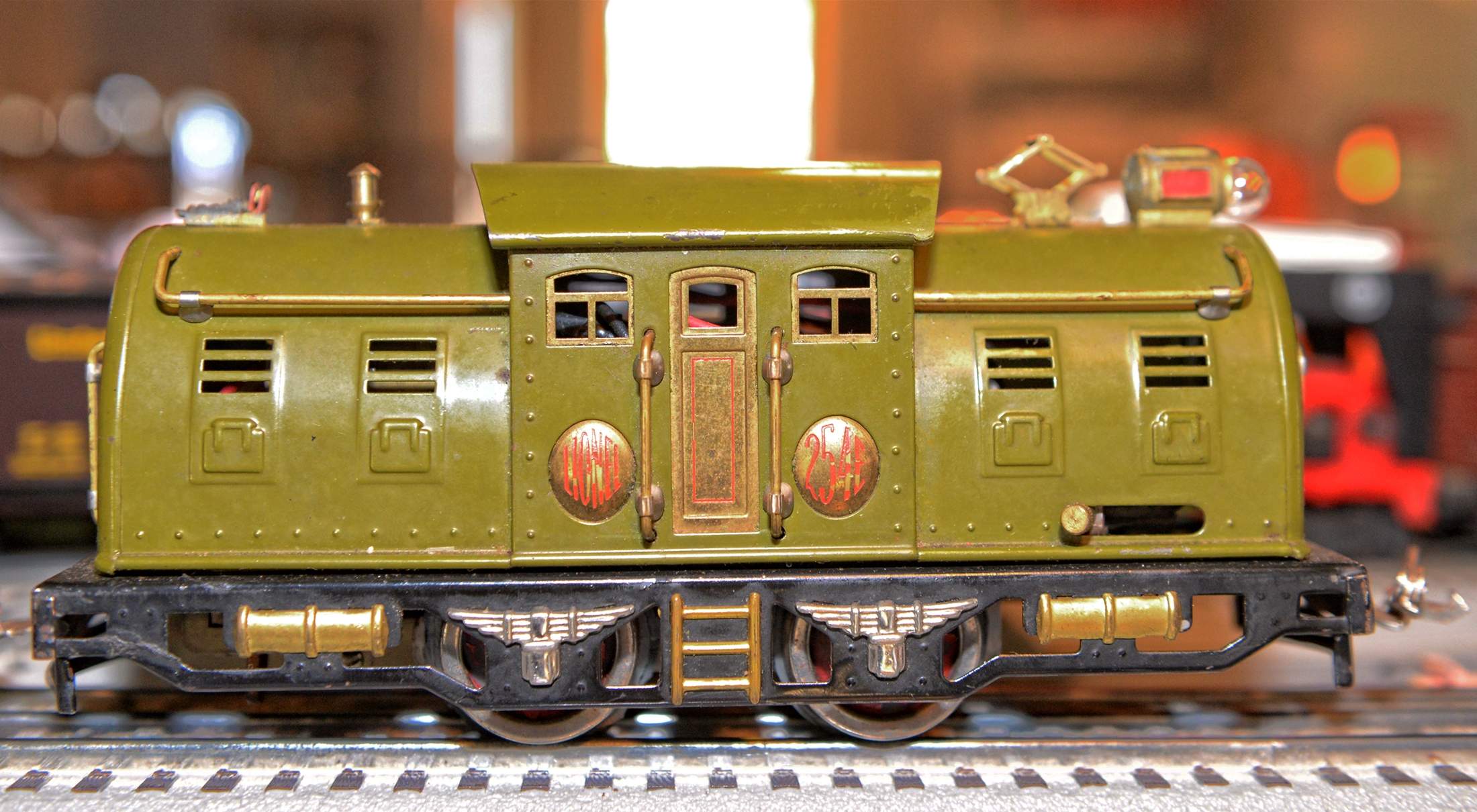 CPH offers New River train excursions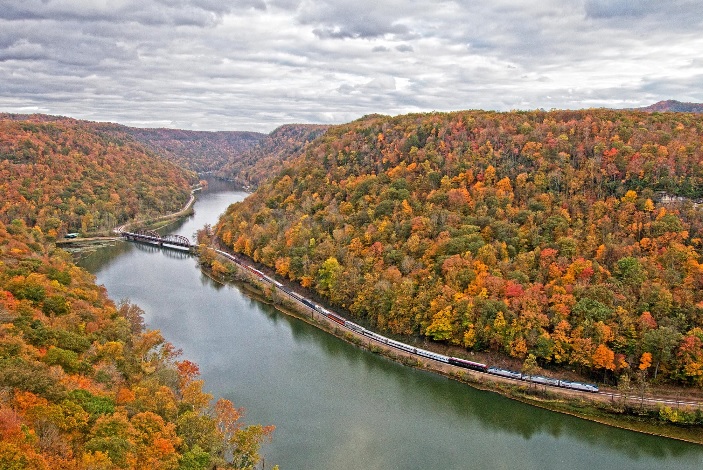 Backstory and Context
The Collis P. Huntington Railroad Historical Society (CPH) was founded in 1959 and is one of 160 National Railway Historical Societies in the United States. The CPH strives to preserve railroad artifacts, promote the use of current railway systems, and to encourage public interest and education about the history of railroads. The Huntington chapter owns six passenger cars, other railroad cars, and different types of railroad equipment. It participates in several local programs and operates New River Train Excursions to The Greenbrier Resort, New York City, and Washington, D.C. The CPH also offers motorcoach trips to other rail facilities.
The chapter is named for Collis Potter Huntington, a major investor in the Central Pacific Railroad, part of the nation's first transcontinental railroad. Collis P. Huntington was a famous businessman and was one of the Big Four promoters of the Central Pacific Railroad that became part of the First Intercontinental Railroad. Huntington later became the President of the Chesapeake and Ohio Railway which completed a line from Richmond to the Ohio River Valley. The new railroad led to the expansion of the former small town of Guyandotte, West Virginia, as part of a new city which was named Huntington in his honor.
Huntington, WV has historically been known as a thriving railroad town thanks to Collis P. Huntington, the C&O Railroad, and the B&O Railroad. Originally, Huntington served as the most western located depot of the C&O Railroad, that traveled south through the coalfields and into Richmond and Newport News. Collis P. Huntington chose this location along the Ohio River so that the steamboat and railroad industry could become one, thus making Huntington a boom town in 1871. The B&O Railroad Depot was constructed in 1892, with the addition of the B&O Railroad lines that ultimately made Huntington the developed city that it is today. The installation of the B&O Railroad allowed Huntington to become a destination for travelers, as it opened up another avenue of transportation other than stagecoaches. The first B&O train departed Huntington on August 10, 1892. 
Sources
Collis P. Huntington Railroad Historical Society web page, accessed June 2016 National Railroad Historical Society web page, accessed June 2016
Additional Information