The Clemente Museum
Introduction
The Clemente Museum is located in Pittsburgh, Pennsylvania honoring Roberto Clemente. Roberto Clemente was the right fielder for the Pittsburgh Pirates and is a hall of famer. The main highlights of the museum focus on his baseball career and his work off the field as a humanitarian. The museum is directed and operated by Duane Rieder. For now the museum remains private and viewable by appointment only.
Images
Engine house 25 transformed into The Clemente Museum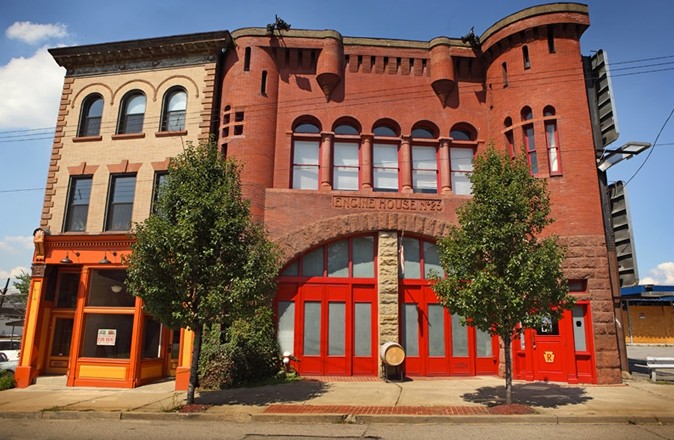 Exhibit space within the museum.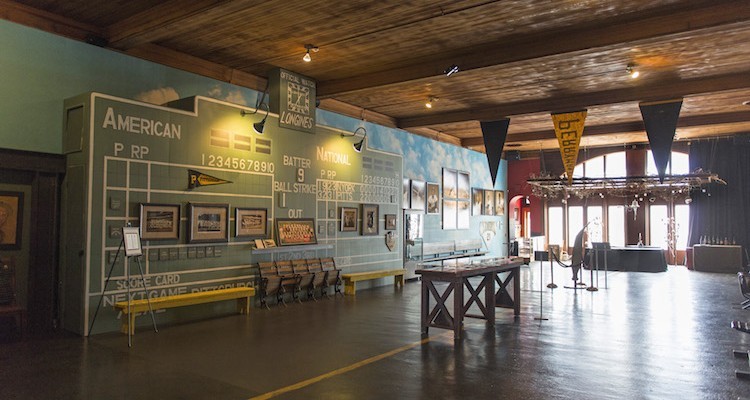 Various jerseys worn by Clemente with pictures of the right fielder in the background.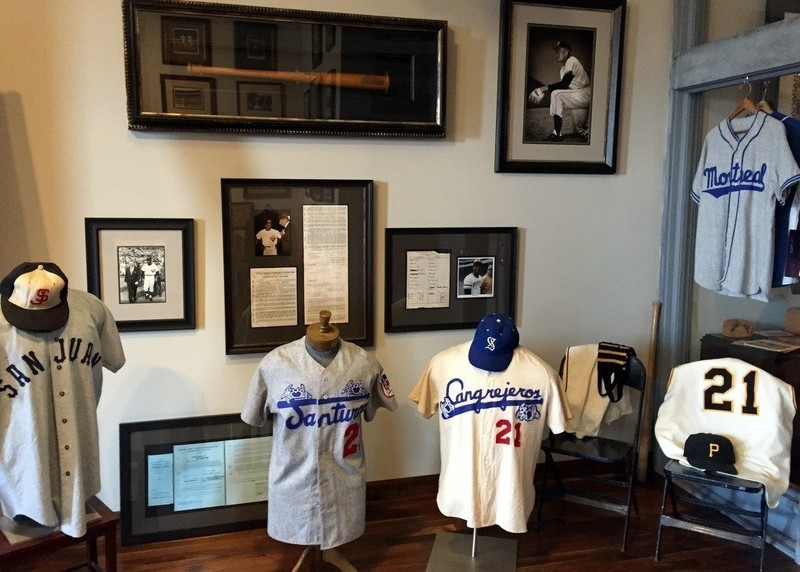 The Roberto Clemente stamp, in the Legends of Baseball series, is part of twenty great players named the "All Century Team." He was selected by fans and special panel to be a part of the team. The stamp was released in 2000 in Atlanta, Georgia.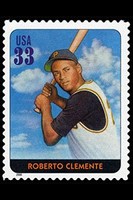 Backstory and Context
Roberto Clemente was a Puerto Rican professional baseball player. He played for the Pittsburgh Pirates and was also a humanitarian off the field. The Pittsburgh Pirates drafted him in 1954. He played 18 seasons with them and received many awards, such as, Gold Glove winner, All-Star, Most Valuable Player, and many more. There is now an award in his honor, presented by the MLB, to a player who has outstanding baseball skills and who is personally involved in community work.
The museum features memorabilia including photographs, ball gloves, cleats, awards, and highlights many of his humanitarian causes. The director of the museum, Duane Rieder, spent 11 years collecting artifacts and any information about Clemente to be show cased in the museum. It is currently the world's largest collection of baseball artifacts, works of art, literature, photographs, memorabilia, and related materials, which focus on Roberto Clemente, his teammates, his personal life, and his humanitarian causes. (clementemuseum.com)
As Clemente came to spotlight, it was also a difficult time for players of other races, but the burden of racial slurs and cultural prejudices didn't keep him from showing his true colors on the field. The museum highlights and emphasizes his abilities and showcases his life and career. He dedicated his 3000th hit to the people of Puerto Rico.
Off the field, Clemente was a humanitarian. He was very much involved in charity work in Puerto Rico and Latin America. Frequently, he delivered food and baseball equipment to those in need. Clemente died in a plane crash while he was on his way to Nicaragua to deliver supplies to earthquake victims.
To view or visit the museum you must call and schedule a tour at least one week ahead of time. It is a private museum and only small cameras are allowed in order to preserve the privacy and protection of the memorabilia and collection. The times and hours are listed on the Clemente Museum website, along with a gallery of photos and other information regarding scheduling visits and contact information.
Sources
Glaser, Susan. "Pittsburgh's Clemente Museum Honors the Legacy of Baseball's Angel in the Outfield." Cleveland.com. April 7, 2016. Accessed October 27, 2016. http://www.cleveland.com/travel/index.ssf/2016/04/pittsburghs_clemente_museum_ho.html Petrucelli, Alan. "A Fresh Look: Roberto Clemente Museum Offers Vivid Portrait of the Man." Pittsburgh Post-Gazette. October 6, 2008. Accessed October 27, 2016. http://www.post-gazette.com/life/lifestyle/2008/10/06/A-Fresh-Look-Roberto-Clemente-Museum-offers-vivid-portrait-of-the-man/stories/200810060270 Thornley, Stew. "Roberto Clemente." Society for American Baseball Research." Accessed October 27, 2016. http://sabr.org/bioproj/person/8b153bc4
Additional Information