Parting Ways Cemetery
Introduction
This historic cemetery is the final resting place for four African American veterans of the American Revolution. The town of Plymouth issued a land grant for these four veterans: Cato Howe, Plato Turner, Prince Goodwin and Quamony Quash near the border of Kingston in an area became known as Parting Ways. These four men founded the Parting Ways New Guinea settlement with their families-a community that continued to live in this area until the early 20th century. In 1976, the cemetery was the site of an excavation led by Dr. James Deetz of Brown University. Visitors can learn more about this small settlement of African Americans by visiting artifacts from the settlement that are located at the 1749 Courthouse Museum.
Images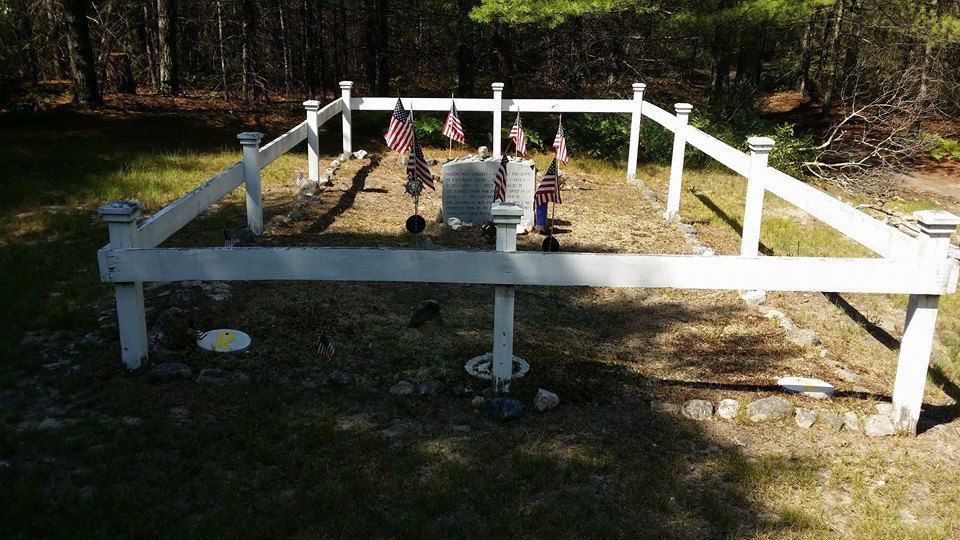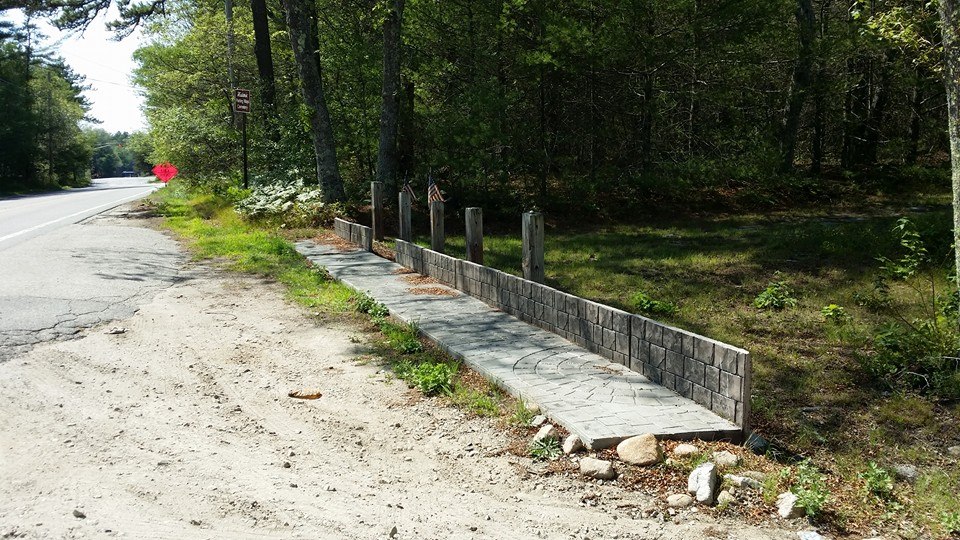 Dick Gregory visits excavation site in 1976 conducted by Dr. Deetz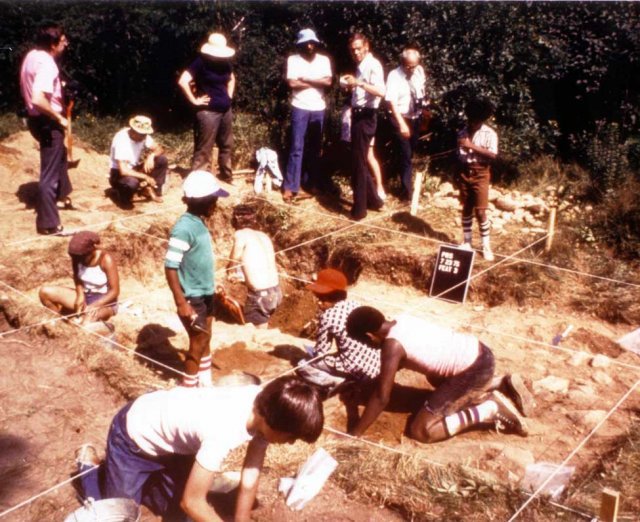 Old Map of Parting Ways/New Guinea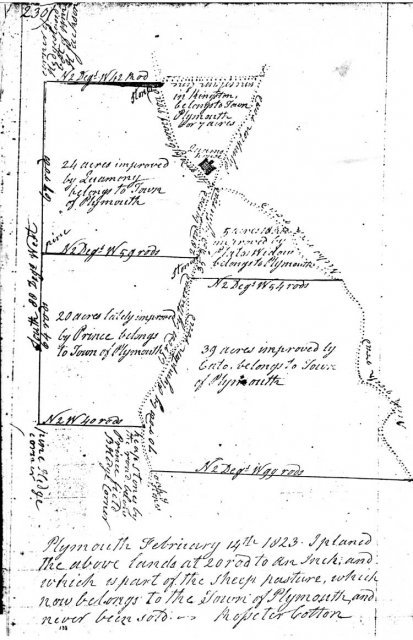 Local volunteers of 1976 dig.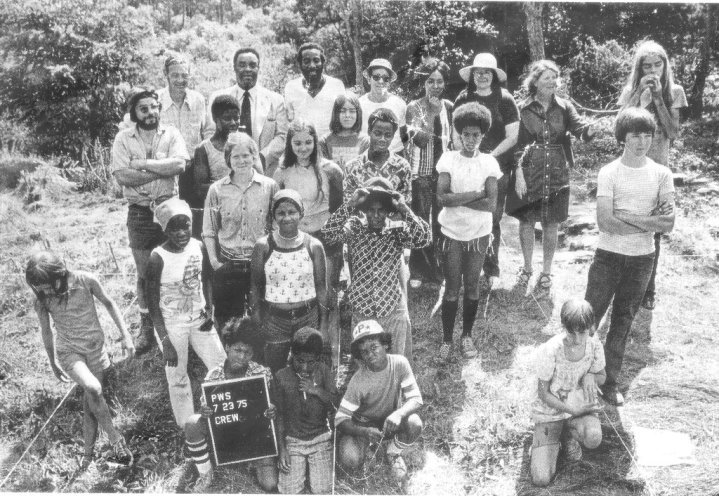 Turner Burr house where descendants of New Guinea lived until turn of century. House burned down.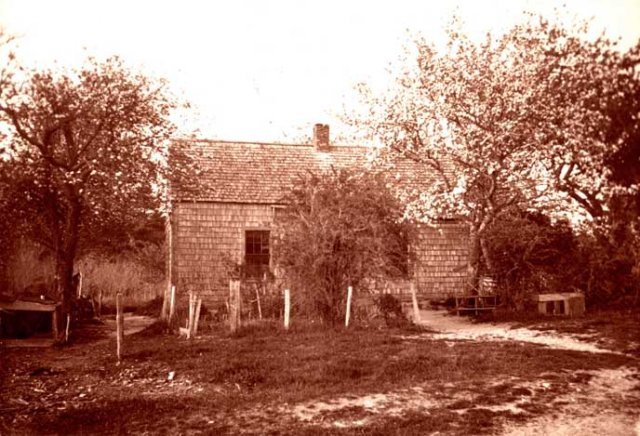 Some details on the four veterans' military service.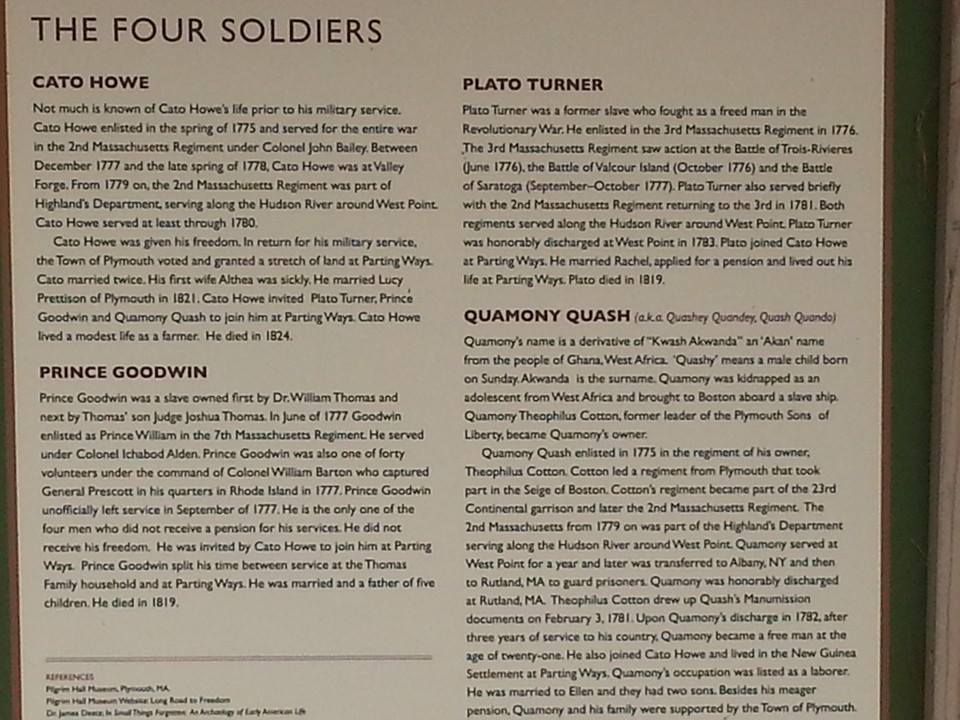 Sources
James F. Deetz, "In Small Things Forgotten: An Archaeology of Early American Life," New York: Anchor Books, 1996. p.187-211.
Additional Information