Julian Price Memorial Park
Introduction
The Julian Price Memorial Park, named in honor of Julian Price, is made up of over 4,300 acres. Sitting next to Moses H. Cone Memorial Park, the park consists of hiking trails, a 43-acre lake, camping, and more.
Images
A view of the Boone Fork around Mile Marker 2 of the Boone Fork Trail, a five-mile loop starting from the Julian Price Memorial Park Picnic Area.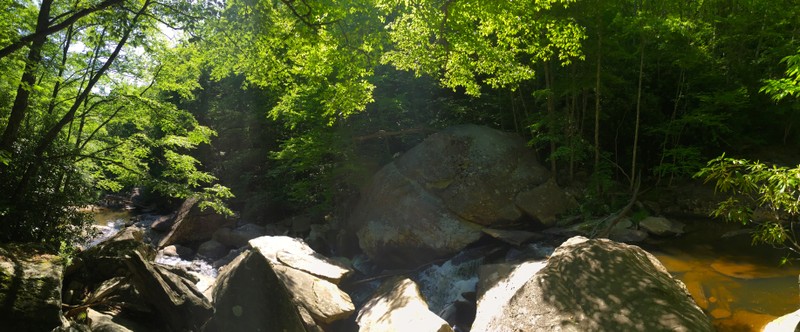 A view of the field that houses Mile Marker 3.5 of the Boone Fork Trail.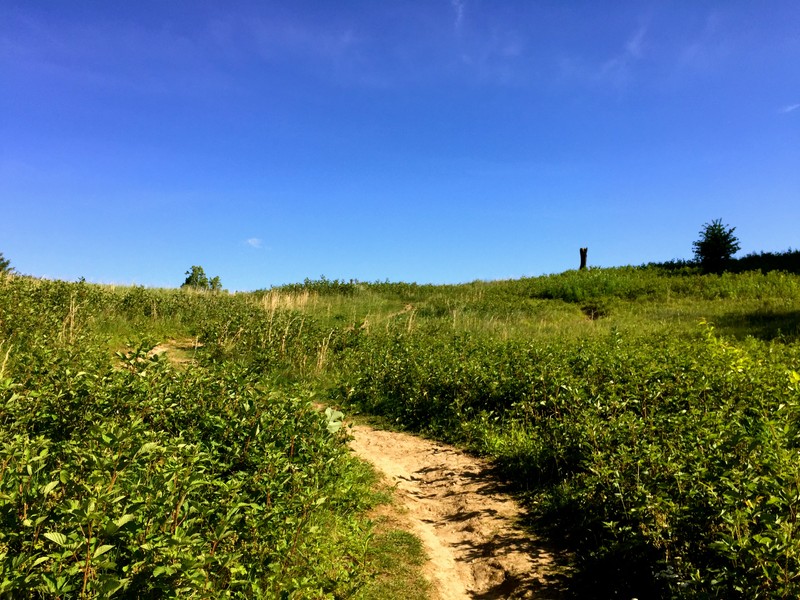 Another view of the field that houses Mile Marker 3.5 of the Boone Fork Trail.

A view from the water of Price Lake Canoe and Boat Rentals, a small marina that is open from April to October.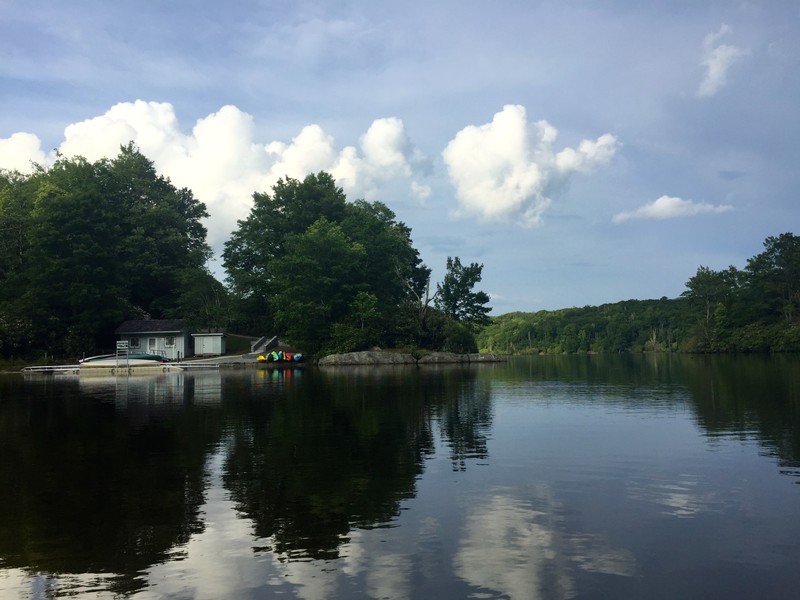 The views that Price Lake offers are unbeatable.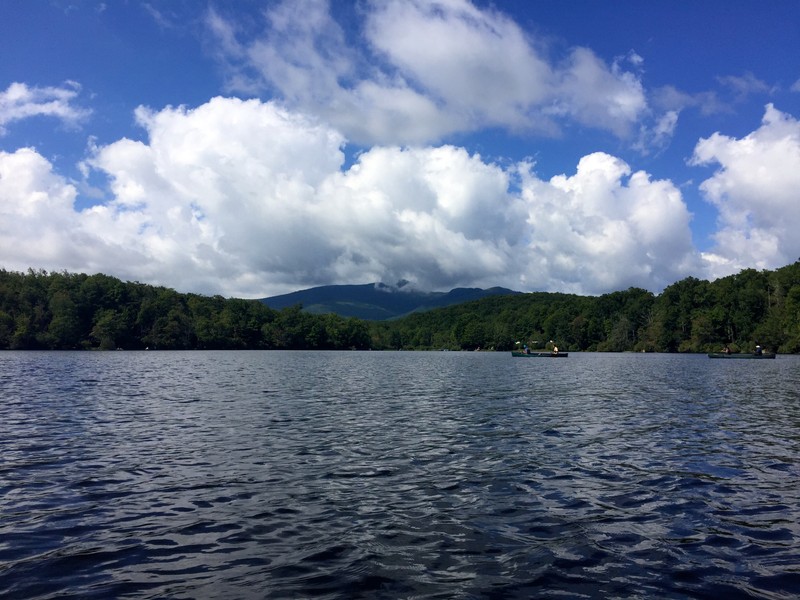 Backstory and Context
Julian Price was born in Richmond, Virginia in 1867 to Joseph Jones Price and Margaret Price. He entered the insurance business and eventually began working Greensboro Life Insurance Company of North Carolina. Shortly after its merger with Security Life and Annuity Company, the company, now called Jefferson Standard Life Insurance Company, transferred to Greensboro. By 1919, Price was the president of the company which was worth $10 million. The company was renowned for its service until recently when it faced a class action lawsuit.
Originally meant to to serve as a resort for his employees, the land was instead donated to the Blue Ridge Parkway following Price's death in an automobile accident in 1946. Together Julian Price Memorial Park and Moses H. Cone Memorial Park make the largest area for recreation along the Blue Ridge Parkway.
Sources
Bucher, Ann. "Lincoln National Life Insurance Class Action Settlement." Top Class Actions. N.p., 2016. Web. 15 Oct. 2016. Grant, Tina. International Directory of Company Histories. Vol. 29. Detroit, MI: St. James, 2000. Web. "Julian Price Memorial Park." Blue Ridge Mountains. Blue Ridge Heritage Area, n.d. Web. 15 Oct. 2016. Powell, William Stevens. Dictionary of North Carolina Biography. Vol. 5, P-S. N.p.: U of North Carolina, 1994. Print. The National Cyclopaedia of American Biography. Vol. 34. New York: J.T. White, 1948. Print. Photos taken by Paige Anderholm
Additional Information