IRC Manufacturing Plant
Introduction
What is now a large, empty lot was once the site of a high tech manufacturing plant in Boone. IRC opened in 1963 and was purchased by its final owner, TT Electronics, in 1990. The plant manufactured resistors, computer chips, and various products for NASA and the Military. It closed in 2012 and the building was soon demolished.
Images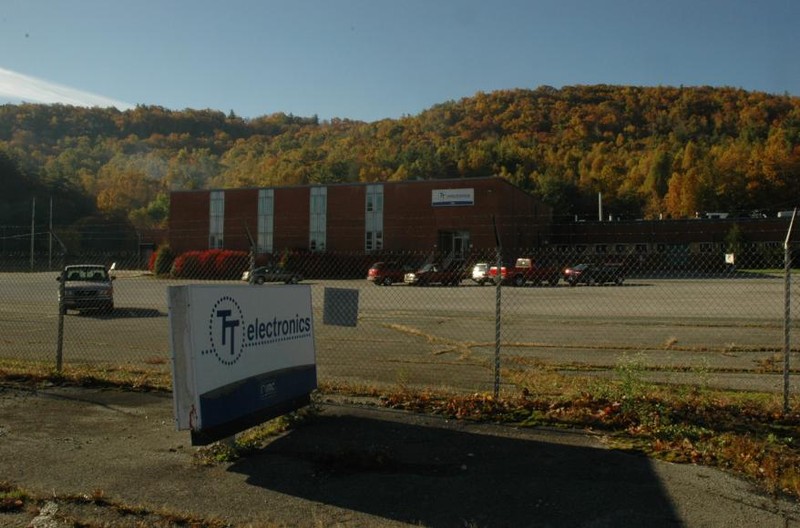 As of 2016, this lot remains empty.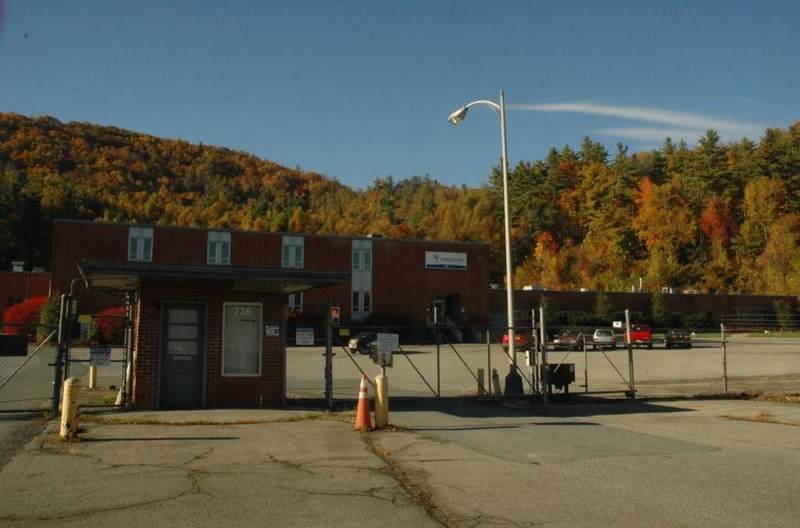 TT Electronics was the final occupant of this site.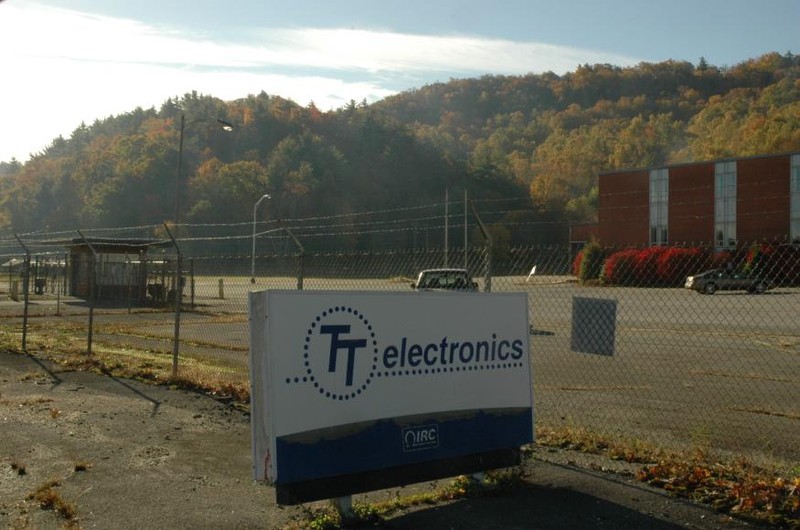 Backstory and Context
What is now a vacant lot was once IRC plant, a manufacturer of high tech in the High Country – not the first location one might suspect for such a plant. During its time, this plant had contracts with both NASA and the military. The plant, opened in 1953, stands in contrast to what Appalachia was thought of at the time: a simpler place that trafficked mostly in crafts and agrarian industry.
Information about the IRC Plant is surprisingly difficult to find. An article from the High Country Press provides a good overview of the plant's history and its closing. The plant opened in 1953 and operated independently until 1968. In 1990 it was purchased by its final owner, TT electronics.

The plant manufactured "resistors and chips for computers and parts for the military and NASA." Historically, and stereotypically, Appalachia has been viewed as a simpler place, where one found folksy items, rather than a site for high tech manufacturing. At the time of its closing, the plant employed an impressive 143 people.

The closing of the plant also reflects the passing of an era. North Carolina, once home to an untold number of hosiery mills and furniture manufacturers, is much different now. The business landscape in North Carolina has shifted from manufacturing to other industries.
Sources
http://www.hcpress.com/news/whats-going-on-irc-plant.html David Jackson, Boone Chamber of Commerce President
Additional Information