Byrnes & Kiefer Building
Introduction
This building, placed on the National Register of Historic Places in 1985, was built in 1892. Its name derives from a former tenant, bakery supplier Byrnes & Kiefer. In 1902, E. C. Byrnes left his job with the National Biscuit Company and began selling flour, molasses, milk powder and other baking supplies throughout the Pittsburgh area. He teamed with Mr. Kiefer, an accountant who sold his shares in 1908. His business is now operated by his great-grandson.
Images
The exterior of the Byrnes and Kiefer Building.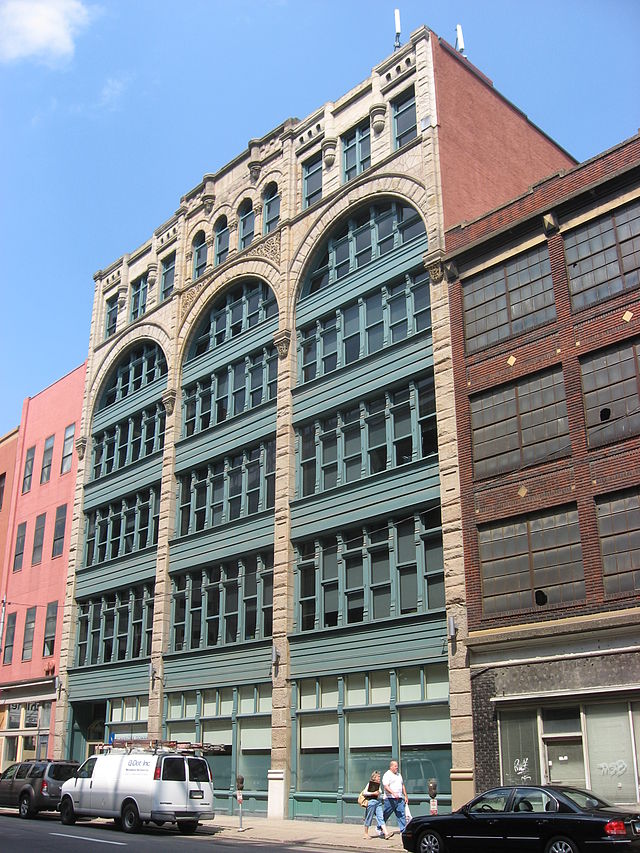 Pittsburgh's Strip District in 1929.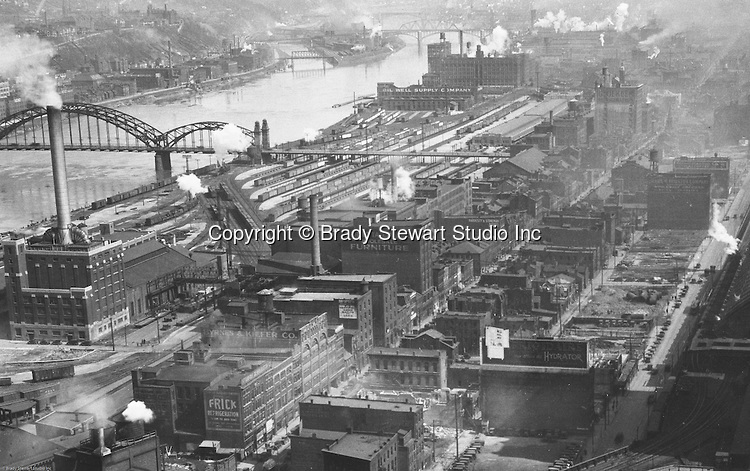 The interior of the building looking out the ground floor window.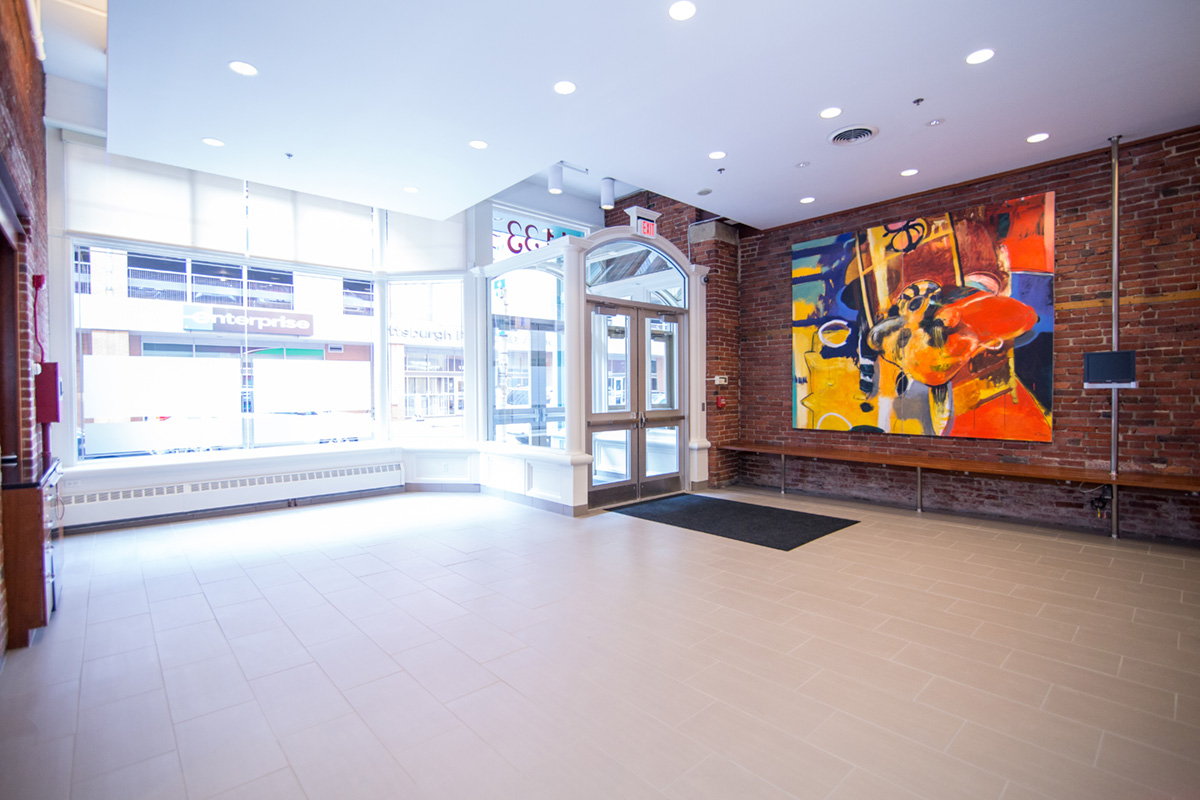 Backstory and Context
The 5-story Byrnes and Kiefer Building is located in Pittsburgh's historic Strip District which is just to the northeast of downtown. Its influences are Victorian and Romanesque and it was added to the National Register of Historic Places due to its association with the broad pattern of commerce in food and food-related business. Another reason for this designation was due to its innovative architectural design and the fact that it was one of the more important commercial buildings in Pittsburgh.
The ground floor of the building is now occupied by Next Architecture which, during renovations in 2014, discovered that it had suffered extensive fire damage at some point in its past. The fire exposed the building steel columnns and beams and the company further enhanced this industrial look by revealing the buildings brick walls.
Sources
Gannon, Joyce. "Now Into its Fourth Generation, Byrnes and Kiefer Celebrates its Centennial Going Strong." Pittsburgh-Post Gazette. May 5, 2002. Accessed October 11, 2016. http://old.post-gazette.com/businessnews/20020505byrnes0505p3.asp
Additional Information