AZ Heritage Center at Papago Park
Introduction
Located at the edge of Papago Park in Tempe, the AZ Heritage Center is convenient to metropolitan Phoenix. Operated by the Arizona Historical Society, the Center is the home of the Centennial Museum, which features exhibits that explore Central Arizona's history during the past 100 years. The museum also offers a variety of educational programming throughout the year for visitors of all ages. The building is host to various cultural and entertainment programs and can be rented as an event venue.
Images
The AZ Heritage Center at Papago Park feaures the Centennial Museum and space for weddings and other events.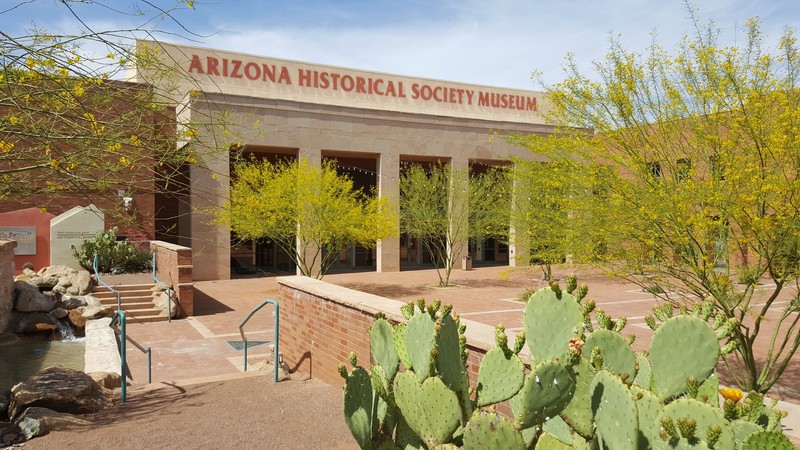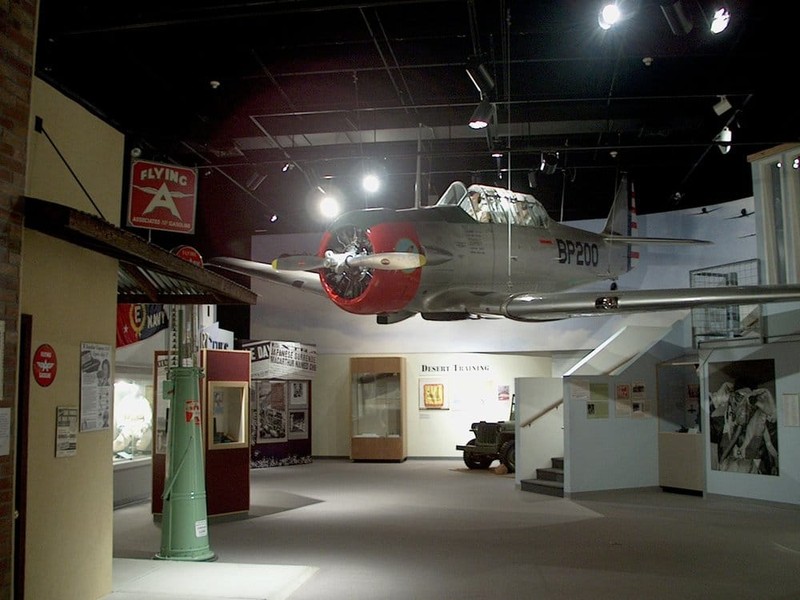 Pop culture and entertainment exhibit.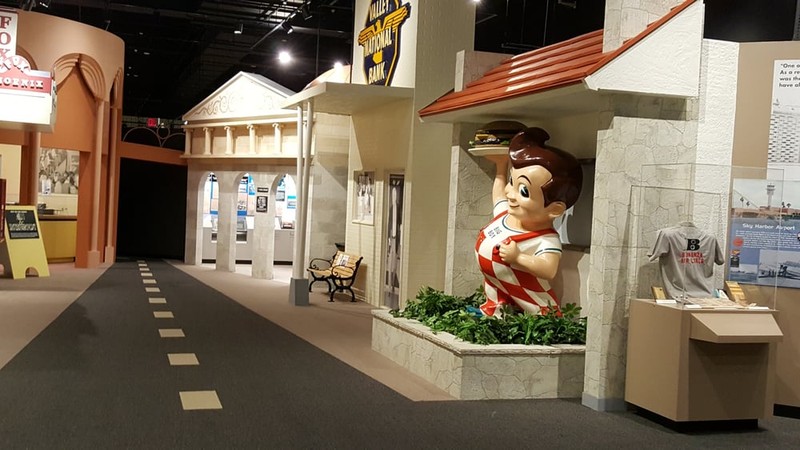 A recreated mining office.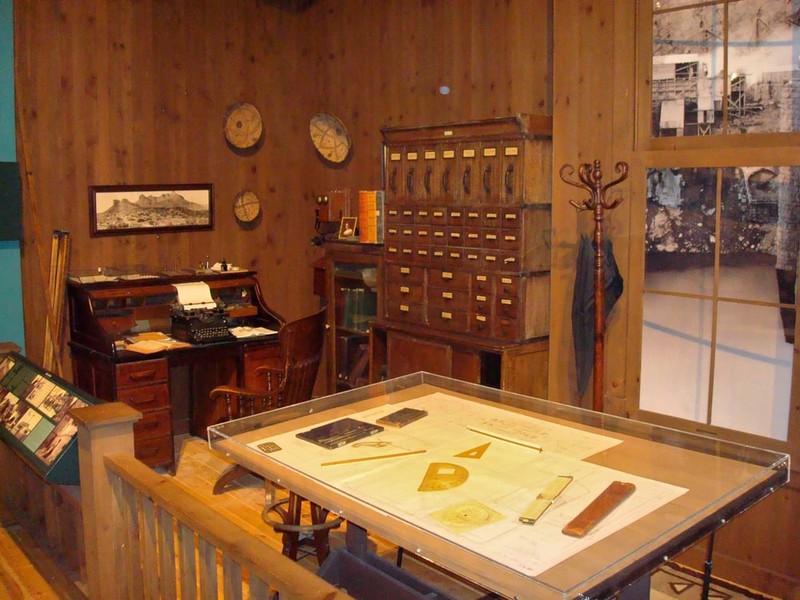 Backstory and Context
The Arizona Historical Society (AHS) was founded in 1864 by the First Territorial Legislature to document important past and current events in what would become the state of Arizona. It is the oldest historical organization in the state. It operates museums throughout the state, which house its collection of over 3 million objects. AHS also operates four libraries that contain its collection of published and unpublished historical documents.
The Centennial Museum's archive collection consists of a number of strengths, such as Maricopa County and Central Arizona, arts and culture, photography, oral histories, aviation, business, and non-profits.
Sources
"History of the Arizona Historical Society." Arizona Historical Society. Accessed October 8, 2016. http://www.arizonahistoricalsociety.org/ahshistory.
Additional Information