Asbury United Methodist Church
Introduction
The Asbury United Methodist Church, located in Downtown Washington, D.C., is considered one of the most influential African-American churches in the city. Formerly known as Ashbury Chapel, the congregation dates back to 1896. Since its founding, there have been three churches built on this site. The current structure was constructed from 1915 to 1916 and has been listed on the National Register of Historic Places since 1986.
Images
Exterior of the Asbury United Methodist Church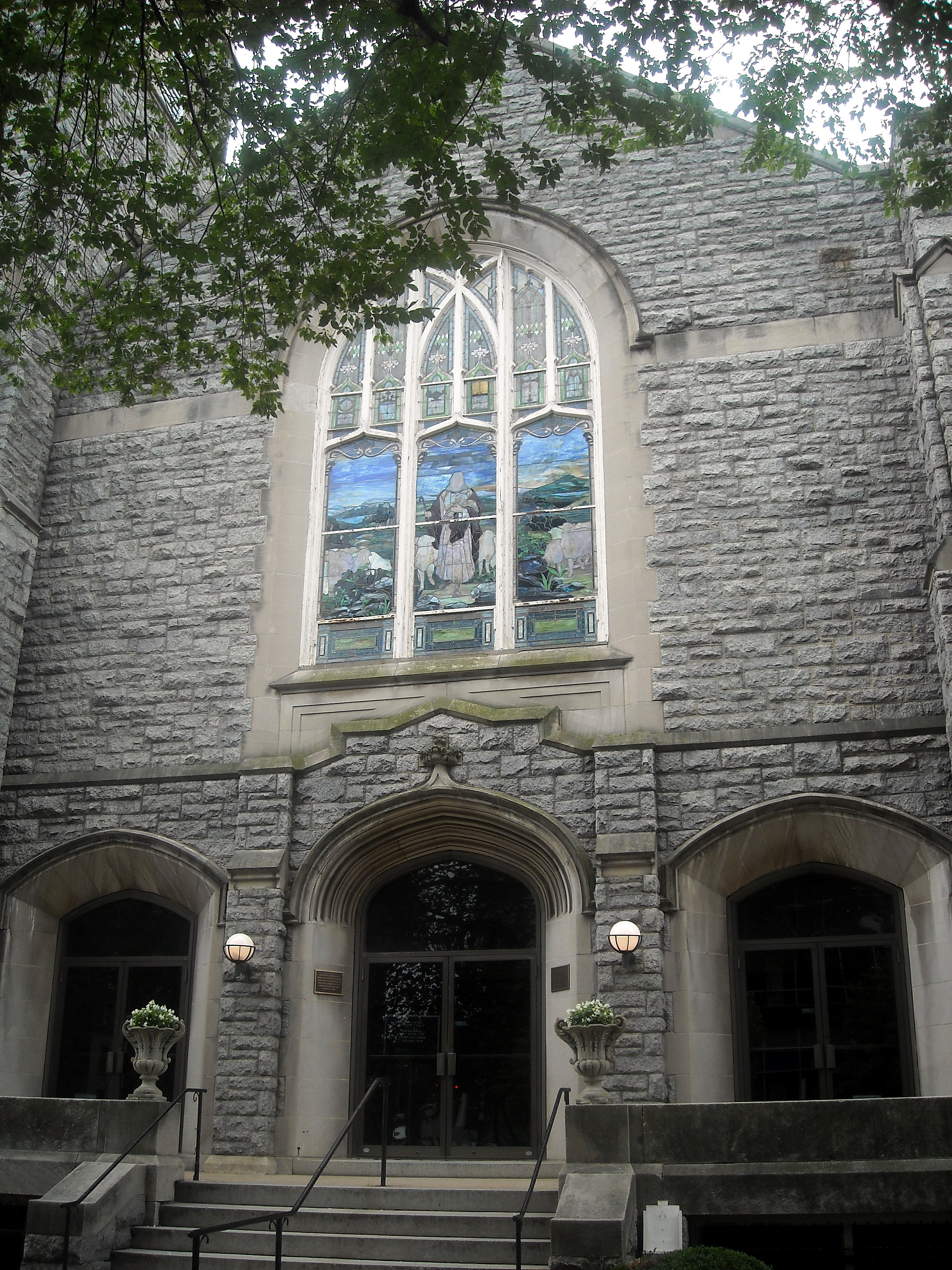 Backstory and Context
The Asbury United Methodist Church, formerly known as Ashbury Chapel, was first organized in 1836. It began with a group led by Eli Nugent, who left the Foundry Methodist Episcopal Church in order to form their own congregation. The first church on the property was a small, white frame structure.

In 1864, the founding of the Washington Annual Conference transferred leadership of the church to the African American community. Reverend James Peck was subsequently appointed as Asbury's first Black pastor. Since that time, the growth of the church has been closely tied to African American history at large.

Ashbury's membership expanded rapidly during the Reconstruction Era. Missionary efforts, new organizations, and church programs have also contributed to Ashbury's growth. Consequently, a second structure was built in 1866. Several offshoot congregations have emerged from the church, such as John Wesley African Methodist Episcopal Zion Church in 1847, Simpson Methodist Episcopal Church in 1875, and Peoples Congregational Church in 1891.

By 1915, Ashbury's membership had increased to over 1,000, and the church could not serve all its members. Dating to 1915 and 16, the current two-story building was designed by Clarence Lowell Handing. It features stained glass windows and is an example of the English Gothic Revival Style. The .3 acre property was added to the National Register of Historic Places on November 01, 1986.

Asbury's community involvement has largely focused on providing food and shelter for the poor. From soup kitchens in the 1930s to the current Neighbor-to-Neighbor breakfast and Food Pantry, Ashbury has always had programs to feed the hungry. The 147-unit apartments, Asbury Dwellings, provide shelter for the aged and handicapped. Ashbury also owns a Federal Credit Union, which has operated since 1950s. An endowment created in 1965 supports education, outreach ministry, history, and heritage programs.

Sources
Image by AgnosticPreachersKid - Own work, CC BY-SA 3.0, https://commons.wikimedia.org/w/index.php?curid=5996022 "Our History." Asbury United Methodist Church, DC. Accessed October 8, 2016. https://www.asburyumcdc.org/history.html.
Additional Information