Reeves Theater
Introduction
Constructed in 1941 by W. B. Reeves as a seven hundred-seat theater, this historic theater continues to operate as a cafe and live music venue. In the decades that followed, the theater was divided and offered two screens in an effort to compete with newer multiplexes. This theater saw a long slow period of decline at the end of the 20th century, a trend that was common to downtown theaters. Faced with potential demolition after years of being vacant, the structure was purchased and restored by three local residents starting in 2013.
Images
The newly renovated Reeves Theater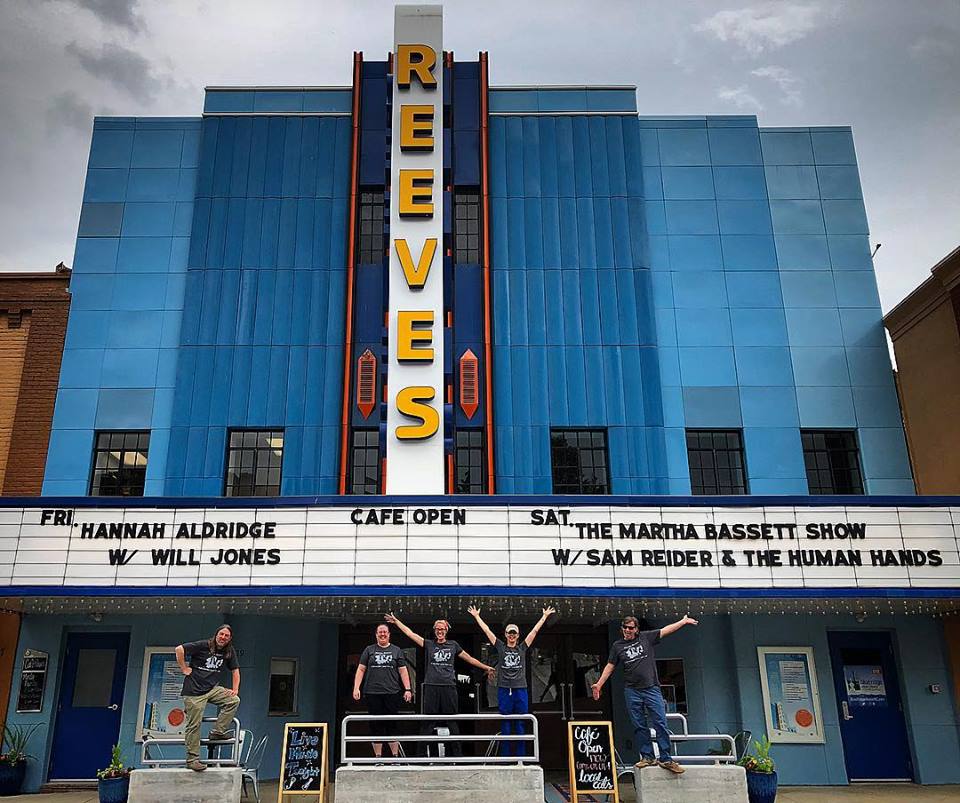 One of the many murals in downtown Elkin. This showcases businesses that were famous in Elkin from decades past.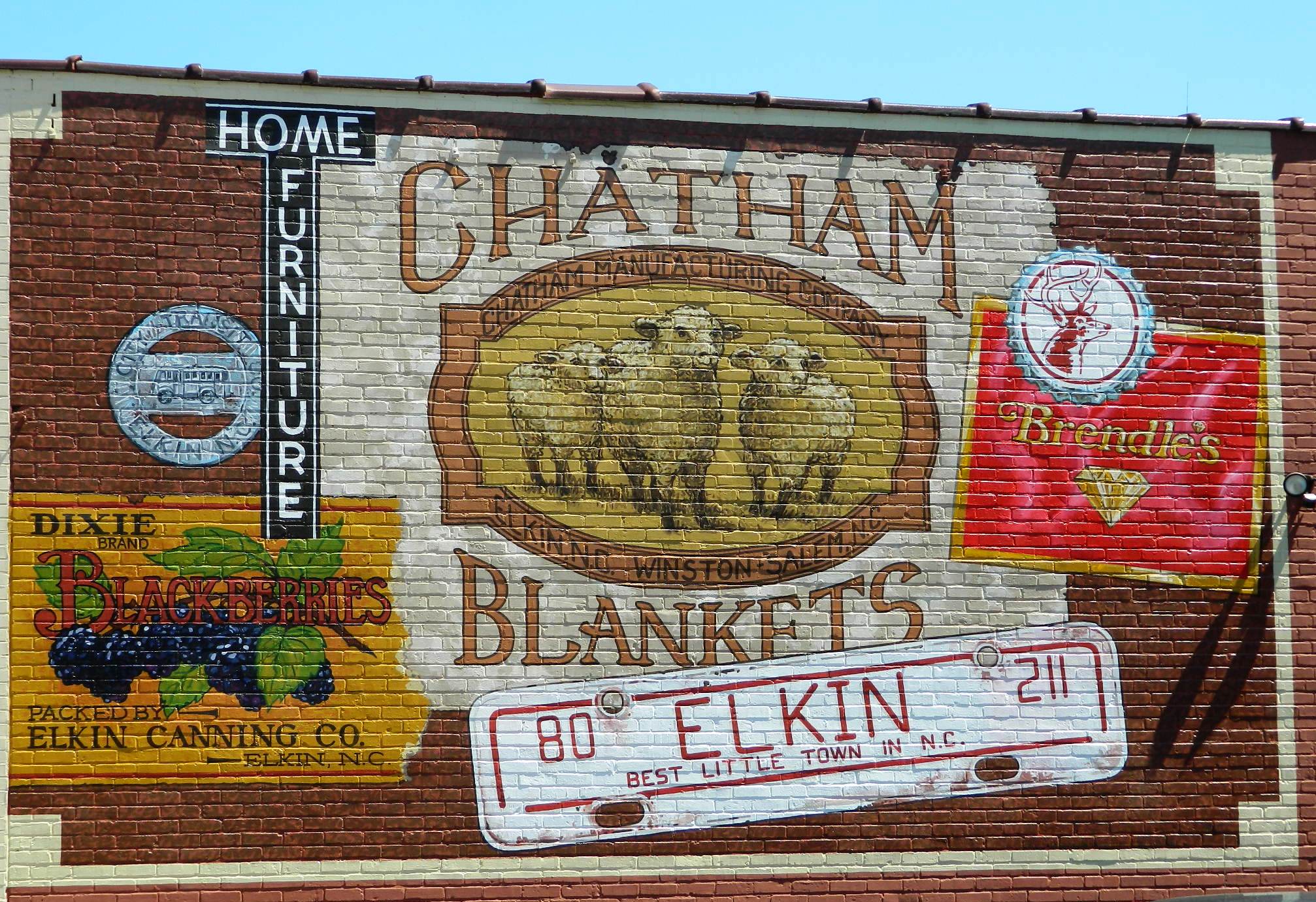 A view of Main Street, Elkin, NC.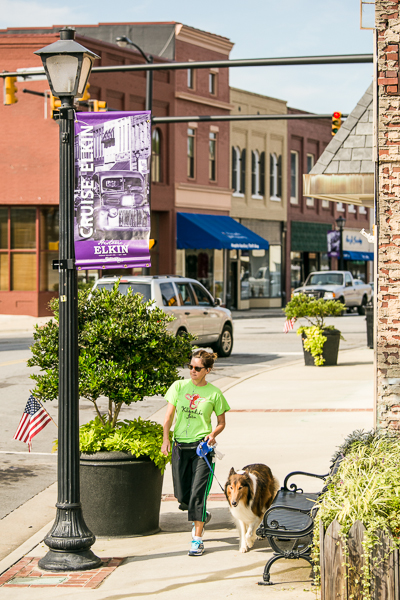 Backstory and Context
Elkin's downtown district was added to the National Register of Historic Places in 2006. The district includes numerous commercial buildings dating back to the late 1800s and early 1900s. The community also includes Chatham Mill, which is best known for its workers' contribution making wool blankets for soldiers in WWI and WWII,. The old YMCA that was built on the mill property was recently reopened but now as the Foothills Arts Center.
Additional Information