Lincoln Theatre, 1936-2010
Introduction
Architect Thomas Lamb designed this historic theater, which made its debut in 1936 as a movie house. The building was purchased and restored by the New World Symphony in the 1990s and thanks to the efforts of this organization, the theater was been restored and served as a concert hall that hosted numerous performances by local musicians and touring artists alike. After the New World Symphony constructed a modern venue just north of this location, the historic theater was placed on the market. In 2010, a commercial developer purchased the building and decided to convert its space into retail outlets for chain stores.
Images
Lincoln Theatre opened in 1936 and was restored by the New World Symphony in the 1990s. Unfortunately, the building is now home to chain stores.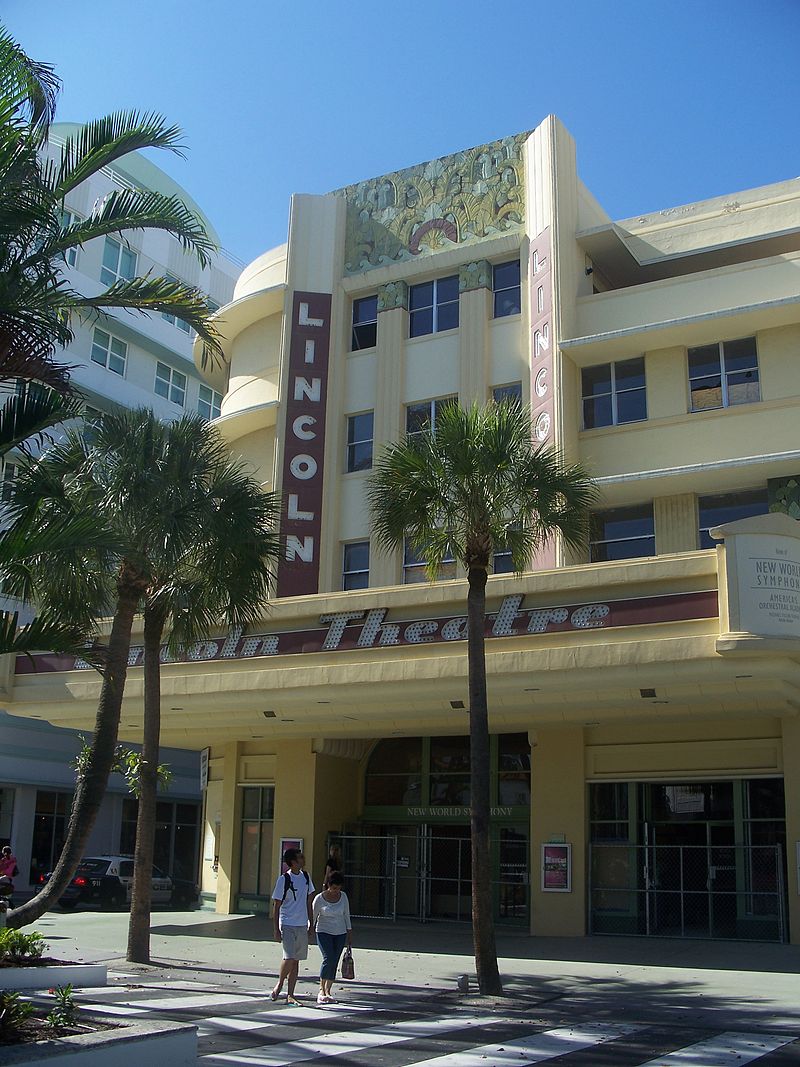 Lincoln Theatre circa 1940, image from Cinema Treasures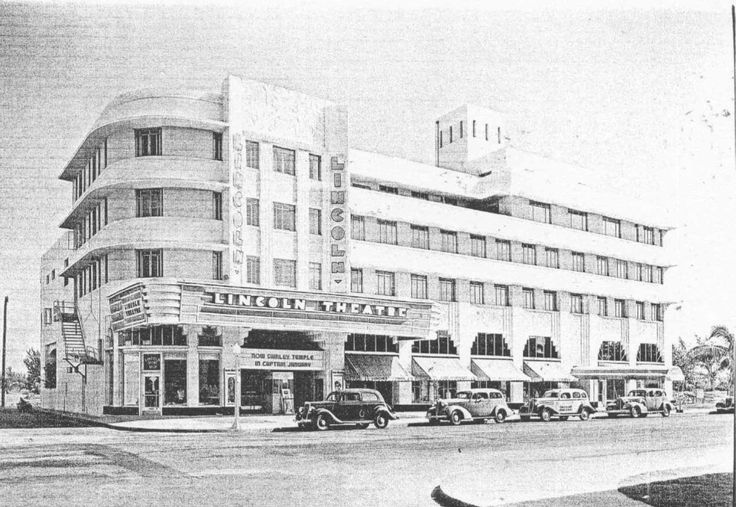 Sources
Lincoln Theatre. CinemaTreasures. Accessed March 16, 2016. http://cinematreasures.org/theaters/3087.