Webb Military Museum
Introduction
Recently opened in 2015, the Webb Military Museum is Savannah's only artifact museum dedicated to American military history. It was founded by local resident Gary Webb to showcase his collection of military-related items that he had collected for the majority of his life. The collection consists of items dating back to the Civil War to Operation Desert Storm. Items include uniforms (of which there are almost 100), medals, various equipment, and hats. Some of the items in the collection originated in Europe.
Images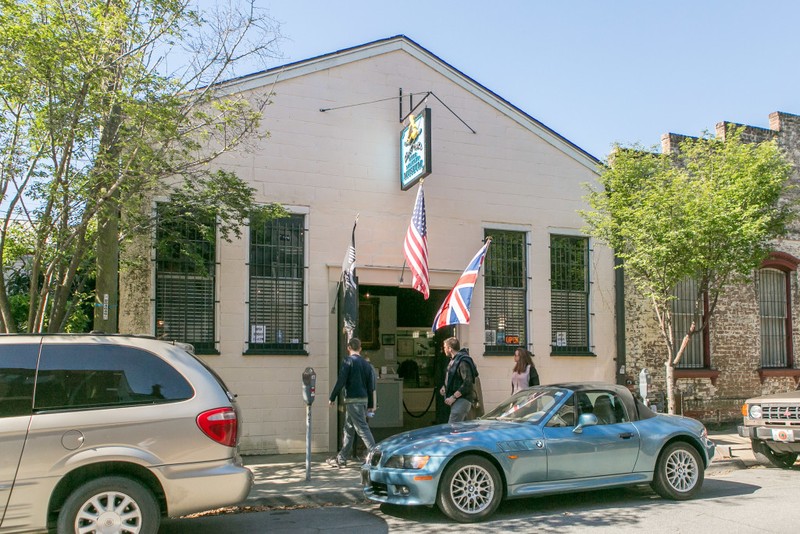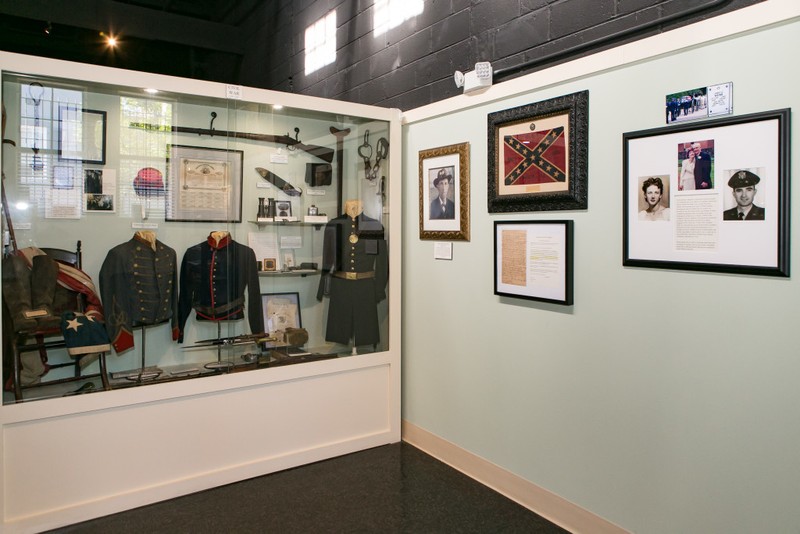 Backstory and Context
Gary's father, James, served in WWII and Vietnam as a member of the Air Force. Being in a military family meant that the Webbs lived throughout the U.S. and Europe. Gary's mother was born in London and was a young teenager when the war broke out. She told Gary stories about what life was like under the constant threat of bombardment; these stories sparked in Gary an interest in history. While they were living in Germany, Gary, who was a boy at the time, started to collect items in woods he explored and he was hooked. It was during this time that Gary's grandfather gave him his old fire brigade helmet. Over the years Gary kept collecting and decided to found the museum to honor the men and women who have served in the military.
Sources
About Us." Webb Military Museum. Accessed September 29, 2016. http://www.webbmilitarymuseum.com/about-us.

"New museum honoring American veterans opens in Savannah." WJCL Savannah. October 19, 2015. http://www.wjcl.com/article/new-museum-honoring-american-veterans-opens-in-savannah/936215.
Additional Information