Coastal Discovery Museum
Introduction
The Coastal Discovery Museum preserves and promotes the history, culture and natural history of Hilton Head Island and the Lowcountry. It was founded in 1985 and moved to its current location in 2007. It consists of historical buildings and an extensive, 68-acre grounds that features gardens, boardwalk trails, a small outdoor theater and other attractions. Many acres of land for families with young ones to learn more about Hilton Head Island as a whole and the many levels of environment that encompasses the beautiful island.
Images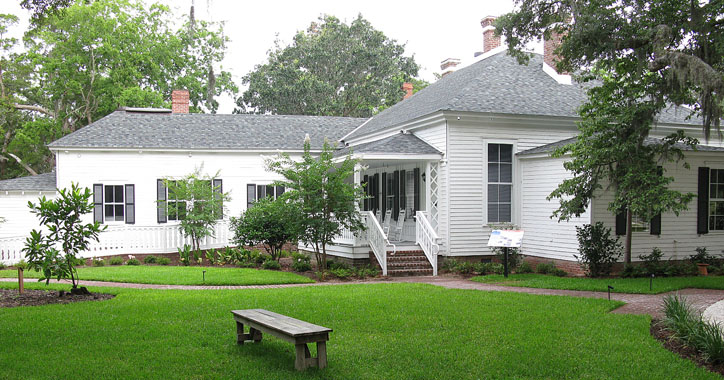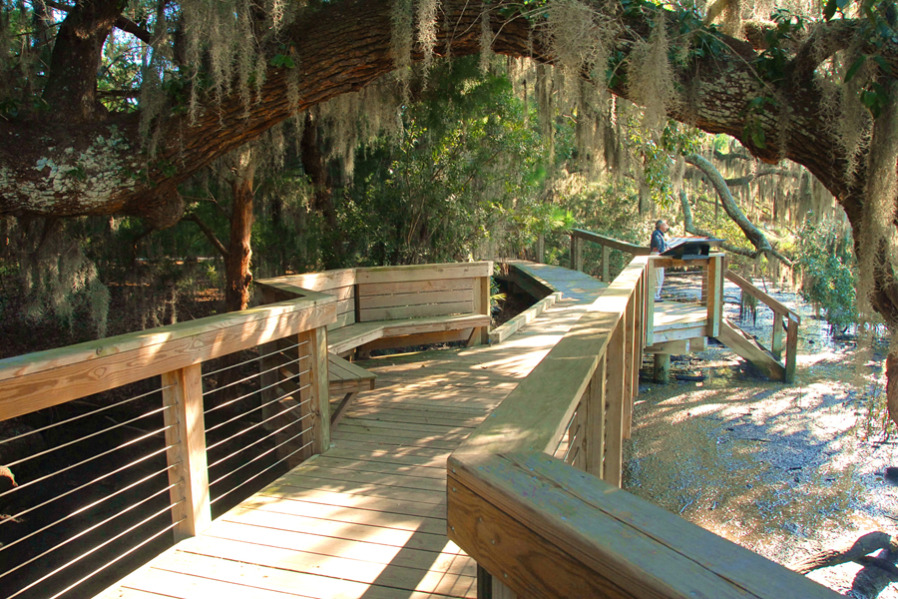 These are the new directions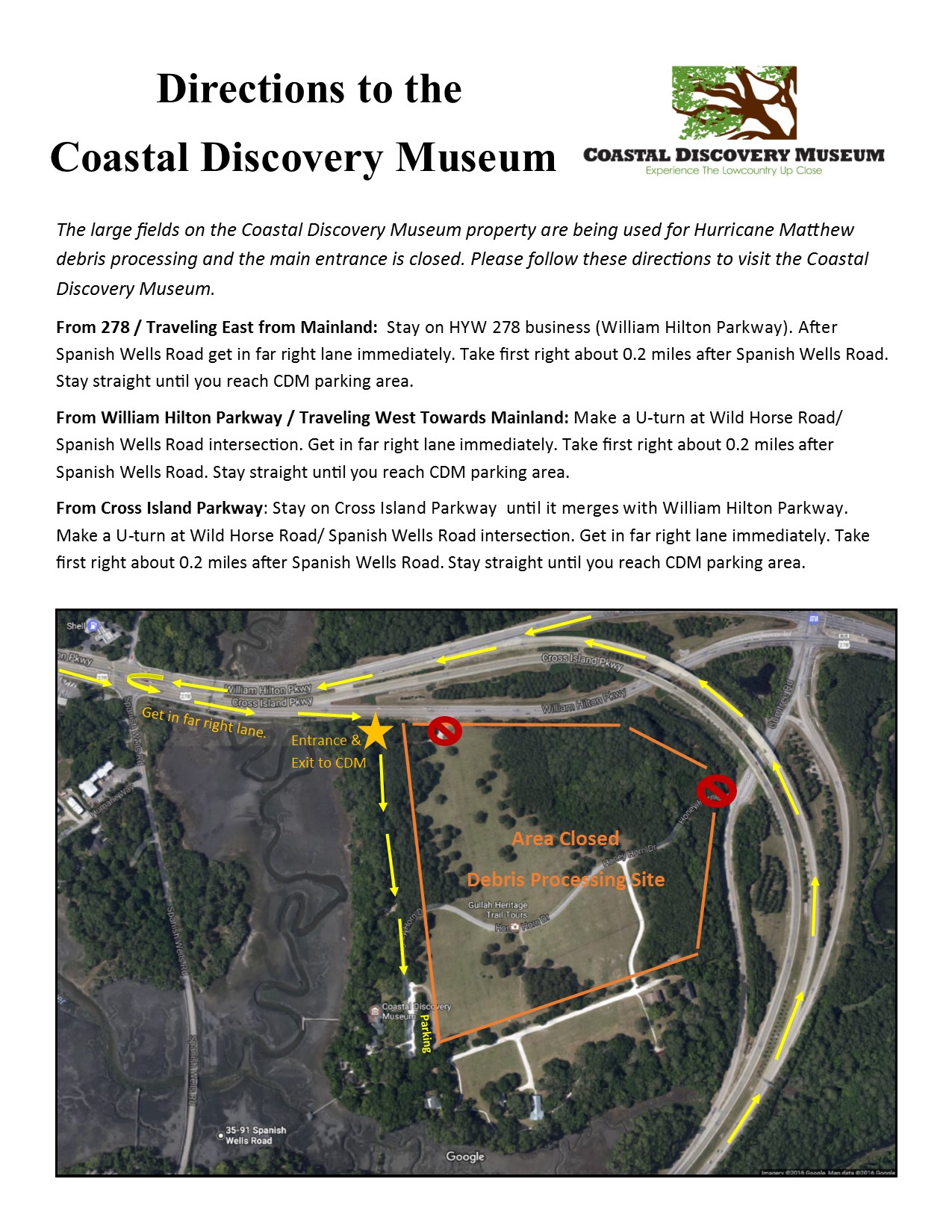 Backstory and Context
Hilton Head Island is a wonderful place to live and also a wonderful place to travel. There is a small town of the name Honey Horn. This town is owned by Hilton Head Island property. Homey Horn is one of the oldest buildings that Hilton Head owns privately. Hilton Head thought this would be the best place to put in a museum called "Coastal Discovery Museum." The Coastal Discovery Museum makes a difference in the way people think about and interact with the environment, history, culture, and art through telling the story of the Lowcountry.
The Coastal Discovery Museum features gardens, historical grounds and buildings, as well as exhibits. The Coastal Discovery Museum is a place where kids can come and share their opinions and learn more about the history of the place where they are exploring.
Along with everything the museum has to offer, tours are the main attraction for families. Where each family can go to many sites such as Picknery Island and the forts of Port Royal, and attend activities like the evening sea turtle talk and beach discovery tour. These tours get people to see what Honey Horn is all about and what Hilton Head Island is Island known for.

The main significance of the museum is getting parents and their children involved as much as possible with the environment that they live in. There is one thing that this museum offers and it's called Kids Zone located in the discovery house. This place has to offer many things to keep little hands busy such as, discovering more about horsehoe crabs and how they ended up here, a birds nest cam is set up in the main lobby to see birds hatch and grow, also there is a scavenger hunt to help kids. The Children's Scavenger Hunt allows children to explore Historic Honey Horn and find items related to the cultural heritage and natural history of the property. As children follow the trails, with a scavenger hunt guide, they will find answers to the questions on the interpretive panels throughout the property.
Sources
"About Us." Coastal Discovery Museum. Accessed April 6, 2016. http://www.coastaldiscovery.org/us.

"Things to do on Hilton Head Island." Coastal Discovery Museum. N.p., n.d. Web. 13 Mar. 2017.

Additional Information