Pennsylvania Trolley Museum
Introduction
The Pennsylvania Trolley Museum was established in 1954 and has grown to include a collection of nearly fifty cars in addition to a variety of artifacts that form the basis of the museum's exhibits. The museum offers exhibits and hourly tours aboard a historic trolley. The museum also supports a variety of educational programs and experiences, including the opportunity to drive a historic trolley as part of their "operator for an hour" program.
Images
In addition to exhibits and rolling stock, guests can take a tour aboard one of the trolleys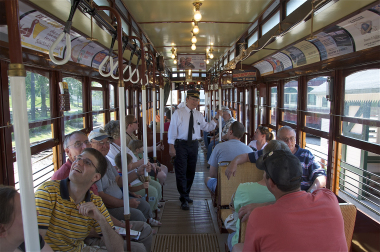 Breezers: A Lighthearted History of the Open Trolley Car in America-click the link below for more info about this book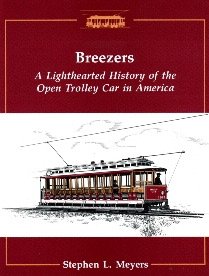 Entrance and exterior of the museum.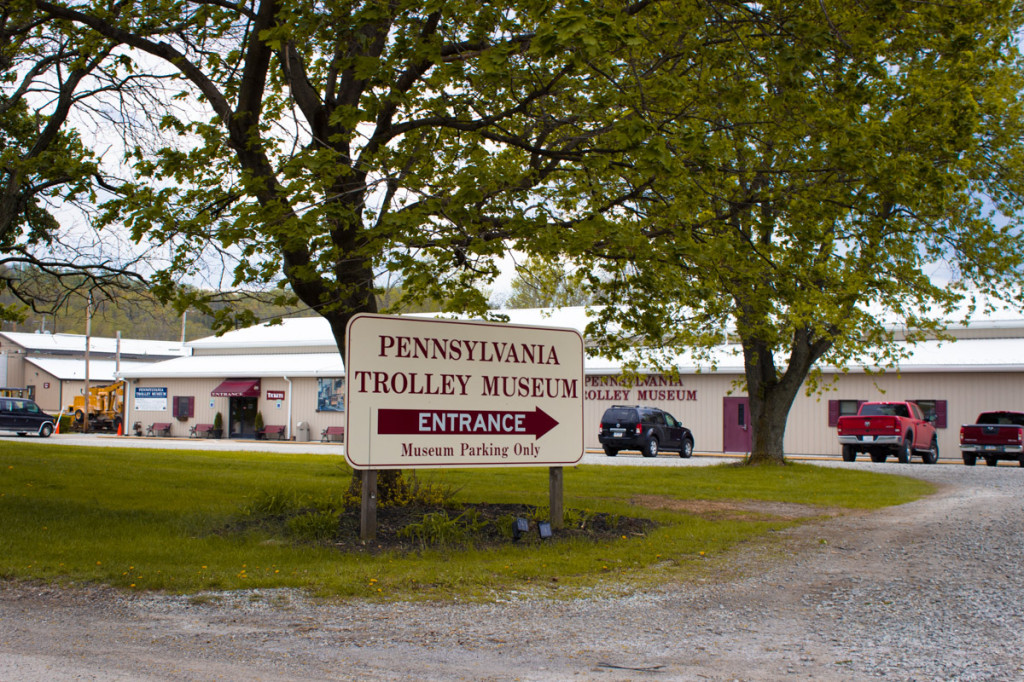 Historic trolleys on display outside the museum.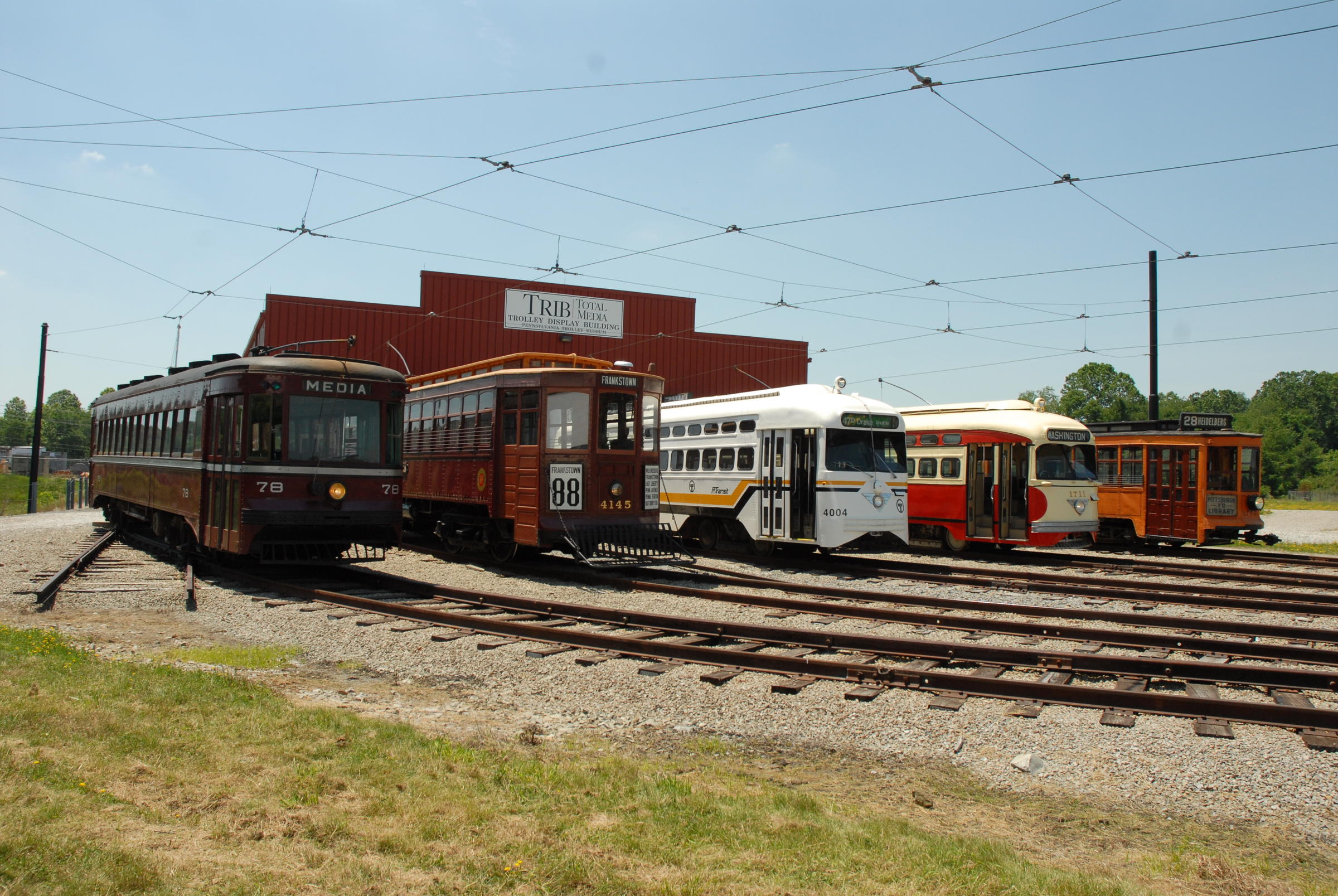 Backstory and Context
The Pennsylvania Trolley Museum offers scenic trolley rides, guided tours, extended tours, Behind the Scenes tours of the Trolley Display Building, exhibits, a video about the trolley era, a museum store, and a picnic area. For the 4-mile scenic trolley ride in a restored streetcar, riders will board a historic streetcar passenger shelter that was built in 1909 and part of the Washington interurban trolley line and located in Canonsburg. The shelter was later used to cover school children as they waited at their bus stop before it made its home at the museum in 1982.  
Along the ride, visitors will see the Trib-Total Media Trolley Display Building that illustrates the history of the streetcar trolley era from 1890-1950, shows what makes a streetcar, and highlights cars from Pennsylvania, West Virginia, and Ohio. Riders will end the trip at the Visitor Education Center where they will see "a pictorial exhibit of street railways and how they related to everyday life during the Trolley Era" and interactive displays for kids, including the Play Trolley 225 and the Chuggington Train Set.
Sources
Cheney, Jim. "Visiting the Pennsylvania Trolley Museum." Uncovering PA. August 11, 2015. Accessed September 22, 2016. http://uncoveringpa.com/visiting-pennsylvania-trolley-museum "Routes to Roots: Pennsylvania Trolley Museum." Rivers of Steel National Heritage Area. Accessed September 22, 2016. http://www.r-to-r.com/pennsylvania-trolley-museum
Additional Information