Fort Slocum (1866-1965 )
Introduction
Fort Slocum was a United States Army outpost and is located on Davids Island in New Rochelle, New York. It was named after General Harry Slocum, a Union corps commander in the Civil War who commanded the XII Corps in Gettysburg and later served in Congress. The Fort was an active military installation from 1866-1965 and once included twenty active buildings including a hospital, barracks, and mess hall. The fort was a recruit station in World War I and a staging ground in World War II. It also served as a coastal artillery defense station with artillery batteries that served both as training facilities and as an active coastal defense station.
Images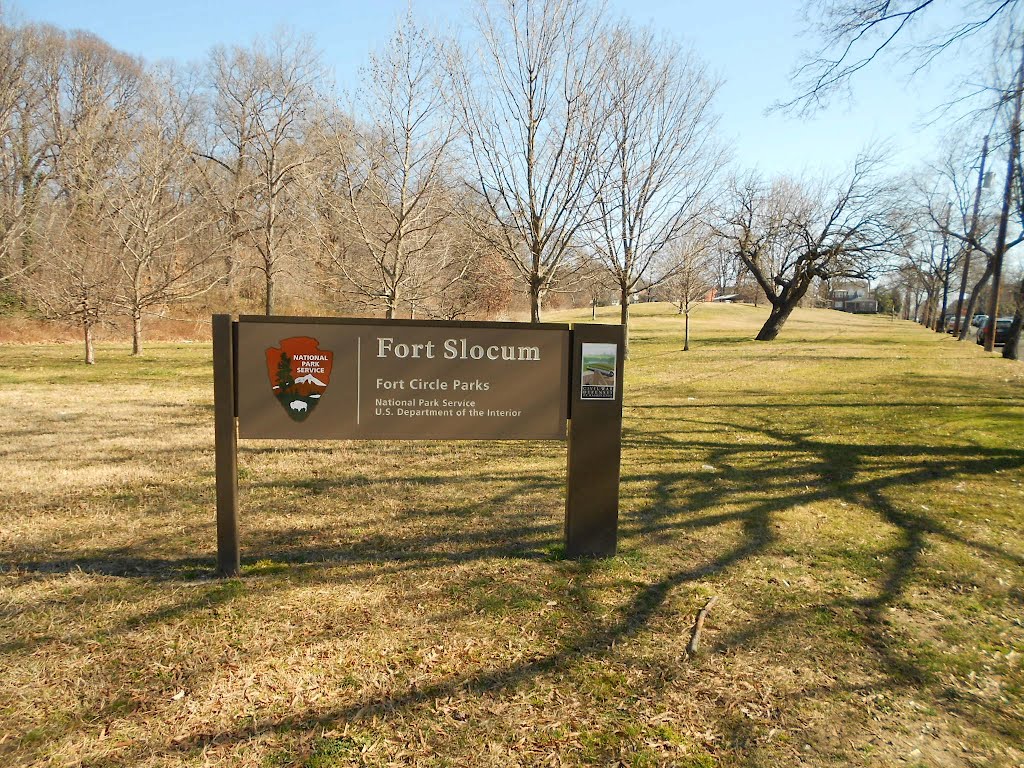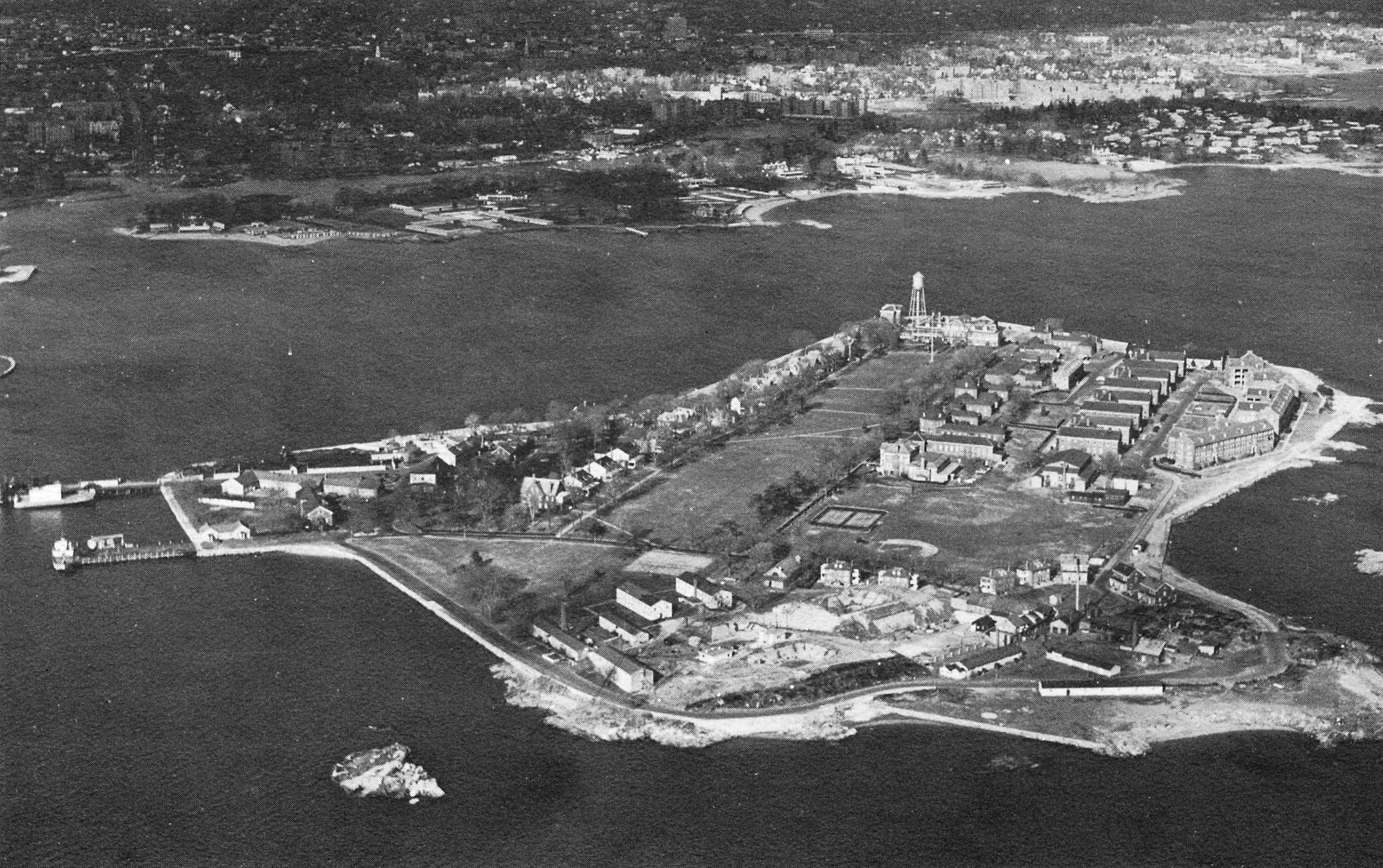 Backstory and Context
Before the fort was used for military uses, the 78-acre land was inhabited by Native Americans. Even after the natives, it was used by French Settlers of New Rochelle, mainly for grazing land for farm animals. The fort was originally named De Camp General Hospital during the Civil War to treat Union soldiers. Later, it was used to treat Confederate soldiers as well. The Hospital was then closed in 1866, being renamed Fort Slocum. Not only was it used for a hospital, but many other military uses. The uses of the fort included an artillery outpost, a recruiting station, and for a small amount of time it was the military chaplains' college.
Many people believed that the fort was used as a prisoner of war camp. There are documents that the Confederate soldiers that were being treated at the camp were in fact prisoners. They were not mistreated, but simply held at the hospital and were treated just as the Union soldiers were. There were over 2,500 Confederate prisoners at this location for some time. Most recovered in October and were transferred to other prisoners of war camps that had vacancies.
After the Civil War, the Fort was used as a coast artillery post for the Spanish-American War. During World War I, it was a recruit depot, as well as an Army campus during the interwar period. Also during World War I, it was the busiest recruiting station in the northeast hiring 100,000 soldiers per year. At several times the fort was almost abandoned, but then during World War II, it was used as an Air Force base. Fort Slocum closed for the time being after World War II, and then was reopened during the Cold War as a campus and coast defense, and finally closing its doors at the onset of Vietnam.
The fort was deactivated in 1965. In 1967 the fort was bought by the city of Rochelle and it was used for a summer youth camp. Sadly, after the summer youth camp took place in 1967, there were several attempts to bring the fort back to life, but unfortunately, it lies in desolation and almost all of the standing physical remains have been removed. The property was even owned by Con Ed and Donald Trump, although neither one was able to develop. Vandals took over the property, and a series of arson fires also took place there in the1970ss and early 1980s which resulted in most of the buildings becoming nothing but ashes.
The Civil War-era post was demolished in 1884. The last pre-army building was wiped away in 1892. Temporary barracks from the late 1890s were destroyed in 1906. The last destruction wiped away all traces of Fort Slocum that included: road systems, sidewalks, flagpoles, and mortar batteries. There are still blocking foundations where buildings once stood on the fort, but the history that is left behind is very little.
Additional Information