Savannah History Museum
Introduction
Located in the former Central of Georgia Railway passenger shed, which is a National Historic Landmark, the Savannah History Museum explores the city's rich history. From the city's founding in 1733 to modern developments, museum exhibit topics range from military history, to fashion, to industry, and to entertainment. Some of Savannah's notable citizens are featured, such as Girl Scout founder Juliette Gordon Low and the award-winning lyricist Johnny Mercer. Other exhibits relate to Savannah's war history. Civil War artifacts are also on display including a keg torpedo and items from the C.S.S. Georgia.
Images
Exterior of Savannah History Museum. The old Central of Georgia Railway passenger shed.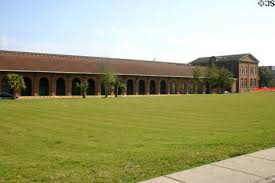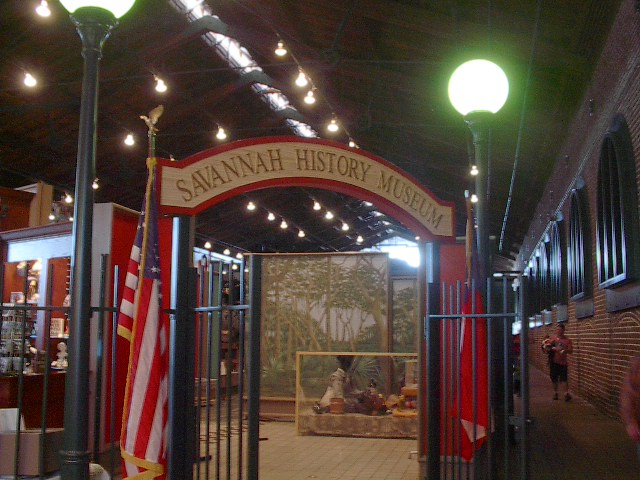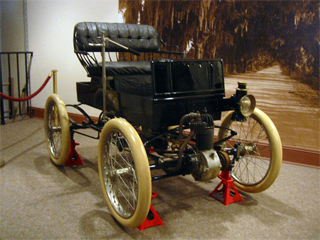 Exhibit of dresses from the 1850s.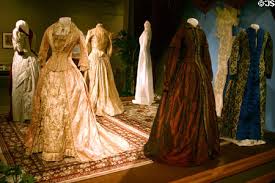 One exhibit features items associated with Juliette Gordan Low, founder of the Girl Scouts.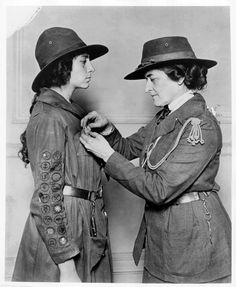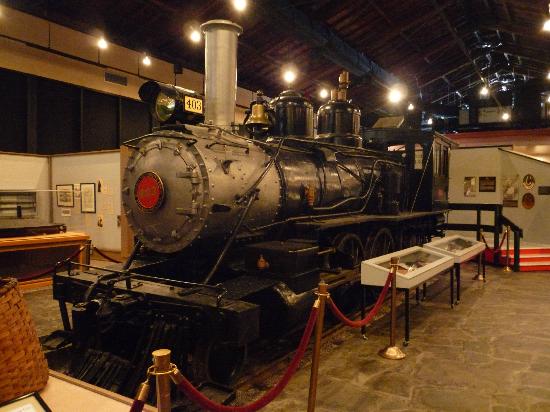 Backstory and Context
Operated by the Coastal Heritage Society, the Savannah History Museum tells the history of Savannah, GA through a wide range of exhibits. Beginning with the Native American groups that lived in the area to the city's founding in 1733, through the colonial and Revolutionary War eras to the Industrial Revolution and modern Savannah, the museum explores most aspects of the city's history. Construction of the buildings used by the Central of Georgia Railway lasted between the 1850's and 1870's; the railway used the buildings until 1972.1 The passenger shed was placed on the National Register of Historic Places in 1976. Museum artifacts total more than 10,000.
The museum is located across the street from the site of the Battle of Savannah, which took place in October 1779. Several hundred men died defending the city during the American Revolution.
Although military matters are prominent in Savannah's history, entertainment is an important part of the city's social fabric. Several exhibits explore Savannah's connection to the world of entertainment. One exhibit features the bench used in the movie "Forest Gump". An Oscar award presented to musical giant, Johnny Mercer, is also on display.

One of three museums that constitute Savannah's Tri-Centennial Park, the Savannah History Museum features a mural depicting Savannah's history.
2
The other museums in Tri-Centennial Park are the Savannah's Children's Museum and the Georgia State Railroad Museum. The Coastal Heritage Society also operates Old Fort Jackson. Museum visitors can eat in a former railroad dining car that has been converted into a café.
Sources
1) "The Savannah History Museum!", posted by Linda, 2015, accessed August 9, 2015, http://www.savannah.com/the-savannah-history-museum.

2) "Savannah History Museum", Coastal Heritage Society, accessed August 9, 2015, http://www.chsgeorgia.org/SHM.
Additional Information