Eustis High School Curtwright Campus
Introduction
The Eustis High School Curtright Campus dates back to 1925, when a school was established here to educate African Americans during the era of segregation. The campus was part of the effort to integrate school facilities in 1968. The campus was later closed, but returned to use in 2000 to educate ninth graders to relieve overcrowding on the main campus.
Images
Photo of the school from the main road entrance. Taken 2016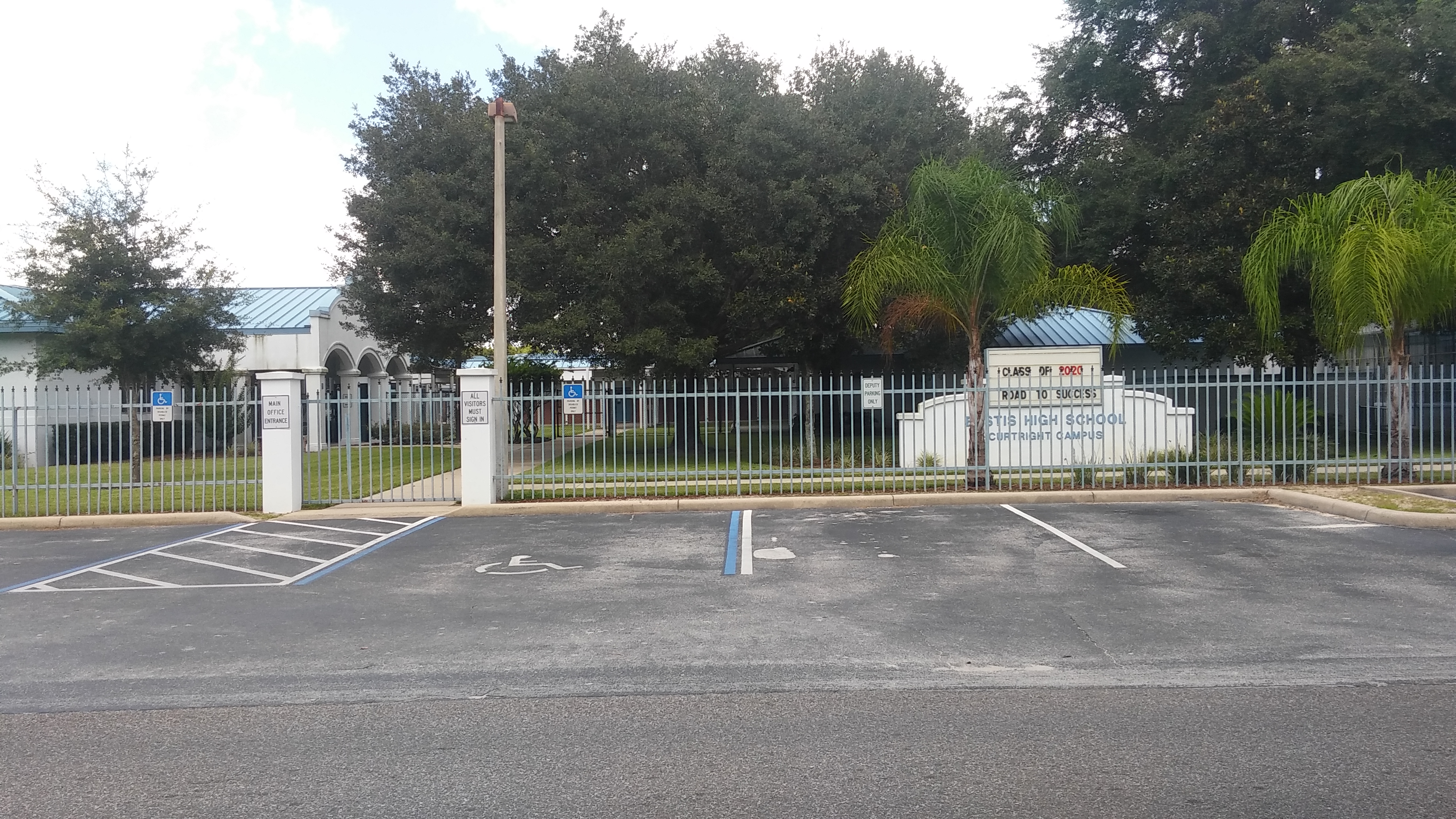 1936 Curtright Vocational Training School Basketball Team. Samuel Gaskin, Professor Pinkney, Charles Lunford, Joe Sager, George Starling Jr., Ernest Sallet, Welcome Royal, John Bowman, Dave Sargent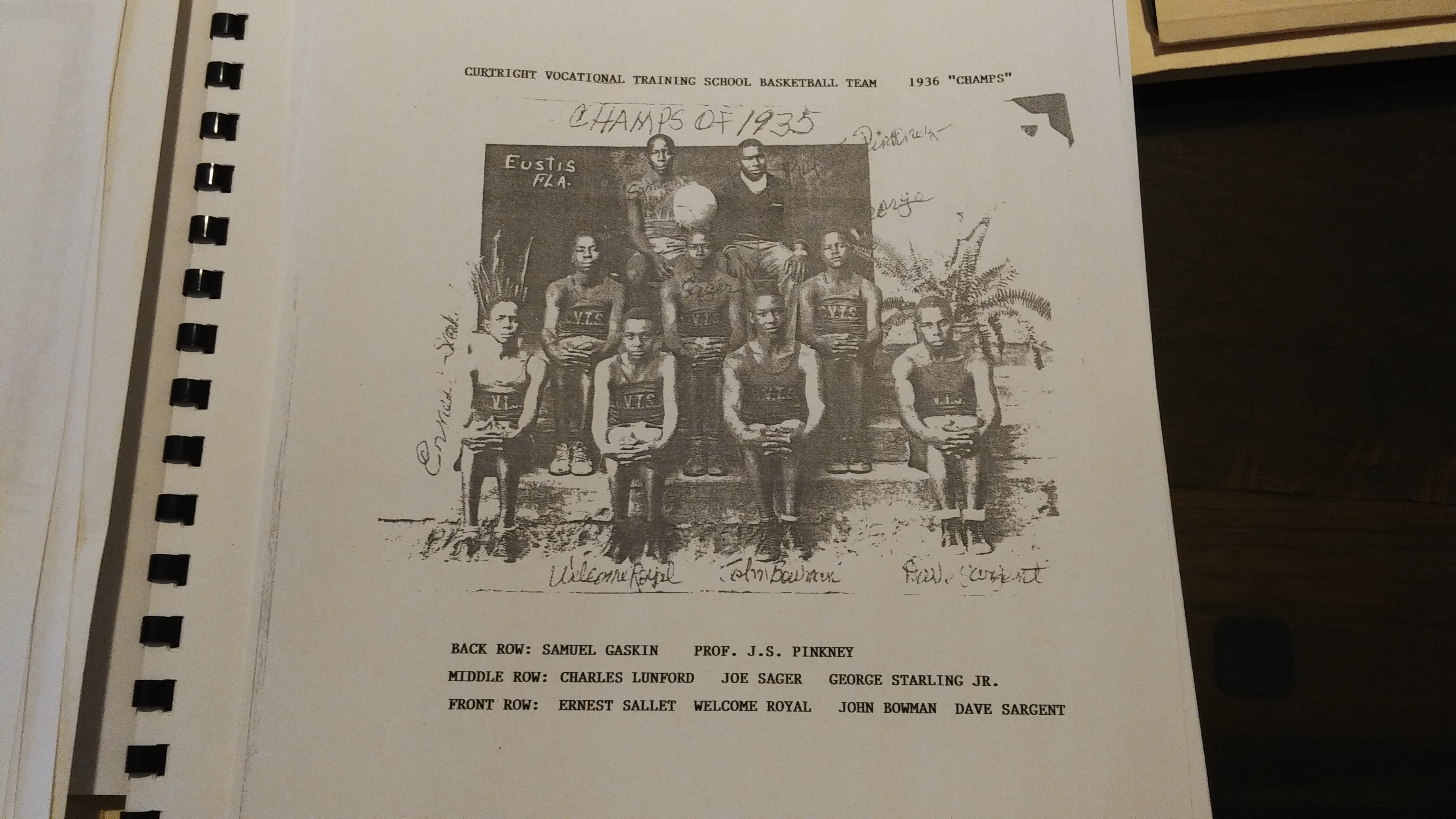 Curtright Vocational Training School Band.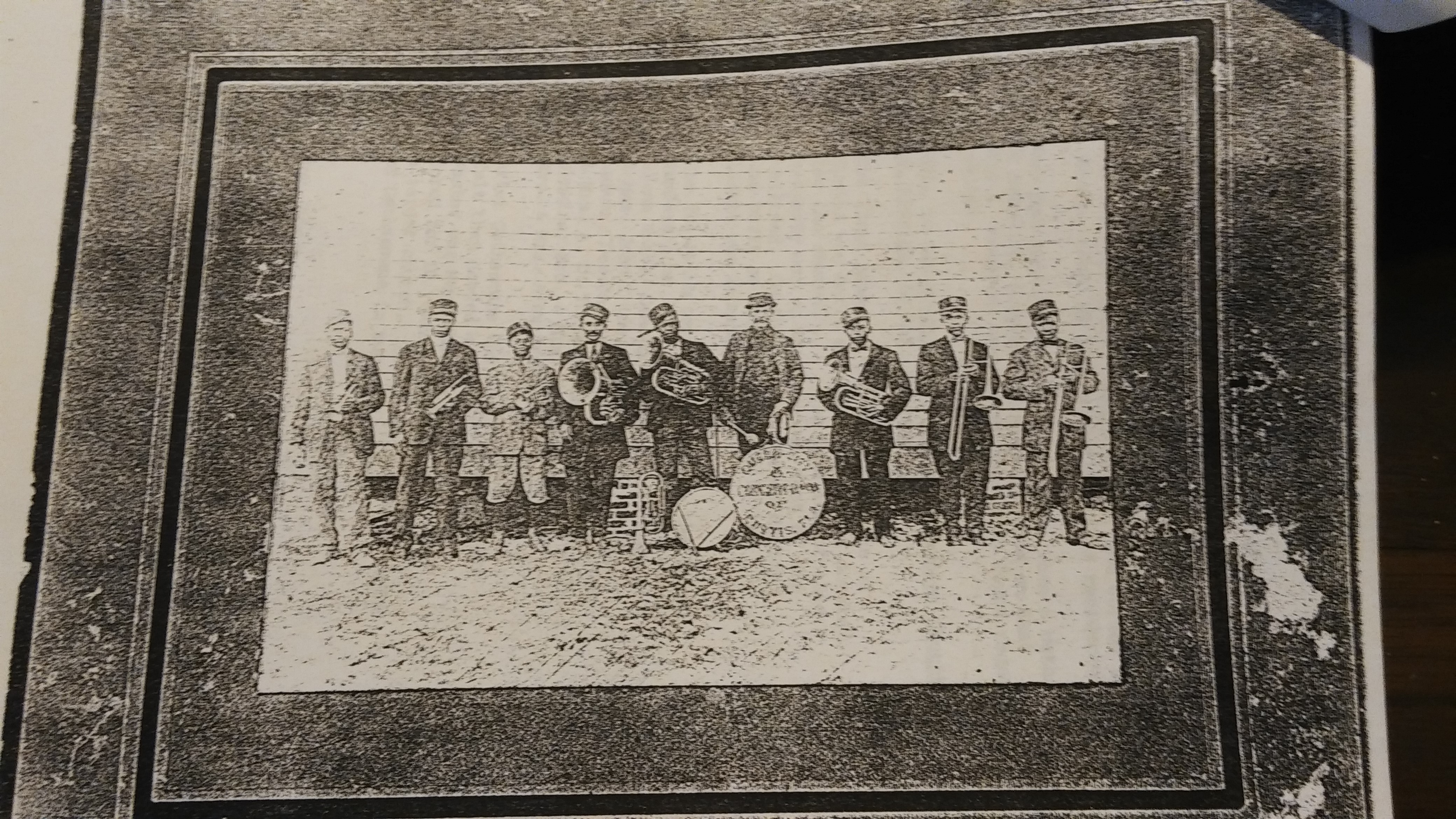 Eustis Vocational High School Senior Class of 1941-1942. Hazel Johnson, Nesberry Dunham, Professor Pinkney, Margaret Johnson, Altamease Young, Ozzie Furlow, Dorothy Campbell, Margaret Combs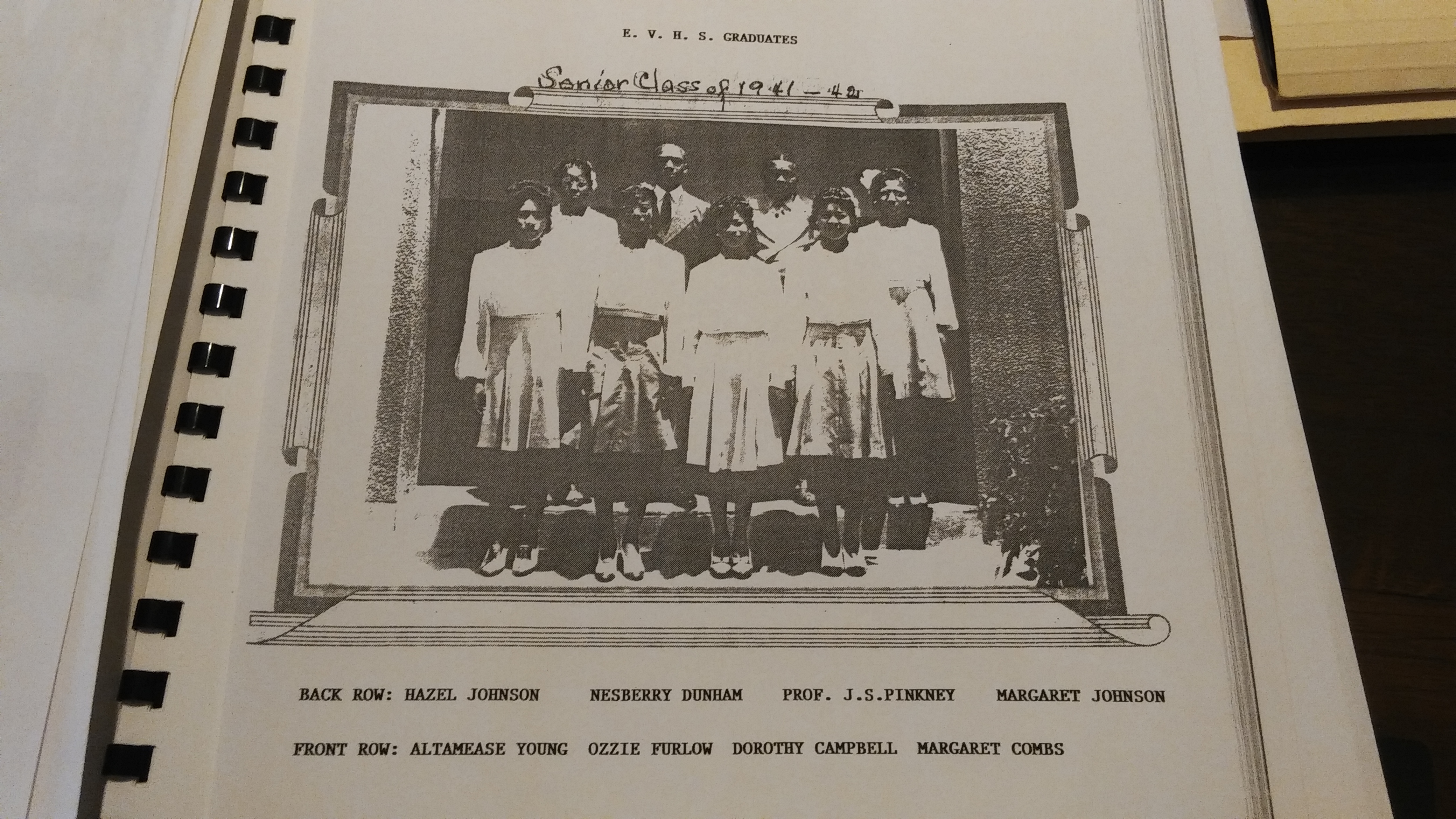 Eustis Vocational High School Senior Class of 1961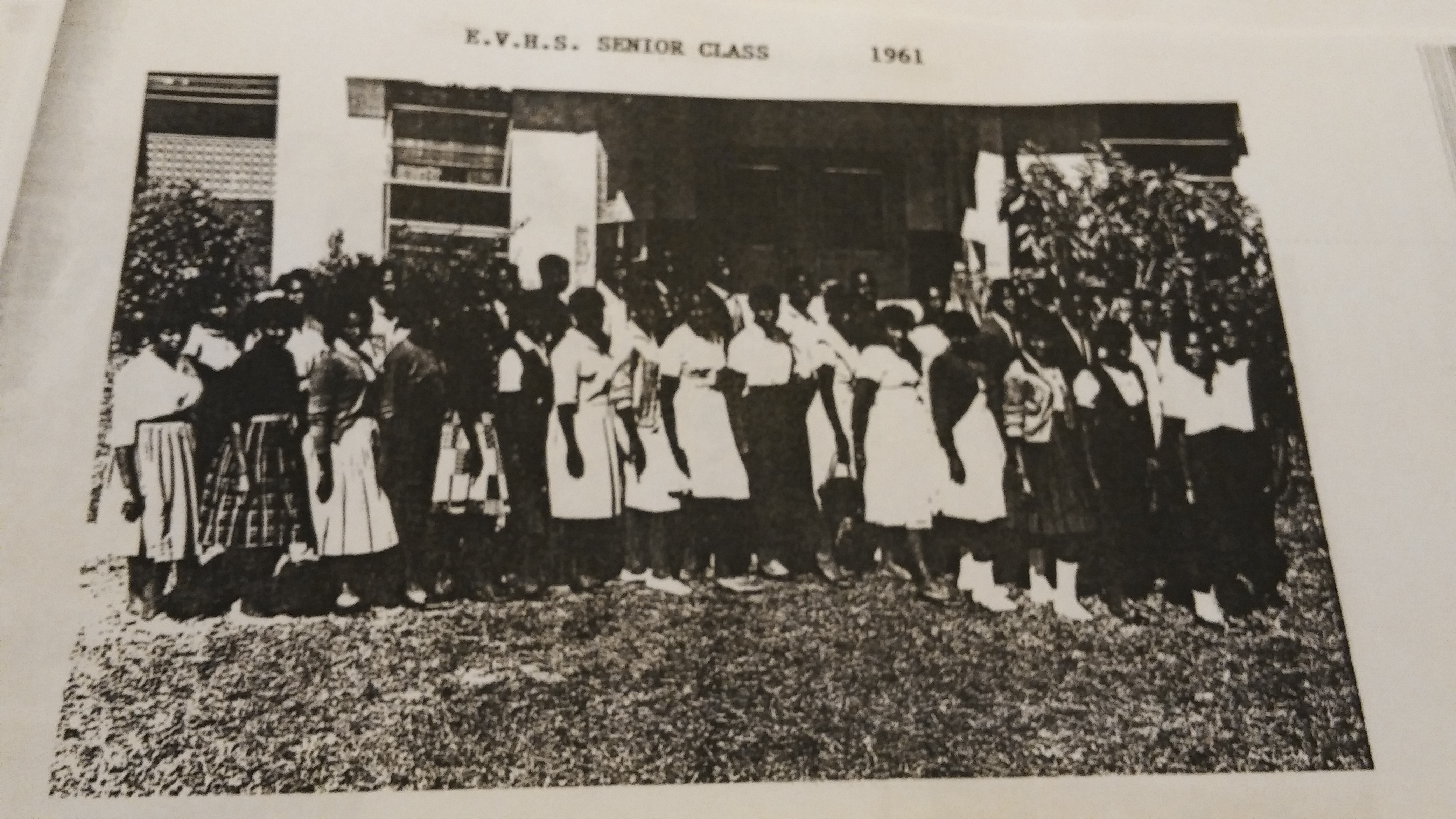 Eustis Vocational High School graduating class, year unknown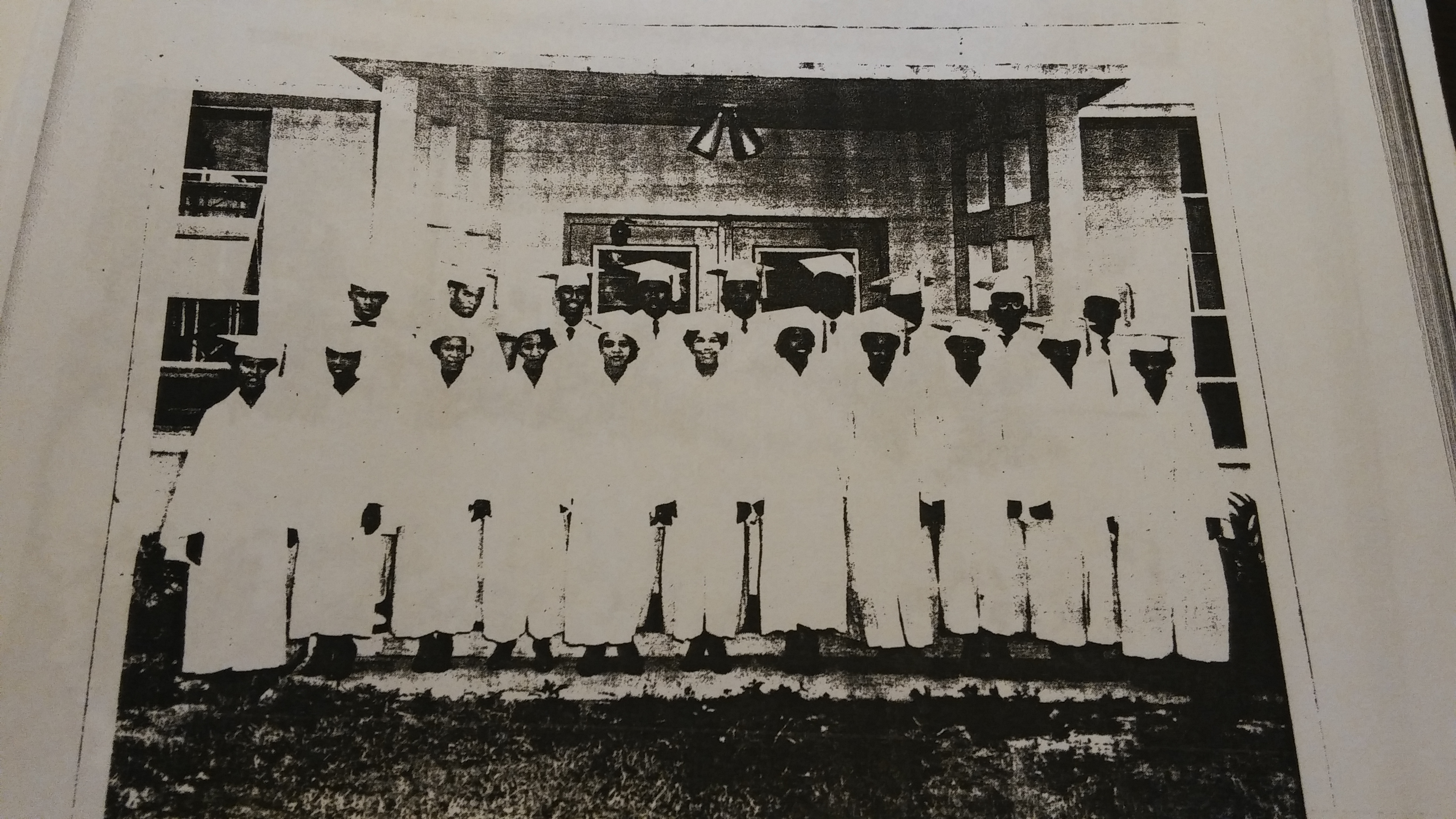 Backstory and Context
On October 4, 1880, a school was opened in what is now called Eustis, Fl. This school was the third in the area, but the first and only school intended for African Americans. It was on Clifford Avenue, and the principal was Professor Johnson Worth. As the African American community grew, it became evident that the three-room school and two teachers would not be enough.
John Byrd championed the cause of building a larger school on Bates Avenue. That school began offering classes began in 1925 Johnson Worth still serving as principal. The following year, A.C. Curtright became the school's second principal, and the school's name was changed to Curtright Vocational High School. The school taught up to eighth grade but increased by one grade per year. The first class to complete all twelve grades graduated in 1934.
The school attained official high school status in 1933. The school changed names several times, including Eustis Vocational High School (1941-1965), and Bates Avenue High School (1965-1967).
The school was closed in 1967 when Lake County integrated schools. The school reopened as an integrated facility in 1968, but the nature of integration was limited. For example, white officials were so offended at Principal Simmons for his attempt to place items of historical significance from the African American school on display at Eustis High School. School officials not only refused to display these items related to the school's history, but also ordered crews to bury the artifacts. In 1970-1971, the school board attempted to utilize the campus as a middle school without success.
On February 7, 1999, work had begun on the campus with the intent to utilize the campus as a ninth-grade center. The campus was dedicated as the Eustis High School Curtright Campus in honor of the school's second principal. When classes began the following year, all of the ninth-grade students attended their classes on this campus.
Sources
Mitchell, C. M., Virginia L. Sallet, and S. S. Simpson. Curtright Vocational High School/Eustis Vocational High School/Bates Avenue High School. Eustis: N.p., N.d. Print.
Mitchell, Carla. "School." Letter to Eustis Historical and Preservation Society. N.d. MS. Eustis, Florida.
Unknown. Some Notes Regarding The Eustis Black Community. 01 Oct. 1999. Raw data. Eustis Historical Museum & Preservation Society, Eustis, FL.
Lake County Retired Teachers Association. Through Schoolhouse Doors: A History of Lake County Schools. Tallahassee, FL: Rose Printing Company, 1982. Print.
"Prof. Pinkney" Lived, Influenced Black History." Daily Commercial [Leesburg, FL] n.d.: 1-2. Print.