(former location) Marine Corps Air Station El Toro
Introduction
Marine Corps Air Station El Toro was a United States Marine Corps Air Station located near the City of Irvine in Orange County, CA. The base opened in 1943 and was home of the 3rd Marine Aircraft Wing. The base contained 4,682 acres and had 4 runways that could handle the largest aircraft in the U.S. military inventory. MCAS El Toro was designated for closing by the Base Realignment and Closure Commission in 1993. The station officially closed on July 2, 1999; with all of its activities being transferred to Marine Corps Air Station Miramar. The land area originally taken by the air station is being converted into a large recreational center, the Orange County Great Park.
Images
MCAS El Toro logo (flying bull)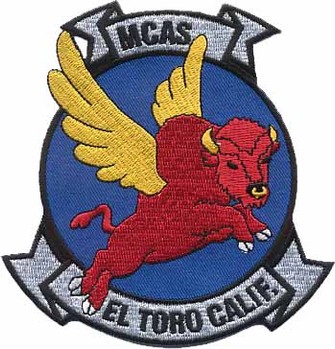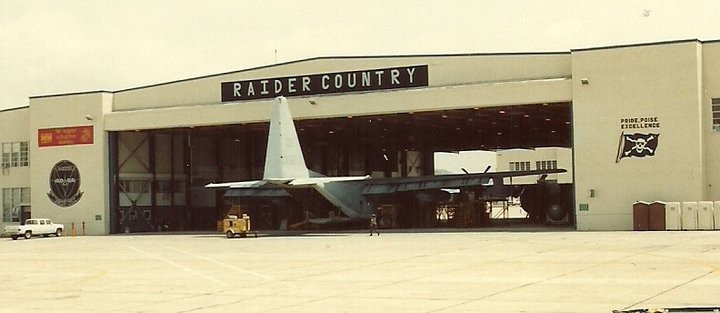 Jet display on former base (1991 photo)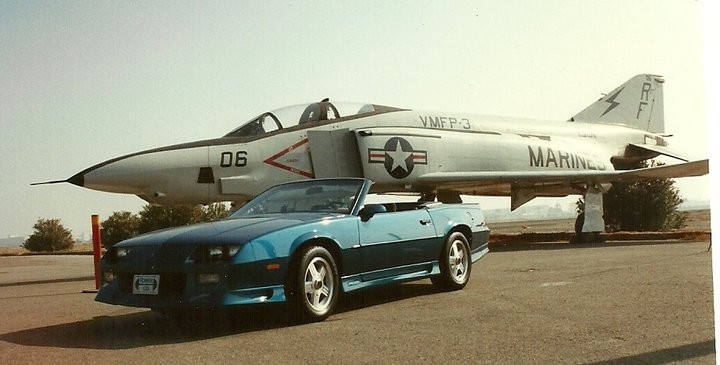 New development on former MCAS El Toro site: Orange County Great Park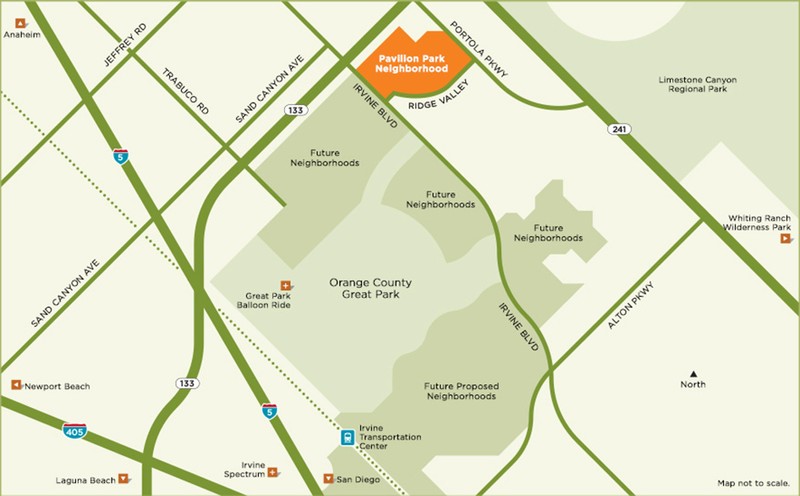 Orange County Great Park balloon ride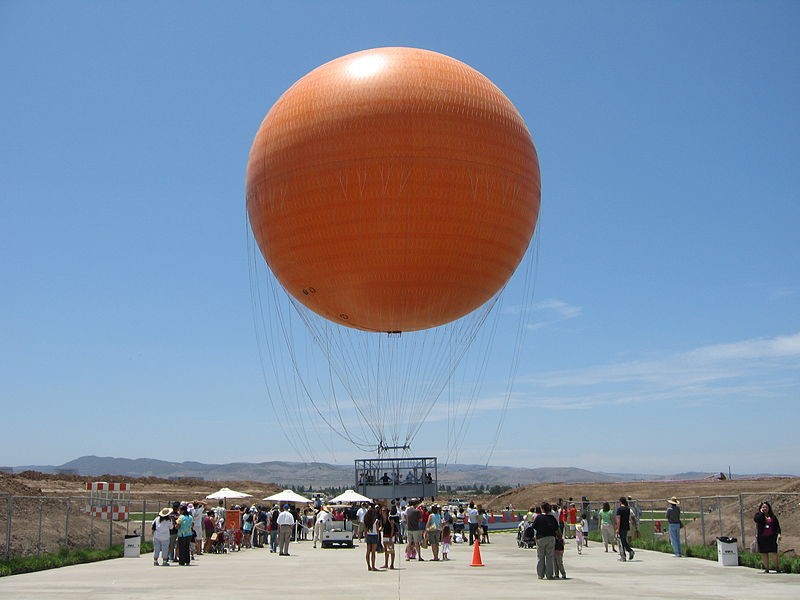 Backstory and Context
MCAS El Toro was selected in 1942 by Lt. Col. William Fox as one of four sites for the Marine Corps' West Coast air stations. The Marine Corps paid the land owner, a farmer named James Irvin, Sr., $100,000 for 4,000 acres. The name El Toro came from the nearby small community which in 1940 had a population of only 130 people. The El Toro "flying bull" logo was designed by Walt Disney in 1944, and remained virtually unchanged until the base closed in 1999. In 1950, El Toro was selected as a permanent Master Jet Station for the Fleet Marine Forces, Pacific. In 1958, El Toro became home to the 3rd Marine Aircraft Wing. During the 1960's, many U.S. Marines left for and returned from Vietnam at MCAS El Toro. In "pop culture", MCAS El Toro was featured in several movies, including: "War of the Worlds" (1953); "The Brat Patrol" (1986); "Heartbreak Ridge" (1986); and "Independence Day" (1996). MCAS El Toro officially closed on July 2, 1999.
The Orange County Great Park is the Regional Park in Irvine, CA which now occupies the land formerly known as Marine Corps Air Station, El Toro. The park's first attraction, a balloon ride that takes visitors 500 feet in the air, opened on July 14, 2007. The second attraction, the Kids Rock playground, opened on July 10, 2010. Currently the park also features a certified farmer's market, a farm & food lab, a carousel, an art complex, a sports & fitness complex, a reflecting pond, and a walkable historical timeline. Phase 2 of the park development will feature a cultural terrace, a botanical garden, and 4 ice rinks; one of which will be an Olympic size rink. Phase 2 is scheduled to be completed in 2018. Other future plans include a 2.5-mile-long, 60 ft deep canyon, which will have a lake for boating, streams & pools, and bridges crossing the canyon at various points; a wildlife corridor; a veterans' memorial; a golf course (renovation of the former El Toro Golf Course); an Amphitheater; a water park; Amtrak station; and an Aviation museum highlighting the history of MCAS El Toro.
Irvine is the 3rd largest city (by population) in Orange County, CA, with a population of 258,386 as of the 2016 census. Irvine was incorporated December 28, 1971, and named for James Irvine. It comprises of 66.454 square miles. Irvine is considered an affluent city, with a median family income of $111,455; the 7th highest in the U.S. The average annual high temperature in Irvine is 78 degrees, while the average low is 52 degrees. The average precipitation in Irvine is 14.32 inches per year.
Sources
Additional Information