Historic Turkey Creek High School
Introduction
Constructed in 1927 to serve as high school, today the building houses Turkey Creek Middle School, yet still serves largely Plant City residents. The high school was organized in 1873 and had its first home, a log cabin, was located on Turkey Creek Road near Trapnell Road. The school and Plant City are well known for their work in agriculture. The school was one of many known as the "Strawberry Schools" that operated during the winter strawberry harvest and closed down for 3 months for picking strawberries. Students in the FFA program still works with the strawberry fields today.
Images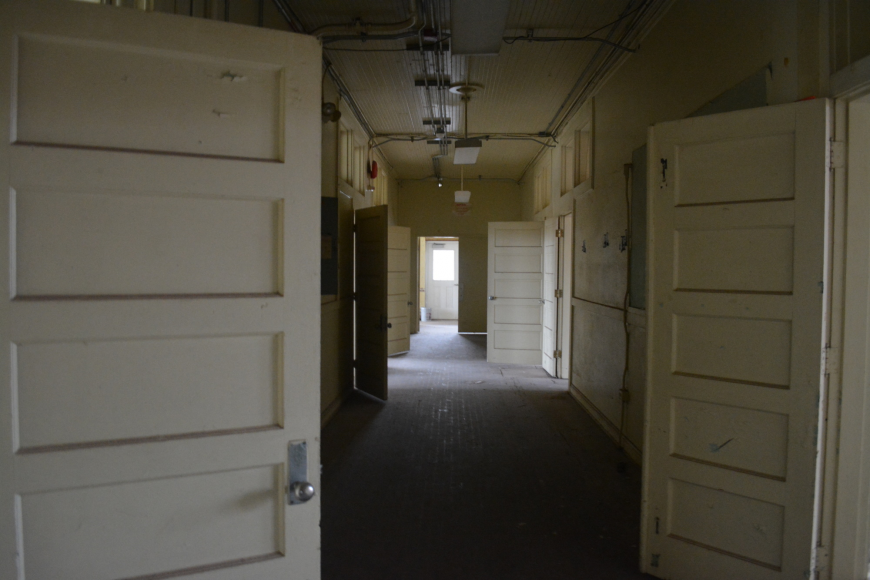 Inside the school sits this building of a class in the 1920s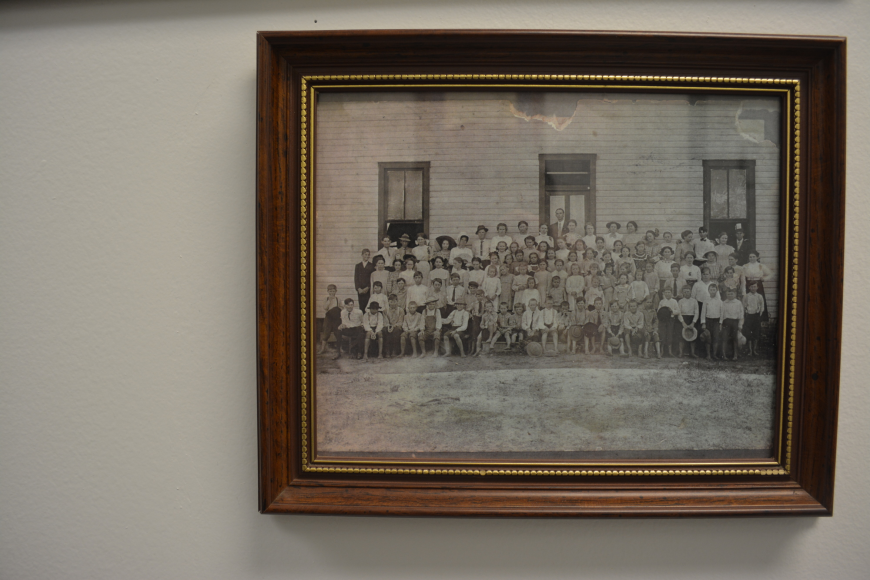 1936 class of Turkey Creek in the K-12 program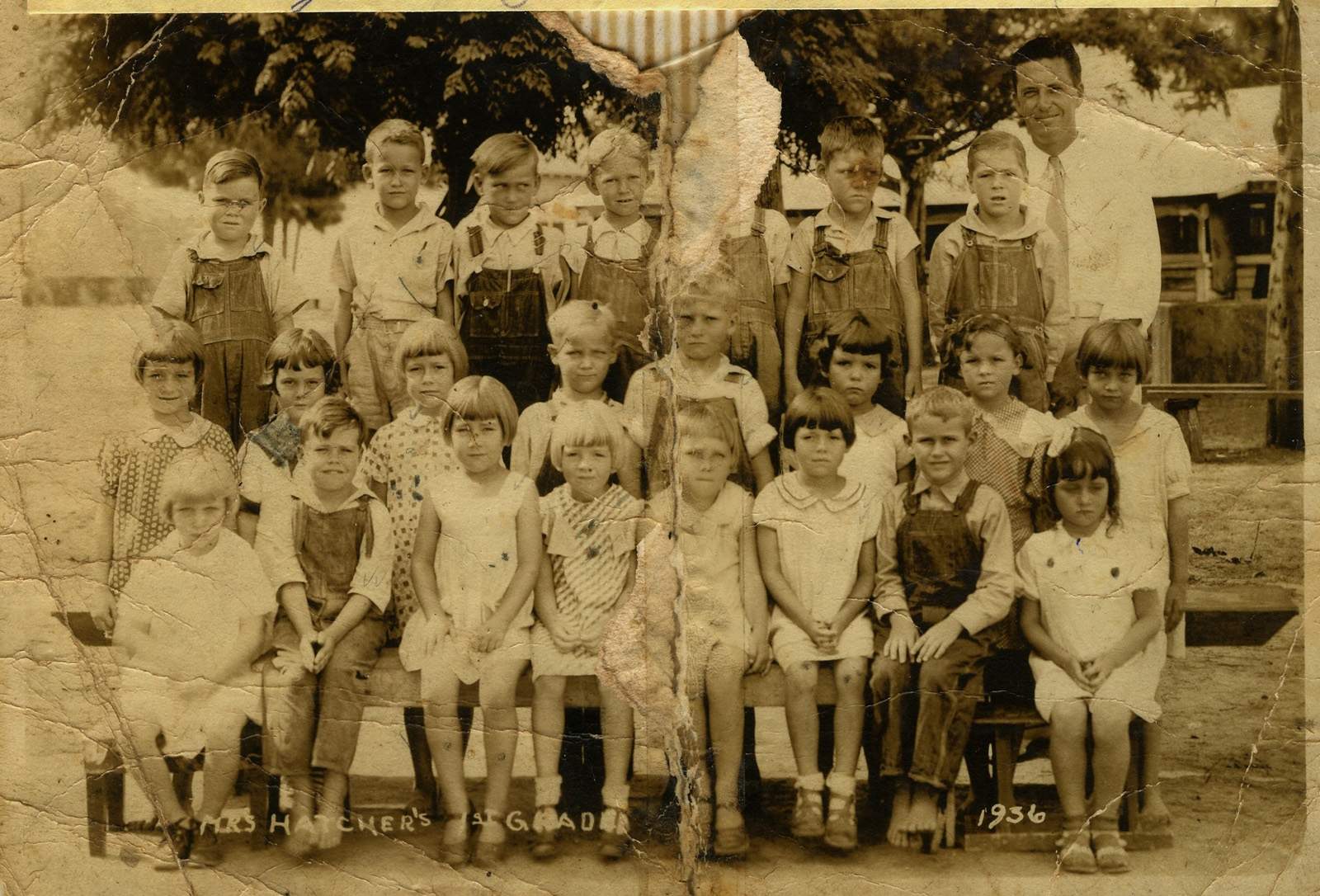 Students in the FFA work in the strawberry fields, early 1950s.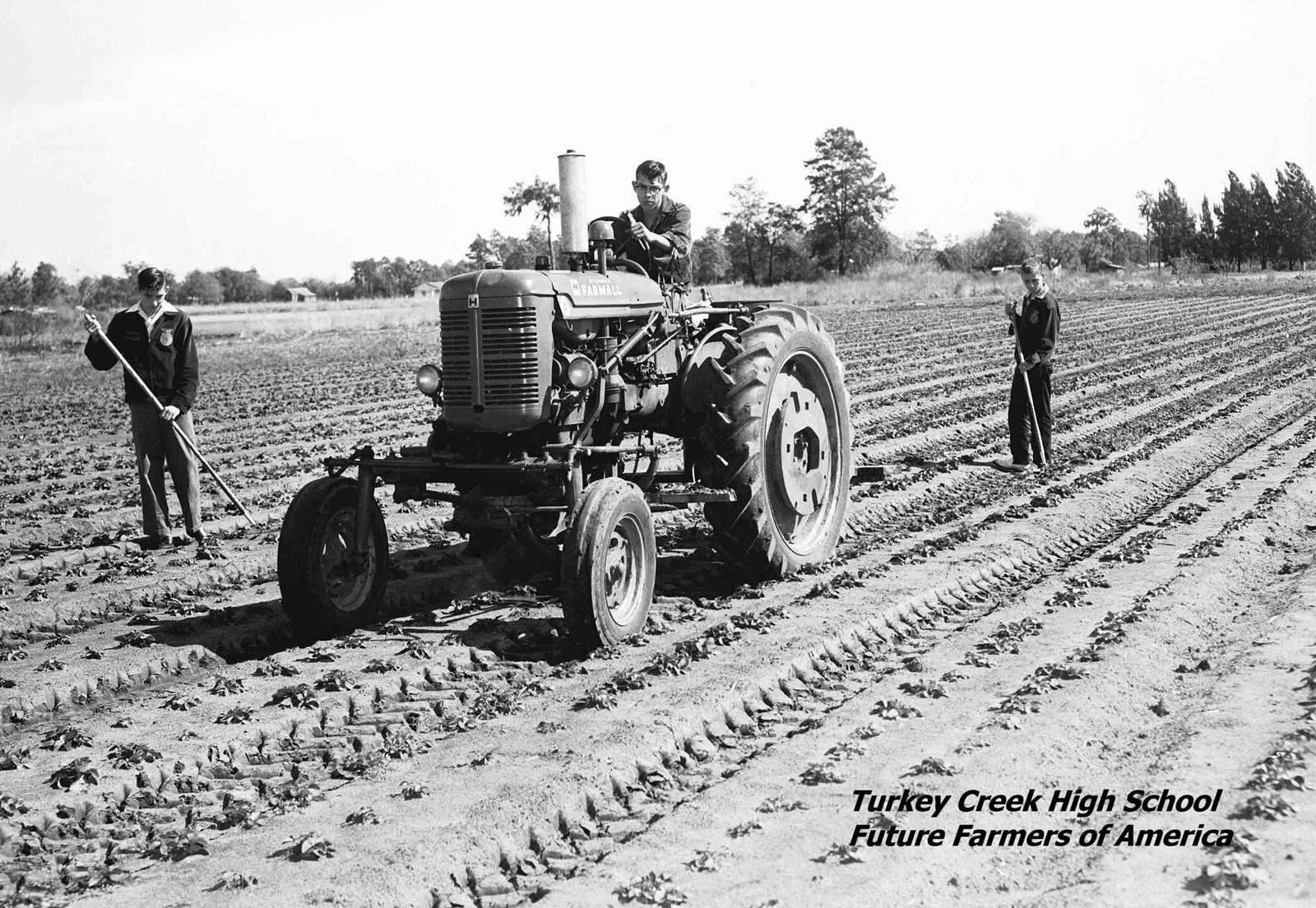 early 1900s photo of the school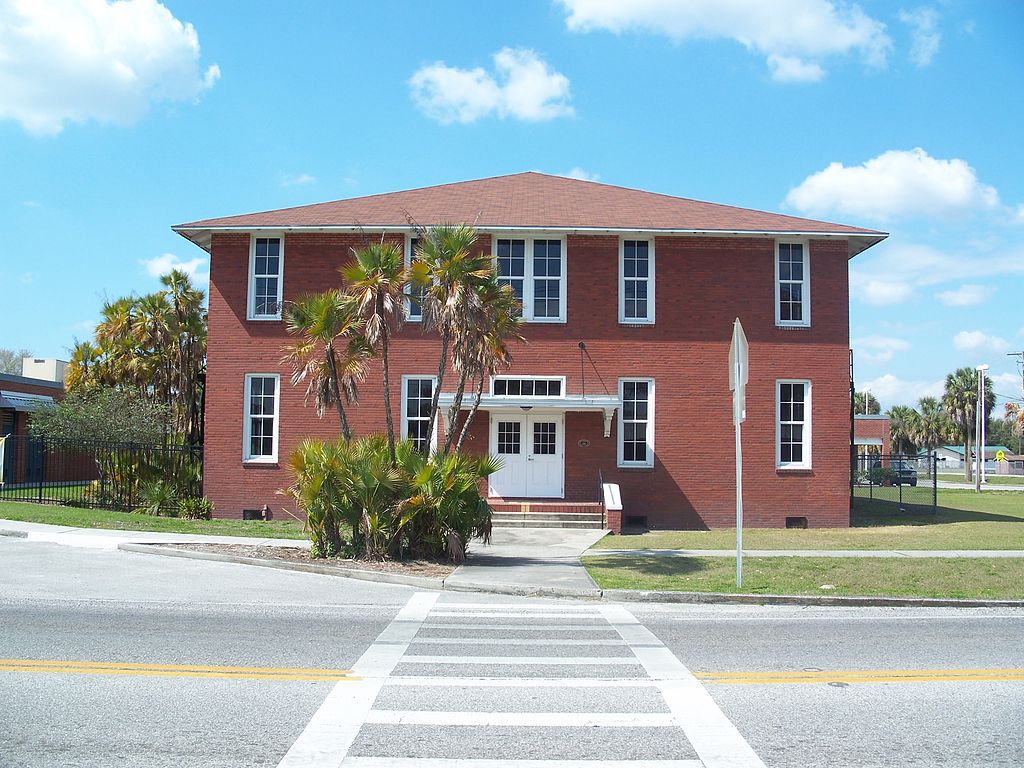 Backstory and Context
After serving the school for 30 years, the log cabin was replaced by this two story building located on the southwest corner of Highway 60 and Turkey Creek Road (5005 Turkey Creek Rd. S.). At the same time, Turkey Creek was consolidated with Peasant Grove School and Bledsoe School and included a Middle School. The first graduating class in 1908 consisted of three students. Operations for the High School ceased in 1972 and the Middle School continued and the building was renamed as the Turkey Creek Middle School in 1995 in a new building constructed around the old one.

Although the closing of the schools to allow students to pick strawberries ended in 1956, something that had been criticized by local journalist, Jock Murray of the Tampa Tribune, the school's FFA program is still very active with the strawberry work and the school to this day closes for Plant City's Strawberry Festival that takes place in the late winter.

The two-story building has been closed for over 20 years but still stands and efforts are underway to both restore it and use it as either a school once again or as a library.
Sources
Staff (2010-07-09). "National Register Information System". National Register of Historic Places.
Additional Information