El Pasaje
Introduction
Also known as the Cherokee Club, this 1886 building is believed to be the first commercial building constructed in Ybor City. It was originally used to house the offices of Vicente Martinez Ybor, the founder and namesake of the cigar-manufacturing town, as he planned out companies beyond the cigar business for the town. During the 20th century the building was also used as a hotel, several bars and restaurants, speakeasies, a military recruiting station, newspaper offices, and most prominently, the Cherokee Club.
Images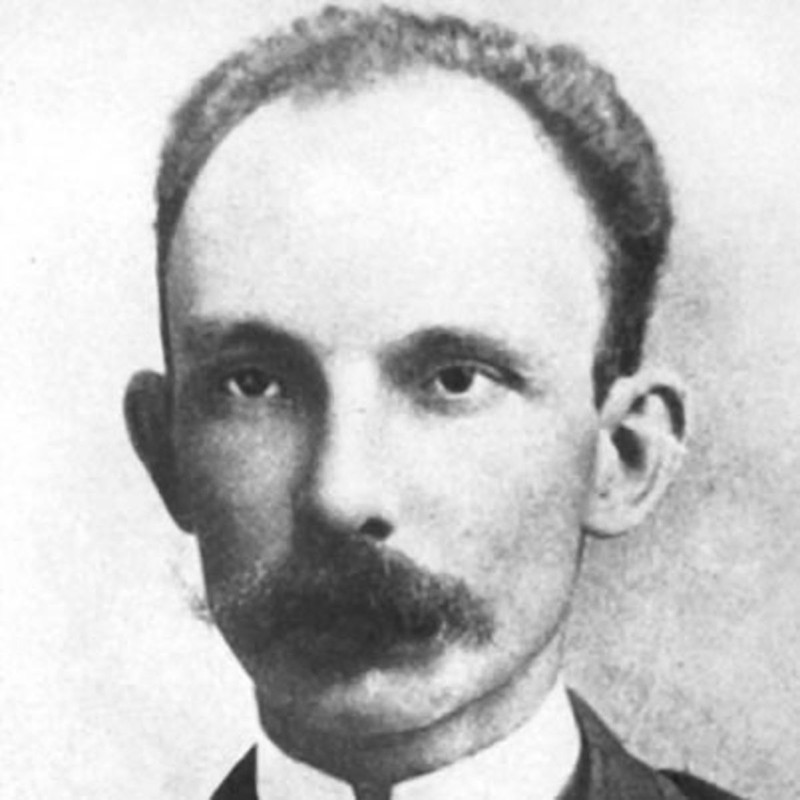 Vicente Martinez Ybor. Circa 1890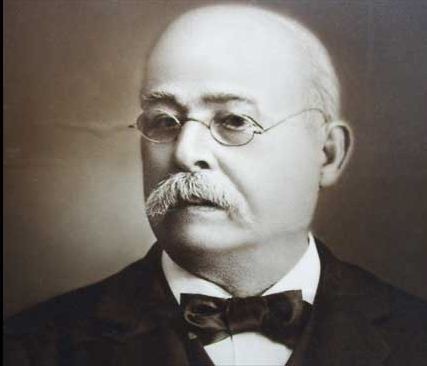 An 1898 photo of El Pasaje with a town car stopping out front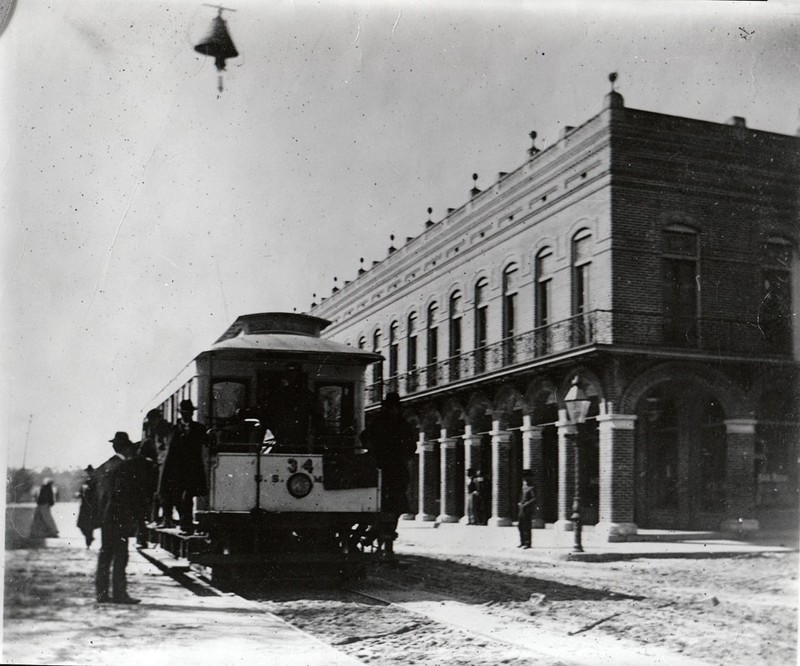 El Pasaje/Cherokee Club in the 1960s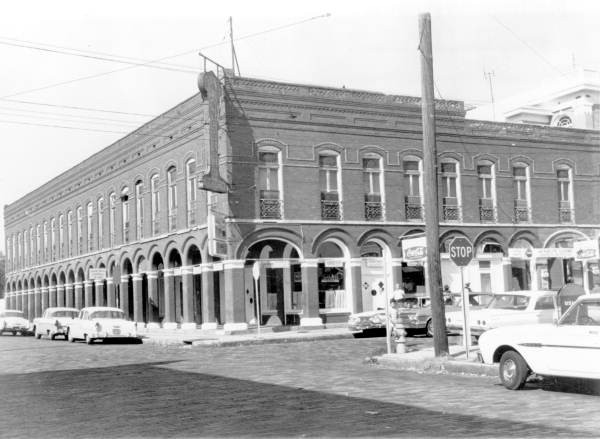 A marker that sits in front of the building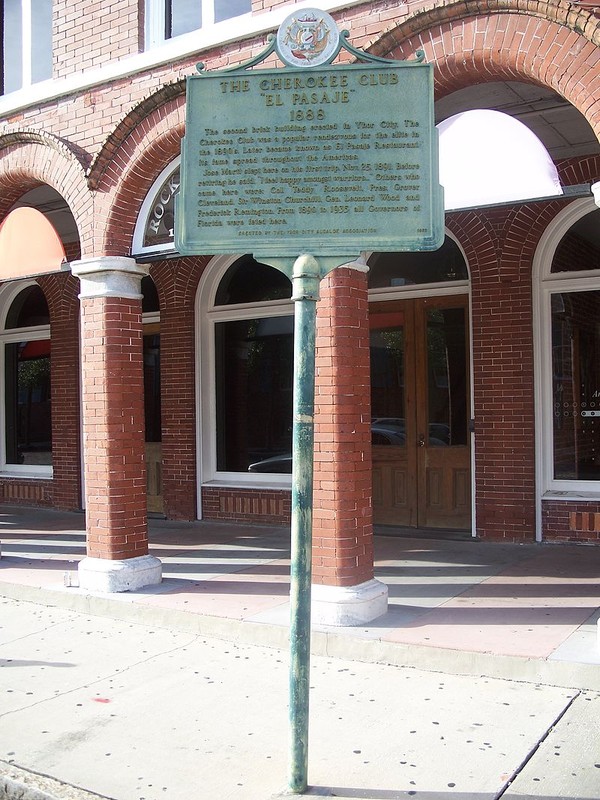 El Pasaje as it looks today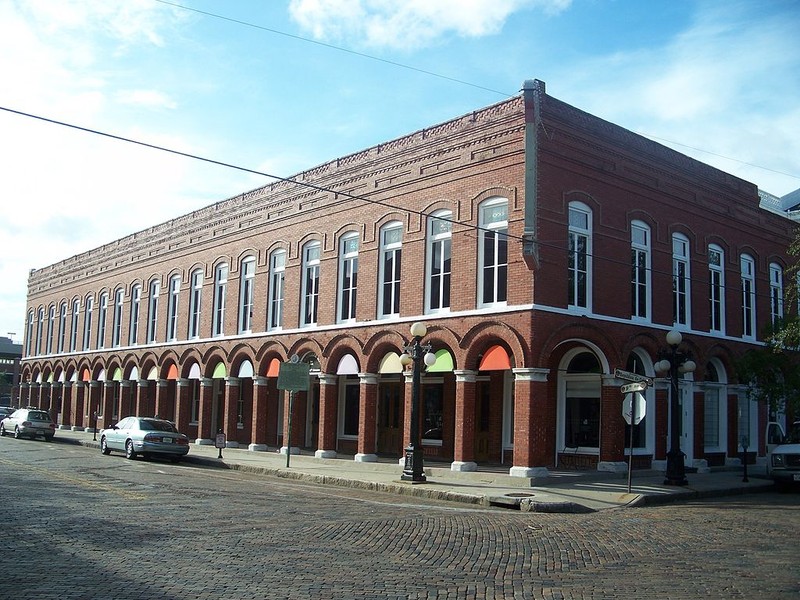 A wedding party held in El Pasaje's arcade. Circa late 1800s, early 1900s.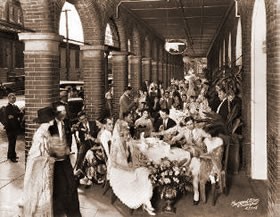 Backstory and Context
El Pasaje was also the building that for fifty years was used as politicians announced their run for Mayor of West Tampa at parties and fundraisers held in the second floor ballroom. American Presidents such as Teddy Roosevelt and Grover Cleveland stayed here when it was a hotel, as well as British Prime Minister Winston Churchill and Gunsmith and inventor, Frederick Remington. Jose Marti, a Cuban Revolutionary, was said to have slept here while in exile in 1891.
Sources
Staff (2010-07-09). "National Register Information System". National Register of Historic Places
Additional Information