El Centro Español of West Tampa
Introduction
This beautiful 1912 structure of Moorish and Mediterranean influence was constructed to help greet and orient new arrivals from Spain, Cuba and other Latin, Spanish-speaking nations to the Tampa area. This was the second El Centro Español constructed by the El Centro Español society. The society relocated to this building in 1983 as membership decline as well as the need for the society went away as arrivals and descendants of immigrants increasingly chose to openly associate and assimilate with the rest of the city. Years later the building stood empty for a while before being leased by Hillsborough County to house its educational programs. Renovations were done after 2010.
Images
El Centro Español of West Tampa circa 1914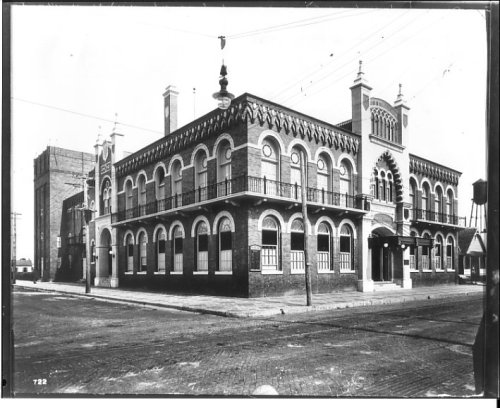 El Centro Español of West Tampa interior during renovations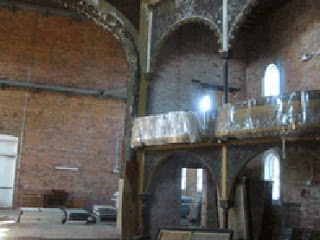 El Centro Español of West Tampa entranceway prior to renovations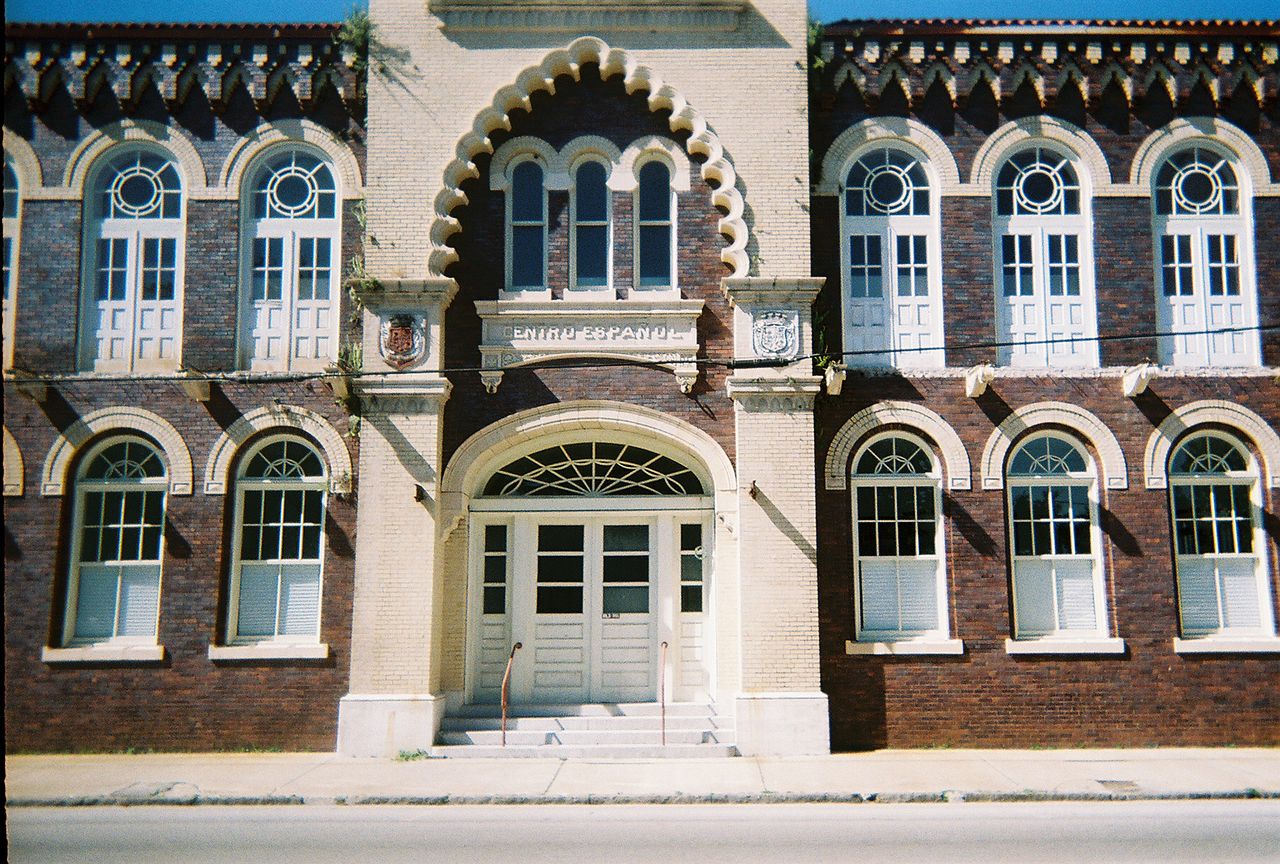 El Centro Español of West Tampa prior to renovations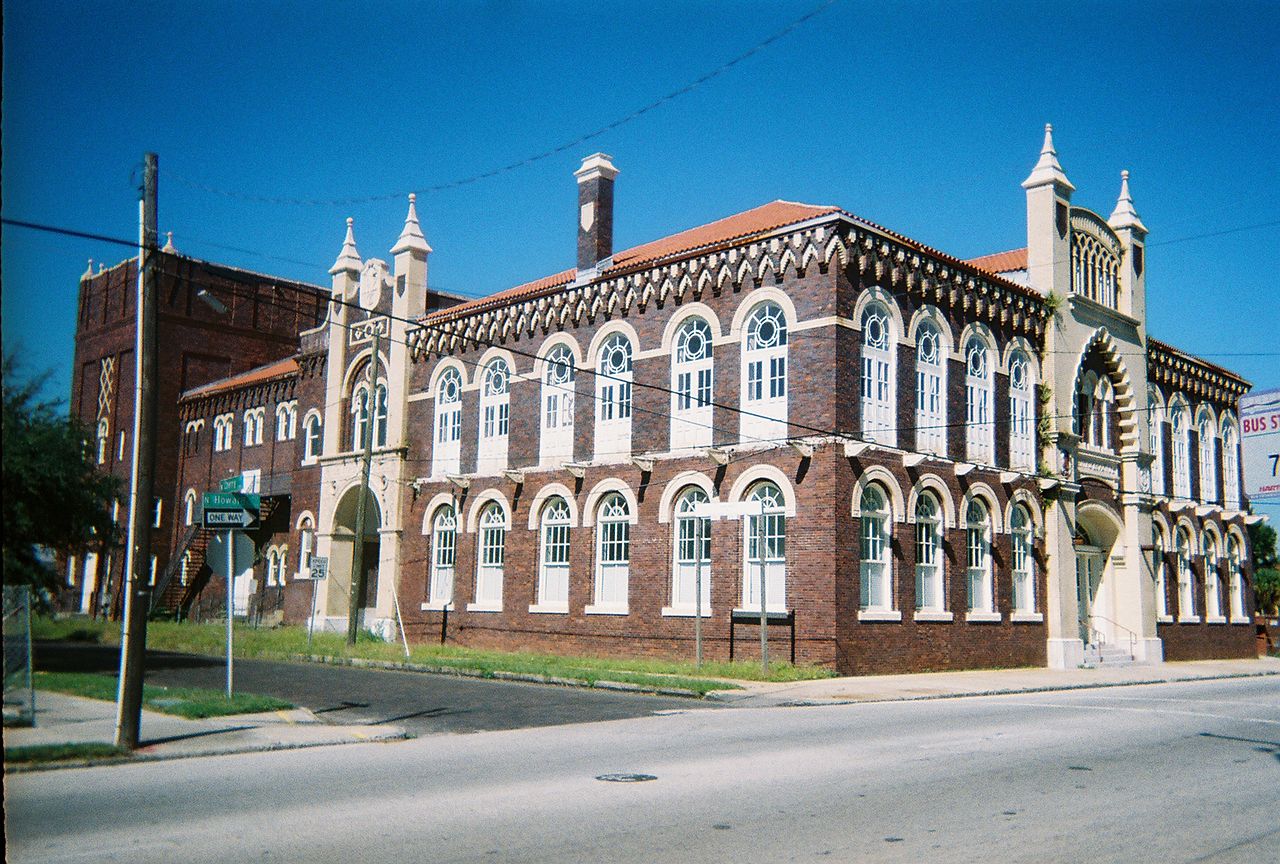 Backstory and Context
El Centro Español of West Tampa was established in 1891 to greet and orient new arrivals to their new home. Soon thereafter, the society, via membership dues, offered new arrivals and local residents social, educational, recreational and cultural services, as well as healthcare. Their first building was completed the same year as it was established. Membership grew by the thousands during the early 1900s, so the need for additional buildings grew. This one was completed in 1912.
However, as Prohibition, the Great Depression, the curtailing of immigration and WW2 hit the area, membership dropped and continued to drop. Following these events, the descendants of the first immigrants to be cared for the the society and other arrivals chose to freely associate with the rest of the city rather than be confined within their cultural communities. By 1983 the society had to consolidate and move its headquarters to this structure. Although the society still exists, this building too was later abandoned. Soon thereafter Hillsborough County leased the building and renovated it to house the county's educational programs for the area.
Sources
"National Register of Historical Places - Florida (FL), Hillsborough County". National Register of Historic Places. National Park Service. "Florida's History Through Its Places - Hillsborough County". Florida's Office of Cultural and Historical Programs
Additional Information