Mirror Lake Library
Introduction
Also known as the St. Petersburg Library, the Carnegie Library and the Mirror Lake Community Library, this 1915 library was one of ten Florida Libraries that came into existence by way of the Carnegie Libraries Grant that came from the Carnegie Corporation of New York between 1901-1917. This library is also known as St. Petersburg's first permanent home for a library.
Images
Interior of the library as seen today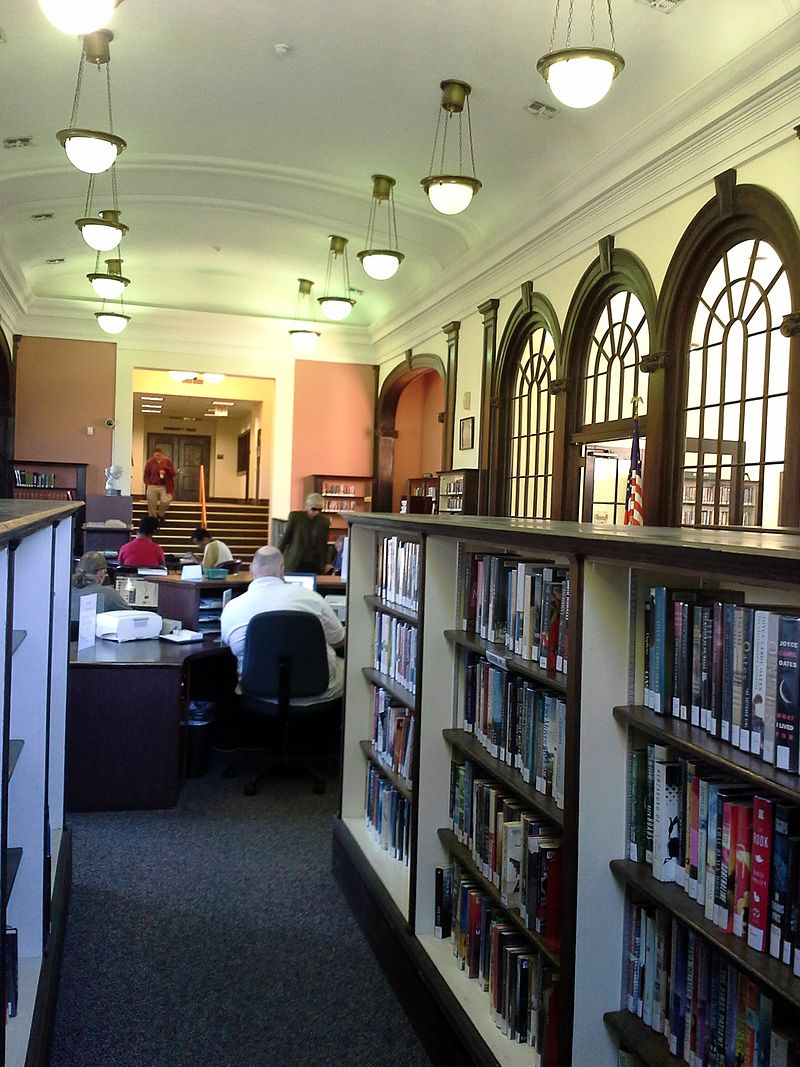 Library as it looks today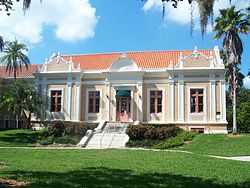 An early, yet undated photo of the library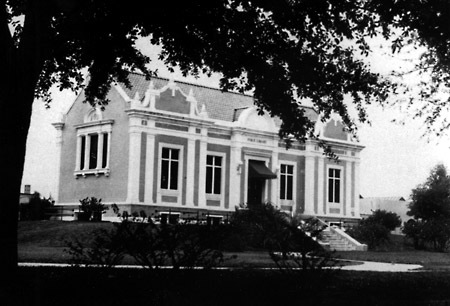 1920s-1930s photo of library's interior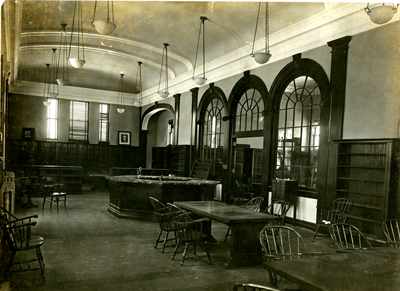 Backstory and Context
From 1951 to 1997 many additions and renovations were made to the library to modernize it. By the end of the 1980s, the 1951 added wing was closed down for a better version of such a wing. Much of the 1915 architecture has been preserved.
Sources
Jones, Theodore (1997). Carnegie Libraries Across America. New York: John Wiley & Sons. Bobinski, George (1969). Carnegie Libraries: Their History and Impact on American Public Library Development. American Library Association. Williamson, E. (1994, January 10). Event to Mark Library's Inner Renewal Series: CHECK IT OUT. St. Petersburg Times, pp. 3-D.
Additional Information