University of Michigan - Kelsey Museum of Archaeology
Introduction
The Kelsey Museum of Archaeology at the University of Michigan began with collections from professor Francis W. Kelsey. For almost four decades, Kelsey collected classical artifacts from Italy, Tunisia, Egypt, Greece, and Iraq. The museum opened in 1928 in Newberry Hall. Newberry Hall was built in 1891 to house the Student Christian Association. A significant renovation was made to the building in 2009 with the addition of the Upjohn Wing. The museum collection today contains 100,000 artifacts as well as archaeological archives. As its mission, the Kelsey Museum, "advances understanding and appreciation of the ancient Mediterranean world through our collections, research, exhibitions, and fieldwork."
Images
University of Michigan Kelsey Museum of Archaeology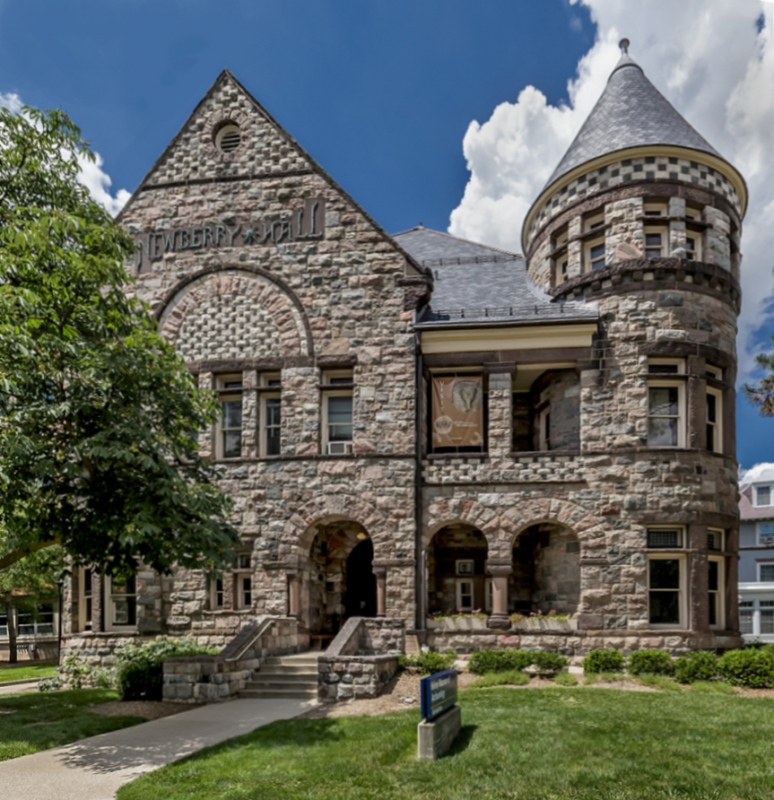 Newberry Hall was constructed between 1888 - 1891 for the Student Christian Association. It held meetings and other activities.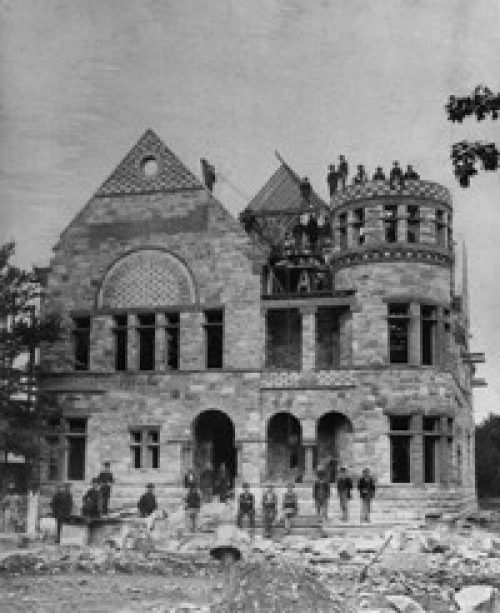 Francis W. Kelsey, a Latin professor at UM who started collecting Classical artifacts as far back as the 1890s for his lectures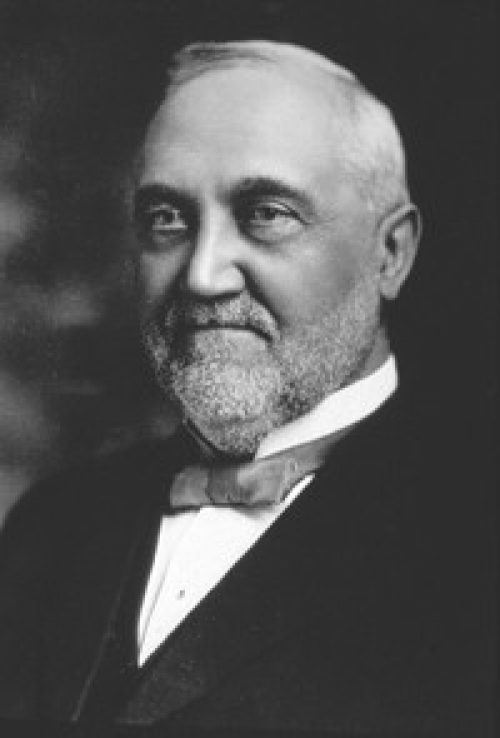 UM staff on a dig in Egypt in 1926. Kelsey is the man in the dark suit, fourth in from the right.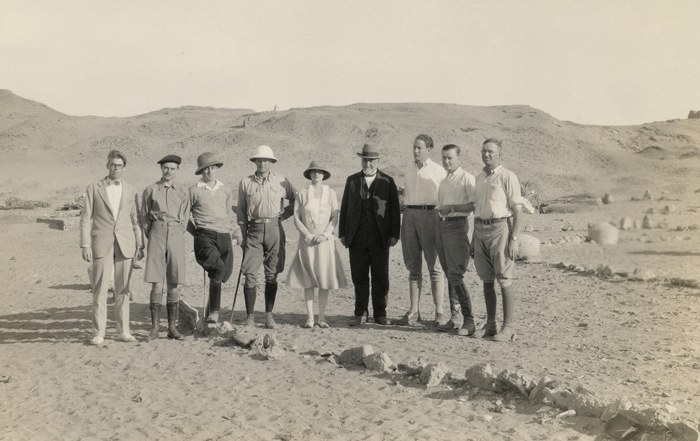 Exhibits in the Kelsey Museum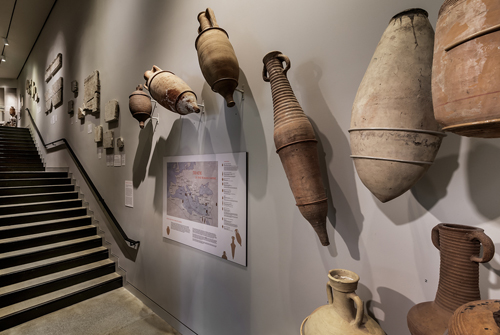 Exhibits in the Kelsey Museum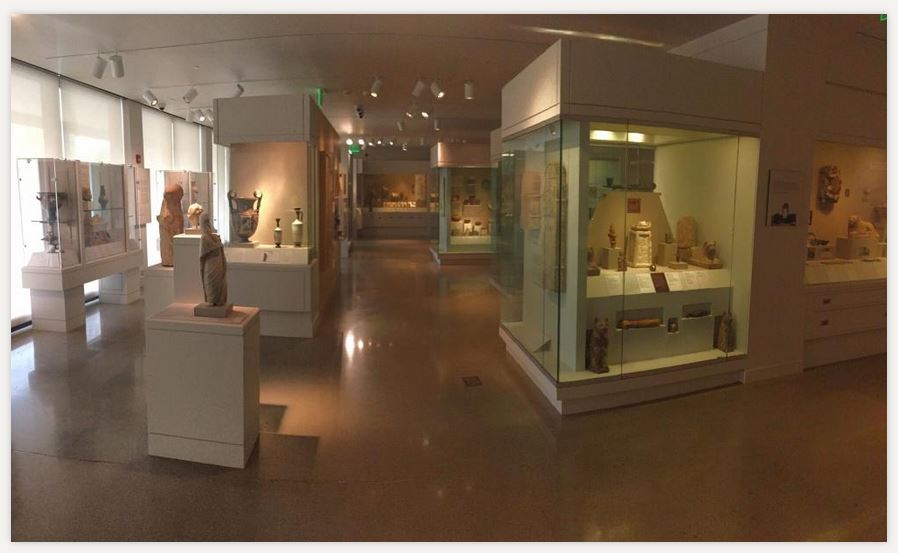 Reproductions of frescoes in Pompeii, Italy

Exhibits in the Kelsey Museum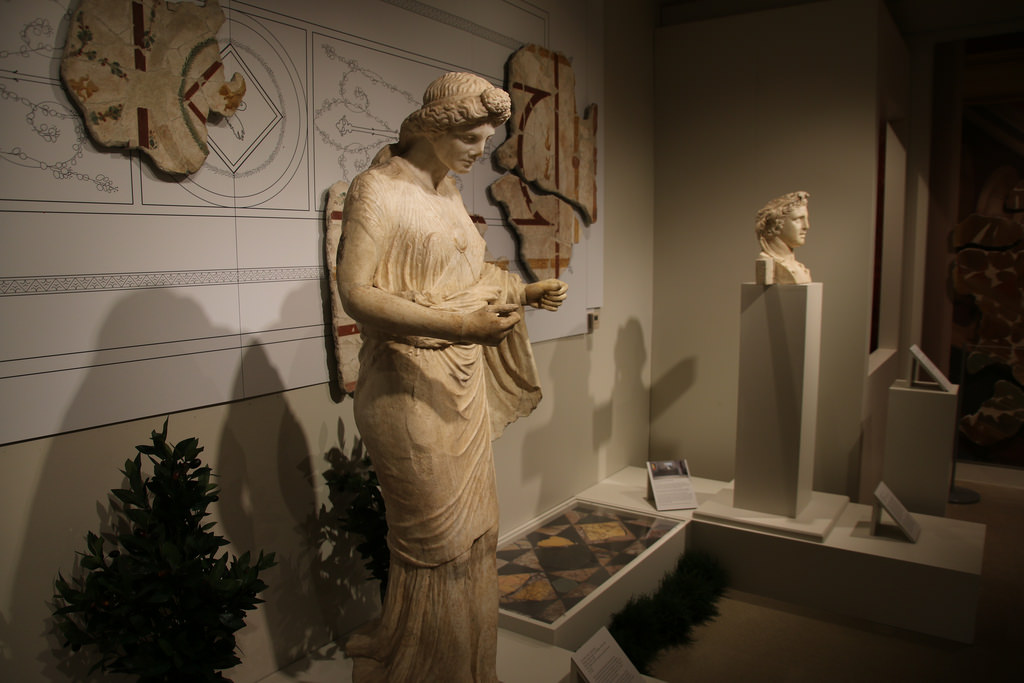 A temporary exhibit in the Kelsey Museum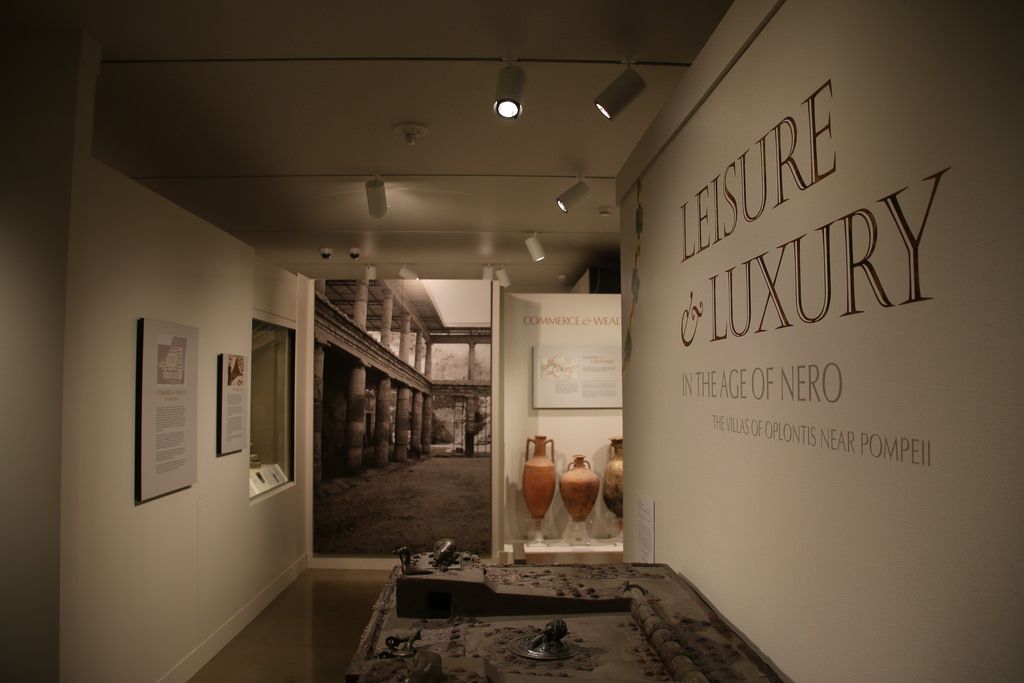 A curator shows students a reproduction print in the museum's collections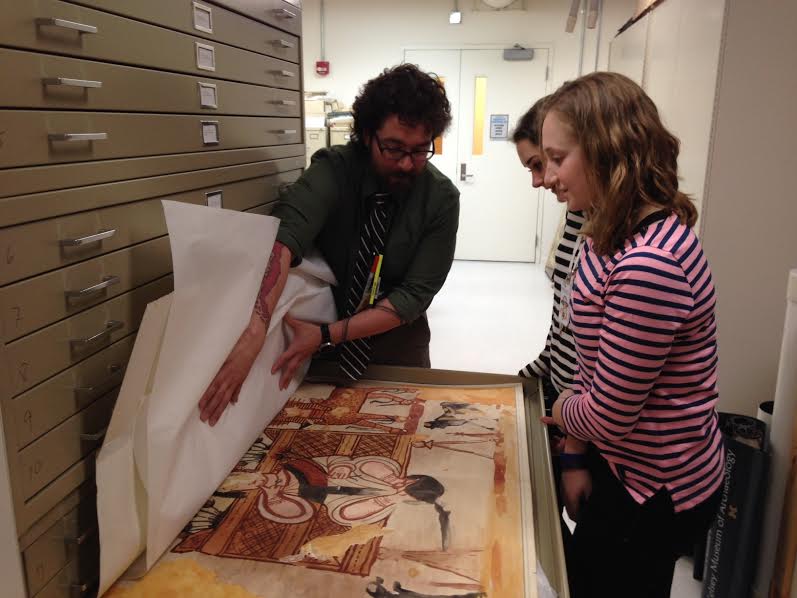 The Tiffany stained glass window in the museum's library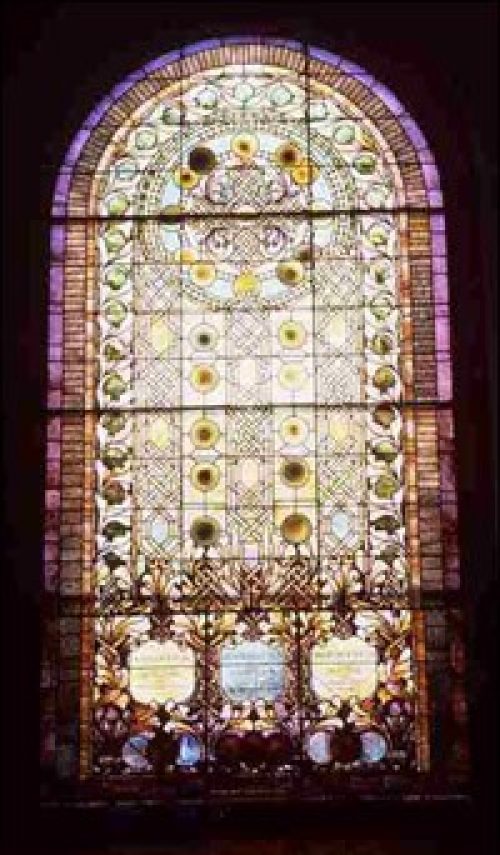 The Upjohn Wing was added in 2009, giving the museum an additional 20,000 square feet of space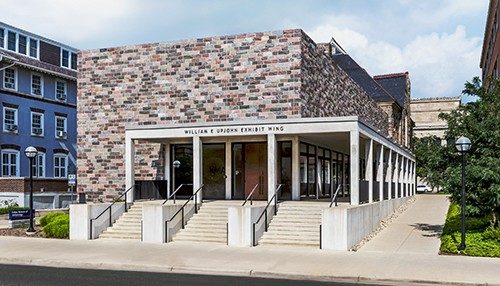 Backstory and Context
The Kelsey Museum is named after Francis W. Kelsey, who was a Latin professor at the University of Michigan. To supplement his lessons in classical antiquity, Kelsey shared artifacts from around the Mediterranean and Middle East. From 1893 until his death in 1927, he collected building and household materials, pottery, glass, tombstones, and papyrus documents from places like Italy, Tunisia, and Egypt. In 1924, he started the first university-sponsored archaeological excavations in these regions. Many excavations were carried out through the 1920s and 1930s in Egypt and Iraq, and the majority of the Kelsey Museum's collection comes from these research trips. Artifacts from these sites include dolls, toys, shoes, combs, amulets, storage containers, building materials, lamps, sculptures, and artwork. The museum still sponsors field trips to the Mediterranean today, but artifacts remain in their home countries as antiquity exportation laws have changed. 1

The Museum of Classical Archaeology was opened on campus in 1928 in Newberry Hall. Newberry Hall is a Romanesque building constructed between 1888 and 1891. A donation of $18,000 from Helen Newberry was contributed to the overall cost of $40,000, and the building was named in her family's honor. There is a Tiffany stained glass window in the library. Newberry Hall was originally constructed to house the Student Christian Association, which used it for meetings, religious services, and various activities, but in 1921, it was leased it to UM for classroom space. It was officially sold to UM in 1937. In 1953, the museum was renamed the Kelsey Museum of Archaeology. The building underwent major renovations in 1994 and 2009; additions were made including a third floor, climate-controlled collections storage, and the William G. Upjohn Exhibit Wing. The Upjohn Wing added 20,000 square feet of space for study, storage, and display. 1

Today, there are over 100,000 artifacts in the Kelsey Museum's collection as well as archives containing photographs, excavation notes, and other important archaeological documents. The museum has recently hosted temporary exhibits on luxury villas near Pompeii and comparing authentic artifacts to forgeries. School groups get to experience a guided tour of the museum as well as a hands-on craft activity, such as hieroglyphic stamping, mosaics, mummy masks, and ancient board games. The museum also has an outreach program in which a staff member comes to the classroom to speak on a classical or archaeological topic or provides a "Civilizations in a Crate" educational loan kits for teachers. University students can participate in "Experiential Learning Activities" like burial box analysis, sketching, and object interrogation. In addition, various events and public programs are always happening, from drop-in themed tours to lectures, poetry slams, and family-friendly activities.



Sources
1. "About Us: History." University of Michigan Kelsey Museum of Archaeology Official Website. Accessed August 27, 2016. https://lsa.umich.edu/kelsey/about-us/history.html 2. "Education." University of Michigan Kelsey Museum of Archaeology Official Website. Accessed August 27, 2016. https://lsa.umich.edu/kelsey/education.html
Additional Information